Alanna Ubach
American actress Alanna Ubach began acting in 1990, but it took her over a decade to become a mainstream star thanks to her depiction of Serena McGuire in the "Legally Blonde" movies of the early 2000s. The brunette was born on 3rd October 1975, in Downey, California, USA, and has excelled in a variety of projects, from voiceover work on children's animated movies to suspenseful dramas, feel-good romcoms, and everything in-between.
Alanna's mother, Sidna González, hails from Sinaloa, Mexico, whereas her father Rodolfo is Puerto Rican. The actress's first positive review was in 1994 when The New York Times praised her performance as a Jewish girl in "Kindertransport". A great deal of Alanna's movies have been low-budget or indie projects, but she's also gone Hollywood with blockbusters that remain relevant in pop culture to this day.
TV Career
You could be forgiven for not remembering Alanna's first credited role, playing April in the 1992 TV movie "Moment of Truth: Why My Daughter?", a harrowing tale of teenage prostitution and gruesome unsolved murders. In the same year, she had a much more light-hearted role as Josie in season one of the educational children's series "Beakman's World".
For the next three to four years, Alanna guest-starred in popular shows such as "ER" and "Touched by an Angel" while shopping around for a recurring role. In 1996, she played Shannon Johnson in the dark miniseries "Seduced by Madness: The Diane Borchardt Story", which recounted the sinister murder plot carried out by the title character, who hired teen students to spy on, and kill, her cheating husband.
In 2001, the Californian provided voiced various characters in the series "Gary & Mike" and played herself in the obscure TV film "Tikiville". Alanna continued to demonstrate her skill for voiceovers, as she was hired to bring Brenda and Hector to life in the animated series "Teamo Supremo", and Mayor Paul Spryman in "Ozzy & Drix".
TV films and voiceover roles became Alanna's bread and butter, with many of her projects – "Karroll's Christmas", "30 Days Until I'm Famous", and "Uncommon Sense" – flying under the radar while others – "Higgytown Heroes", "Brandy & Mr. Whiskers" – were widely enjoyed by their target demographics.
From 2007 to 2008, Alanna voiced the title character in "El Tigre: The Adventures of Manny Rivera". She then appeared as herself for the second time in the TV film "Playing Chicken", and had minor recurring roles in "Eli Stone" and "Friday Night Lights".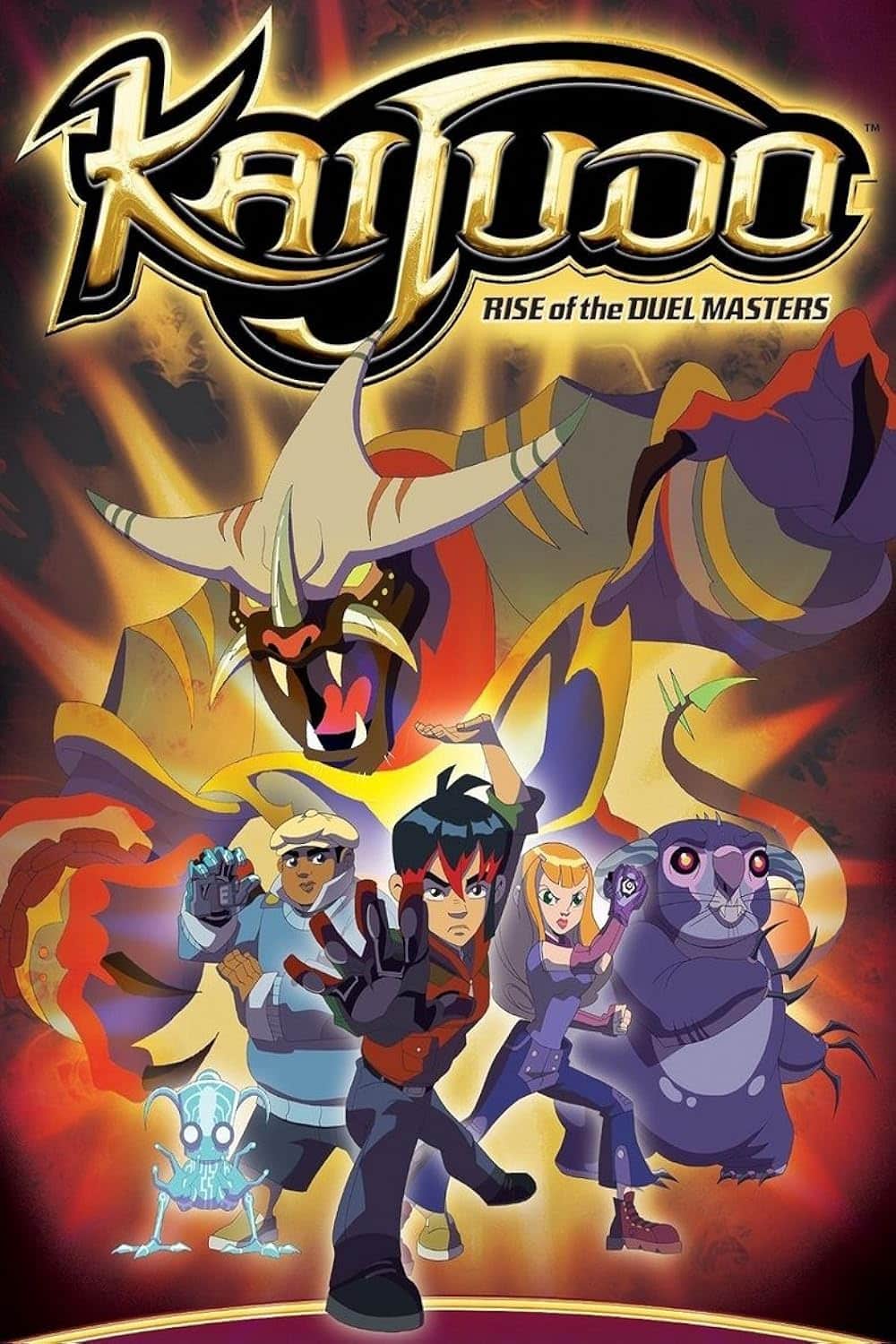 By the beginning of the 2010s, the actress had established herself as a regular in the voiceover circuit, and had year-round work with several series at the time such as "The Spectacular Spider-Man" and "Kaijudo". She also played Yael in all three seasons of the HBO comedy "Hung", which starred Thomas Jane as a struggling teacher who resorts to prostitution to make ends meet.
In 2012, Alanna was cast as Amy Hobbs in the Nick at Nite sitcom "See Dad Run". Amy's husband, David (played by Scott Baio), was the protagonist who found himself in over his head after becoming a stay-at-home father, so that Amy could return to starring in soap operas. Although Scott was the undoubted star of the show, Alanna also delivered a solid performance which, unfortunately, wasn't enough to drive up the low audience figures.
The actress's next main role was in 2015, when she joined the cast of the comedy-drama series "Girlfriends' Guide to Divorce". Her character, Jo, was the protagonist's best friend who had recently separated from her husband after discovering that he had a second family. The show ran for a total of five seasons, with Alanna appearing in almost every episode.
Alana plays Cassie and Lexi's mother, Suze Howard, in the HBO smash hit "Euphoria", which is currently filming its third season. Suze, who has graced viewers' screens in 13 episodes of the show so far, is depicted as the stereotypical borderline alcoholic mother, who always has a glass of wine in her hand.
Apart from her "Euphoria" appearances, Alanna has continued to do voice work with the odd guest-starring spot or small recurring role. One exciting project in the pipeline for the actress is "Ted", which serves as the prequel to the "Ted" movie franchise, and will have a confirmed release date anticipated to be late 2023.
Alanna Ubach no Euphoria FYC Emmy Event. pic.twitter.com/q4adHkzciv

— EUPHORIA BRASIL (@euphoriabrnews) April 21, 2022
Movie Career
In 1993, Alanna played Gloria in "Airborne", Rob Rowman's feature film directorial debut. Most of her first roles were comedies, such as the musical "Sister Act 2: Back in the Habit" and the satire "The Brady Bunch Movie".
After a few years, Alanna began pivoting to more serious films, such as the 1996 drama "Johns". However, a great deal of her movies were either box office bombs – for example, "Clockwatchers" only made $537,000 – or went straight-to-DVD. The actress didn't exactly help her case by agreeing to sign on to dubious projects such as "Shriek If You Know What I Did Last Friday the 13th", which failed miserably compared to the commercially successful spoof "Scary Movie" which was released in the same year.
However, things changed for the better when Alanna played Serena McGuire in "Legally Blonde". The feel-good comedy brought in over $140 million at the box office and continues to inspire generations of filmgoers more than twenty years later; although Alanna wasn't exactly the star of the show, the success of the movie appeared to rub off on her, and she reprised her role in its 2003 sequel.
Other memorable movies of Alanna's are "Meet the Fockers", "Bad Teacher", and "A Haunted House". If we skip over the many short films and straight-to-DVD projects she participated in, that brings us to her next notable role as Mama Imelda in "Coco", the 2017 Pixar animated film which broke records in its category after grossing $9.3 million in its opening weekend.
Although fans of the actress were disappointed after learning that she would be playing a porn star past her heyday in the satirical comedy "Fool's Paradise", the brunette has a more promising movie on the way; namely, "Should've Been Romeo", which is in post-production stages as of late 2023.
Personal Life
Alanna is married to, and shares a son with, the record producer and songwriter Thom Russo. Thom was born in 1966, and studied composition, music theory, and electronic music at Northwestern University; after working at River North Studios in Chicago, he was hired by one of Los Angeles' largest and most famous recording studios, Larrabee Sound.
One of Thom's first projects was producing vocals for Michael Jackson's "Dangerous", Diana Ross's "Take Me Higher", and Cher's "Greatest Hits 1965-1992". Over the years he's worked with a number of musical legends, from Spanish crooner Alejandro Sanz to R&B legend Babyface. Clearly an influential figure behind the scenes, Thom has won two American Grammys and 12 Latin Grammys for his contributions to music.
Alanna and Thom's son, Thomas Rodolfo Russo III, was born in 2017, but the doting parents keep him out of the spotlight as much as possible, preferring to give him a normal and anonymous upbringing.
The actress is 5ft 3in (160cm) tall and weighs 101lbs (46kgs). Despite a couple of media sources listing her net worth as $74 million, the real figure is close to $1 million.