• Maria Victoria Henao is the widow of the late drug trafficker, terrorist and smuggler, Pablo Escobar.
• Maria met Pablo when she was 14, eloped in 1976 and supported his every decision.
• She was an accomplice in the illicit activities which brought Pablo billions of dollars, and lived a life of luxury.
• After Pablo's death, Maria and her two children went into hiding, and she was arrested in 2000.
• Maria's two children, Juan Pablo and Manuela, have since kept a low profile and strive to reconcile with the victims of Pablo's reign of terror.
 
Who is Maria Victoria Henao?
Born on an unspecified date in 1961, in Colombia, Maria Victoria Henao is the 58-year-old widow of the late drug trafficker, terrorist and smuggler, Pablo Escobar. In the myths surrounding him, Tata, as he liked to call her, is considered one of the most important figures, if not the most important. She was married to him for seventeen years, as they entered a relationship when Maria was only 14 years-old. Despite the numerous assassination attempts, warrants, legal problems and controversies, she stayed loyal to Pablo until the authorities finally killed him on 1 December 1993. Her life as a widow has been mostly shrouded in secrecy, with little to no significant appearances. She was eventually apprehended by the police in 2000, but wasn't convicted of any crimes. Since then, she has been in hiding, as her life is still constantly at risk. This is due to the fact that many consider her an accomplice of Pablo's during his reign of terror, as she never tried to convince her husband to stop the bloodshed that shook Colombia down to its foundations.
Early Life and Education: Growing Up in Colombia
Maria was born into a Colombian family, somewhere in the rural part of her home country. It is widely suspected that she is, in fact, from Medellin, but no credible sources can verify this. We do know, however, that her family didn't have much money, and that this bothered her very much as she was growing up. As for her education, there is also no information. Given the fact that she was already a married woman at the age of 15, it is widely believed that she did not enroll into any high school, or college for that matter. Some reports have indicated that she did complete her education in the last few decades, as she probably wouldn't have survived without a job during this time. However, other news outlets have denounced these claims as baseless, as it's much more plausible that she has been living on the remnants of Pablo's multi-billion dollar fortune.
How did Maria Victoria Henao Meet Pablo Escobar?
We don't know the exact date of their first encounter, but Tata met Pablo when she was still a teenager probably 13 or 14.
At the time, her future husband was already a hot shot in his hometown of Medellin. His first foray into crime occurred when he started stealing gravestones, subsequently sanding them down and selling them to local smugglers. As he gained more money he invested in his operations, instead of petty graverobbing, selling fake high school diplomas. He also attended the Universidad Autónoma Latinoamericana of Medellín for a brief period of time, before teaming up with Oscar Benel Aguirre to conduct scams, smuggle cigarettes, falsify lottery tickets and much more. However, he needed a proper team to help him with more elaborate plans. One of the first people to join his criminal cause was Carlos Mario Henao Vallejo, Maria's older brother. (She also has a younger sister named Pastora Henao Bayen.) Carlos brought Escobar to the Henao family home, and the teenage Tata was immediately infatuated with the brash and confident criminal who already had $3 million to his name.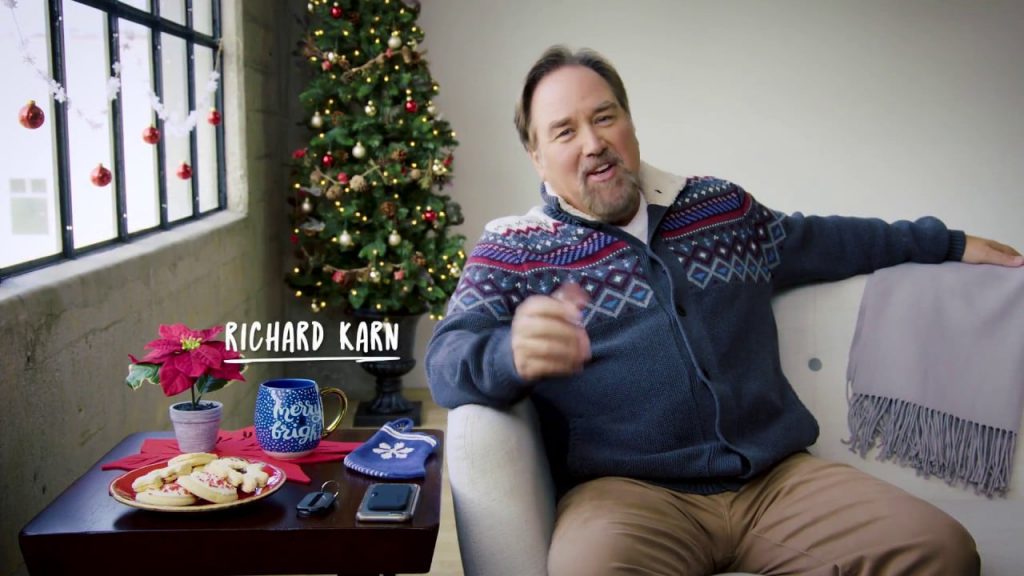 The 27-year-old Pablo married Tata when she was just 15, which sparked negative reactions from her family.
Cutting Ties With Her Family and Becoming Pablo's Most Trusted Advisor
Obviously, marrying a known criminal 12 years older than her wasn't something Maria's parents approved of. Even though she also grew up relatively poor, they considered Pablo a common thief, and as such to be of lower social status. So in 1976 they eloped, and Maria subsequently cut ties with most of her family, except for her brother Carlos. As Escobar announced his arrival to the world by entering the cocaine smuggling game, Tata's brother would become his main man in Miami, Florida. The Henao family was indispensable to the druglord, as he needed someone he could trust to oversee operations in the US. What Pablo did in the late 1970s was unheard of. In the nascent days of his smuggling career, Pablo focused on smuggling mainly cigarettes, television sets and other expensive electronics.
He was reluctant to start working with marijuana, even though he loved smoking this psychoactive plant. As time went on, he became acquainted with all the smuggling routes in and out of Colombia, making him the true king of the black market in this part of South America. Even though he was earning a lot of money, he needed more.
Building the Biggest Cocaine Empire Ever With Her Husband
Cocaine changed everything. This powdery substance had been used by South Americans for several decades before Pablo stepped onto the scene. Made by chemically treating the leaves of the coca plant, cocaine was dirt-cheap in South America. Before it becomes the powder we're all acquainted with, it exists in the form of paste. In Peru, for example, a kilo of cocaine paste would cost around $100. In the USA, this narcotic was still a novelty to most, and it cost $100 per gram. Although Maria advised Pablo not to get involved with such hard drugs, he was infatuated by the possibility of earning approximately $100,000 per kilo.
Determined to do something nobody else had thought of doing before, Escobar devised a brilliant plan. He would pick up the cocaine in paste form in Peru and smuggle it across the border into Colombia, with obligatory bribes and gifts handed out to virtually every police officer on the route. Maria and Pablo's mother, Hemilda, personally added secret compartments to jackets so that Pablo's associates could ship the coke to Miami. Their plan was working, and soon the operation was bringing in millions of dollars on a weekly basis to Pablo and Tata.
Living Lavishly in Uncertainty
Escobar was also noted for his leadership skills. Before he became the Colombian cocaine kingpin, various Medellin clans were constantly quarrelling and killing each other. He united them under a single proposition – they would provide 'the muscle', while he would provide the finances. Thus, many prominent Medellin gangsters became Maria's personal bodyguards, as she lived a life not even some celebrities today can fathom.
The Escobars bought countless villas, buildings, businesses and any other ventures they could get their hands on. When your illegal ventures bring in billions of dollars on a yearly basis, you have to launder it by any means possible. With his team of accountants and an elaborate system of bribes, Escobar was shielded from the law itself, making him fearless. While his failed political career resulted in the beginning of his campaign of narco-terrorism, Pablo was still considered untouchable. Maria, at the time, was pregnant, but always by her husband's side. They spent most of their time at Hacienda Nápoles, a luxurious estate which featured lavish villas, zoos and shooting ranges. Maria was living a life not many people could even dream of, however, things were about to change soon.
Constant Fear for Her Life
Pablo wasn't just a regular drug smuggler and criminal. As the political elite banned Escobar from being a member of the Parliament, even though people voted for him, he became enraged.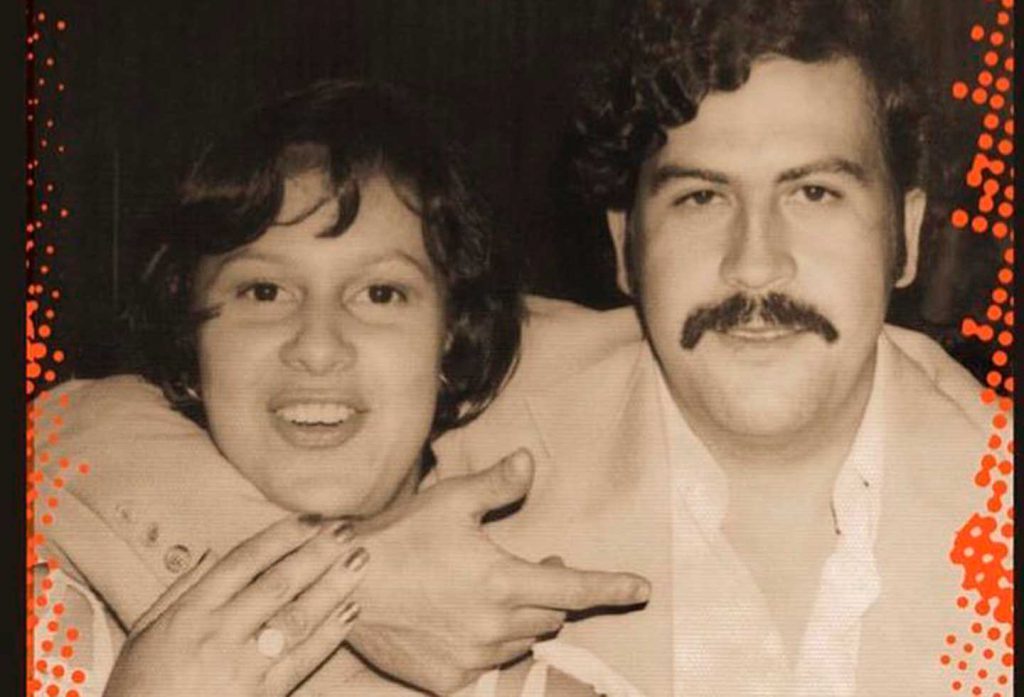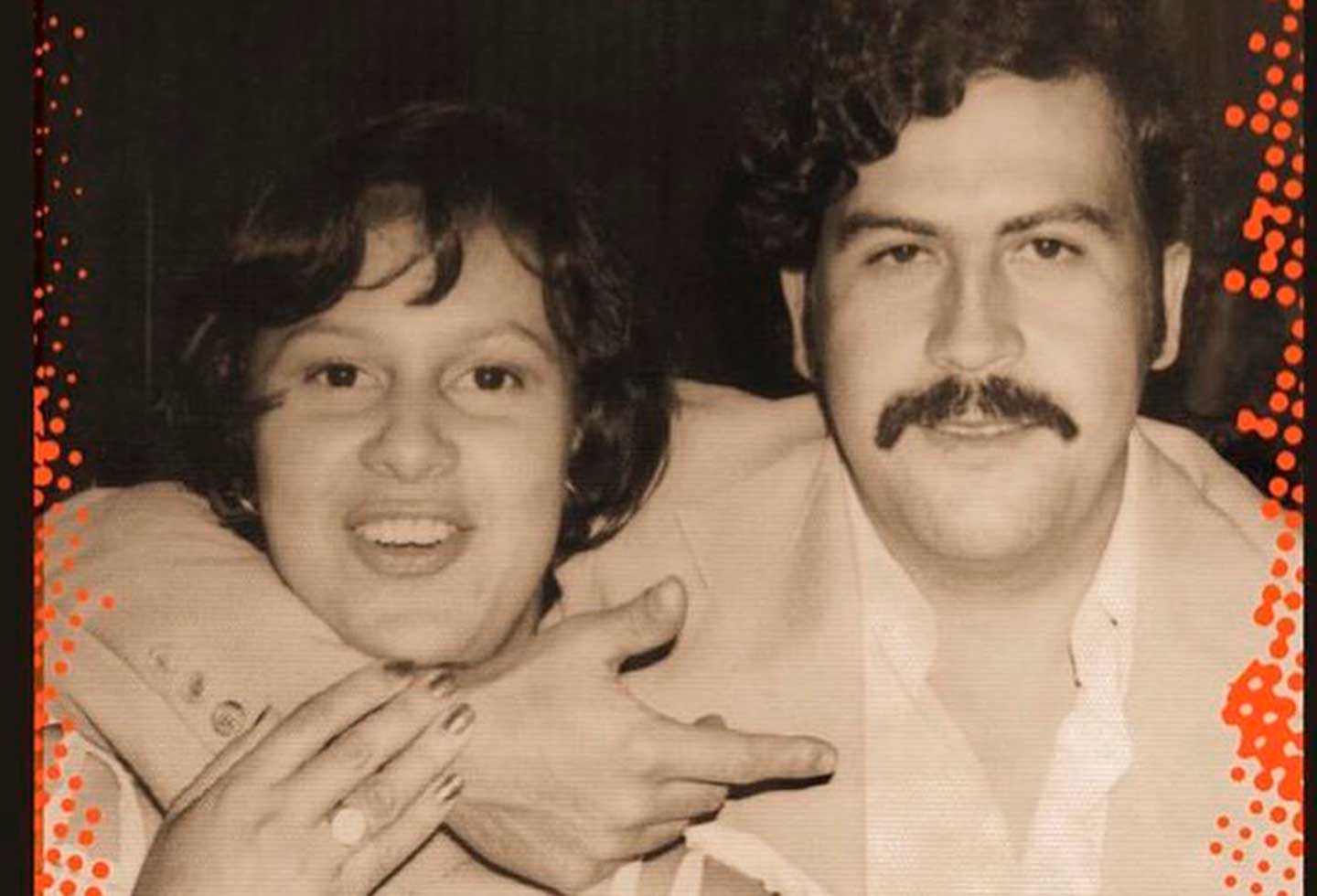 From 1985 to 1993, he went on a streak of heinous terrorist acts, such as bombing planes, shops, malls and ordering the murders of more than an estimated 7,000 police officers. His most horrific crimes include the 1985 Palace of Justice siege, the Avianca Airlines plane bombing and the assassination of two prominent Colombian politicians – Rodrigo Lara in 1984 and Juan Carlos Galan in 1989. While all of this was going on, Tata stood by Pablo and supported his every decision. She even visited him on an almost daily basis while he was locked up in "La Catedral", a prison-fortress he built for himself when he struck a deal with the Colombian authorities. Her brother Carlos was murdered by Pablo's rivals when Maria and her children were escaping a safehouse. By this time, she was already living under constant fear for the safety of her loved ones. In 1993, things finally crumbled.
Losing Pablo
As elusive and influential Escobar was, he wasn't invincible, or untouchable. The authorities, as well as other cartels, were closing in on him. Thus he had to make a difficult decision. For the safety of Maria and their two kids, he sent them away to Germany. Why Germany, you may ask? In the early 1990s, Germany was still a young country, recently formed when West and East Germany finally united, and as such it didn't have an extradition treaty with either Colombia or the US. The Escobar family was free to move there and generally be shielded from any harm. However, a DEA agent named Steve Murphy tipped the German police that Maria was carrying money inside her luggage, which is illegal if the person can't justify the origin of each bill. Maria, alongside her two kids, was detained and placed under witness protection in Bogota, Colombia. Ironically, she was one of the main reasons Pablo Escobar was found.
Using a smuggled phone, he called Tata often, which allowed the DEA and Colombian authorities to track him down and kill him in a shoot-out on 2 December 1993, one day after his 44th birthday.
Putting Up With Pablo's Mistresses
Maria's loyalty to Pablo knew no bounds. It was a widely known fact that he was romantically involved with Virginia Vallejo and several other women. There are also rumors that Grizelda Blanco also had a secret relationship with the late drug kingpin. Tata knew all of this, and apparently didn't say a word. Noble or stupid? You decide.
Life After Pablo
Once Pablo was gone, his criminal empire began to crumble. The authorities seized all of his assets, most of which had been acquired by illegal (drug) money. As a result, Maria and her children were supposedly left with little money and had to live as refugees. For the first few years they switched countries often, before settling down in Buenos Aires, Argentina. She never appeared in public and even changed her name to Maria Isabel Santos Caballero.
However, in 2000 Argentinian reporters revealed her location, and she was arrested along with her son, as suspects in a money laundering and drug trafficking case. Maria denied doing anything illegal and was subsequently released. Currently she is still residing in Buenos Aires, but her exact whereabouts are kept under wraps.
In his heyday, Pablo Escobar ordered the murder of countless people, which means that Maria will forever live with a target on her back. Many experts on Escobar consider her an interesting variable in the entire case. On one hand, she is blamed for apparently condoning Pablo in his conduct of murderous terror attacks, despite the influence she supposedly had over him. Contrastingly, many people respect her unyielding loyalty to Pablo and their family.
Her Daughter Manuela Escobar
The apple of Pablo's eye, Manuela Escobar is Pablo's second and youngest child. She was homeschooled for most of her childhood, getting used to spending time with Maria, as well as Pablo's henchmen.
Pablo and Manuela Escobar(Daughter); Sebastian Marroquin (Son); Maria Victoria Henao (Wife) pic.twitter.com/tMoV6SJX1D

— Narcos (@PaidNarcos) September 15, 2015
Stories about Pablo's relationship with her show a softer side to one of history's most ruthless criminals. On one occasion, she asked for a unicorn for her birthday. To appease her, Pablo stapled a cow's horn and wings on a white horse and gave it to her. Unfortunately the horse succumbed to an infection, and died shortly afterwards. While the entire family was in hiding, Pablo reportedly burned over $2 million, just to keep his baby girl warm. One time, she asked him "Daddy, how much is a million dollars?" He responded with "A little less than the value of your eyes, princess." Nothing is known about her current whereabouts, as she's ashamed of her father wrongdoings, and avoids publicity, even changing her name to Juana Manuela Marroquin Santo.
Her Son Juan Pablo
Pablo's firstborn son, Juan Pablo grew up while his father was still establishing his global cocaine empire. When Escobar Sr. was shot and killed in 1993, the 16-year-old boy vowed that he would avenge Pablo's death.
Many thought he would be the heir to the Medellin cartel throne, but this wasn't the case. Even though he thought his dad was a hero, young Juan Pablo soon learned the truth and became appalled by all that he found out. An architect by profession, he now goes by the name of Sebastian Marroquin. He was married to Maria Angeles Sarmiento, with whom he had a son – Juan Emilio Escobar. In 2009, he resurfaced as a spokesman for reconciliation. He published a documentary, "Sins of My Father", which pictures him meeting the families of all the people his father had ordered the killings of. In 2014, he released his first book – "Pablo Escobar: My Father". Nowadays, he uses his real name, too. 'I have an obligation to take moral responsibility for my family's crimes', he stated on one occasion. He also founded "Escobar Henao", an organic clothing line, from which all the proceedings are given to the victims of Pablo's reign of terror.
Awards
Nominated Awards
| Year | Award | Ceremony | Nomination | Movie |
| --- | --- | --- | --- | --- |
| 2013 | Emmy | News & Documentary Emmy Awards | Outstanding Investigative Journalism in a News Magazine | Aquí y ahora (2000) |
Source:
IMDb
,
Wikipedia