• Born in Charleston, South Carolina USA in 1996
• American nationality
• Popular for YouTube channels "Kids w/ Problems" and "SuperMega"
• Also an actor, director, producer, and content editor
• Dropped out of University of South Carolina in 2015
• Worked with Markiplier, Ryan Magee and Daniel Kyre
• Launched "SuperMega" YouTube channel in 2016
• Has a cat named Banana Rambo
• Suffers from emetophobia (fear of vomiting)
• Net worth estimated at around $1 million


Matt Watson (SuperMega) Wiki Bio
Matt Watson was born in Charleston, South Carolina USA, on 5 February 1996, so under the zodiac sign of Aquarius and holding American nationality – he is popular for his YouTube channels entitled "Kids w/ Problems" and "SuperMega". Matt is also an actor, director, producer, and a content editor.
Early life and education
He is said to have had quite a normal childhood, and started playing games at a very early age, rather than spending time with his peers.
Matt matriculated from a local high school in Charleston, and then enrolled at the University of South Carolina, however, he wasn't studying for long as he dropped out in 2015 because he wanted to focus on his career online.
The launch of his career
Matt's career began when he launched his YouTube channel, but at first he was mostly working with another YouTuber called Markiplier, as his video content editor. He showed his face in a video for the first time in one of Markiplier's videos, and soon after that decided to focus on his own channel, for some time simultaneously working on his own projects and Markiplier's videos.
During the time he spent with Markiplier, he produced, wrote and edited his "Mini Sketch Montage" series – it only counted two episodes and featured Matt, Markiplier, and Ryan Magee (another YouTuber) as main actors. The series is best described as a collection of funny sketches, and after that Matt went on to appear in several other series with the same team, including "Moving Forward Together", "Photobooth + Ice Bath Challenge", and "Minions Movie Focus Testing". His acting career in YouTube series seemed to be going well, as he then landed roles in "Vlog Brothers", and "Hot Pepper Game Reviews", while he is mostly popular for appearing in "The Last Stand", Markiplier's series.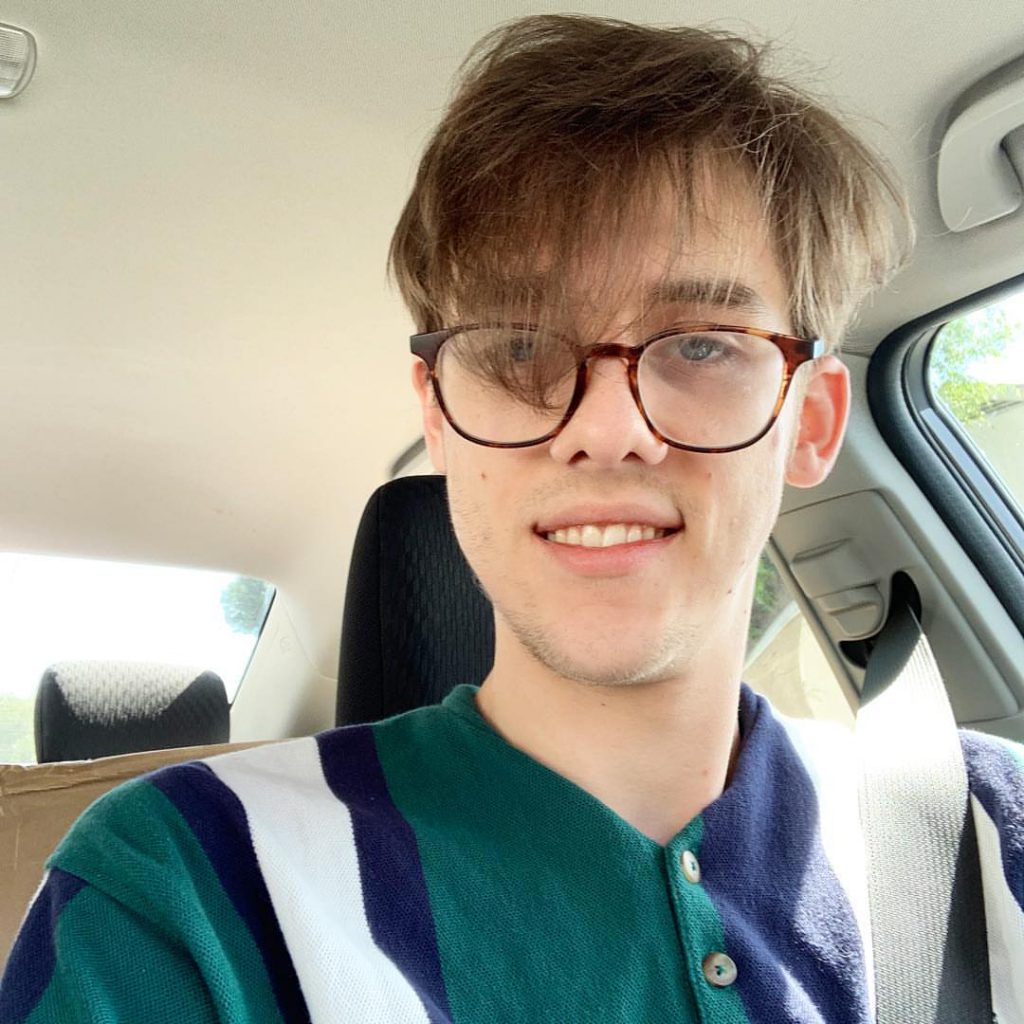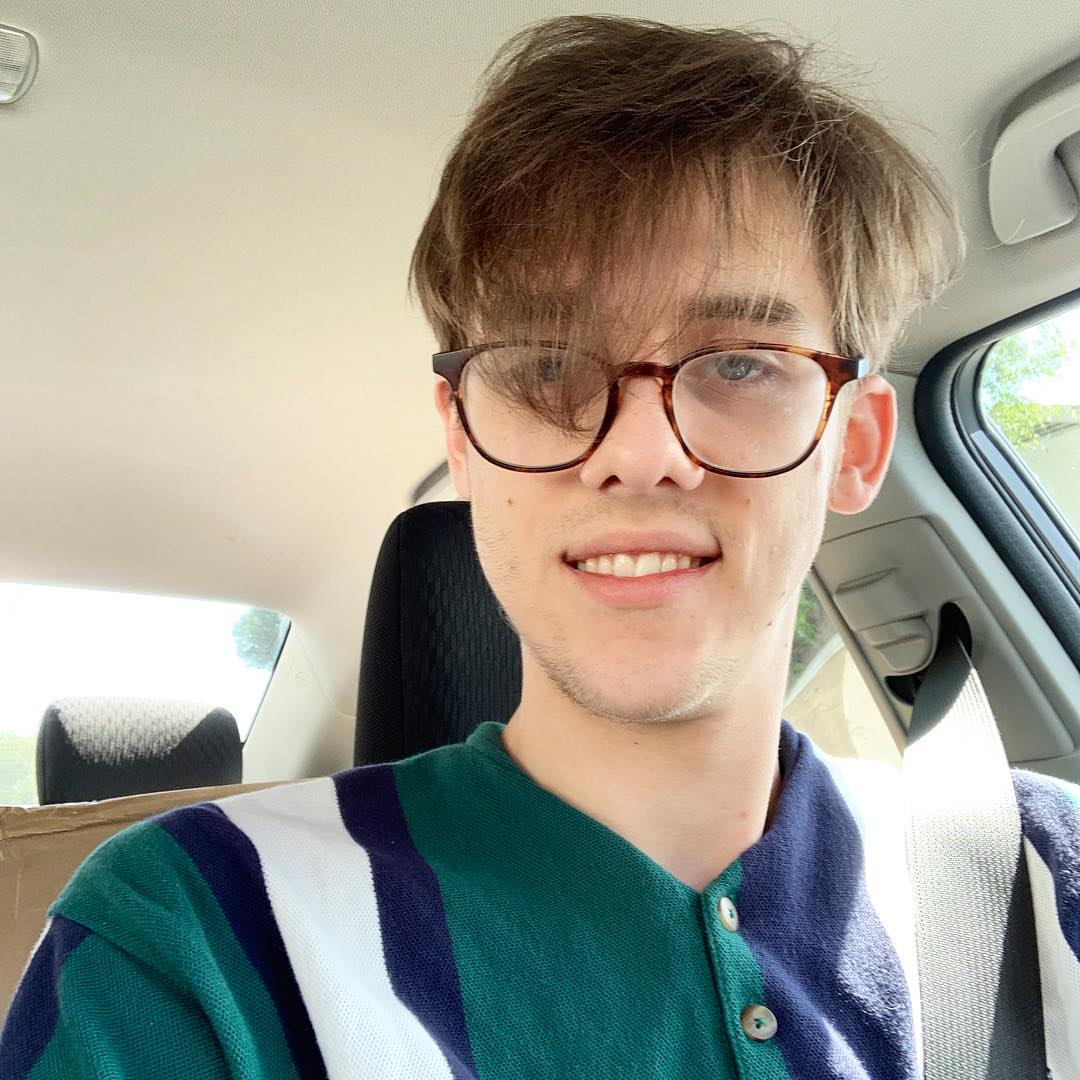 Editor of YouTube videos
Matt became recognized as an editor after he began working with two YouTubers named Ryan Magee and Daniel Kyre, and became the third part of their team. He served as the editor of their popular ex-YouTube channel "Cyndago", which now counts over 350,000 subscribers and more than 41 million views on all their videos combined. He joined them in August 2015, but their collaboration was short, as Daniel Kyre committed suicide in September 2015 – only one video was uploaded after that, to honor him.
Matt and Ryan continued to work with Markiplier on his YouTube channel, but were not on good terms with the YouTuber, and therefore stopped working with him, and formed a duo in 2016. They joined the gaming show called "Game Grumps" and it was there that Matt had to prove his editing skills – he worked for them for an entire year, editing more than 320 episodes.
The launch of Matt and Ryan's "Supermega" YouTube channel
While working for the "Game Grumps" show, the duo realized that they could make their own show, and therefore became independent, and launched their "Supermega" YouTube channel. This was a second YouTube channel for Matt, who was already running the "Kids w/Problems" channel which he launched on 9 June 2008, and which now counts over 130,000 subscribers and more than 2.5 million views on all its videos combined – Matt stopped uploading videos on the channel three years ago, but some of the most popular videos on the channel are "The Tumblr Song", "Best Anime Dancer Ever", "We Sell Drugs", and "Crystal Meth!"
The duo's "Supermega" YouTube channel was launched on 19 January 2016, and so far counts over 650,000 subscribers and nearly 170 million views on all its videos combined – part of its description reads 'SuperMega is Matt Watson and Ryan Magee making a weekly podcast, sketch comedy videos, music videos, let's plays, and just whatever other weird garbage comes out of their heads.'
Personal life and relationships
He hasn't shared anything about his past or present affairs – even if his fans ask him about it, Matt tries to ignore it for as long as he can, and if they are really stubborn, he explains he doesn't want to talk about it.
Matt is rumored to have been going out with another popular (female) YouTuber back in 2017, but the two are said to had broken up after half a year for unknown reasons. None of this has been confirmed by the YouTuber which is why these are still only rumors – Matt currently appears to be single, not married, and do not have kids yet.
a huge thanks and shoutout to @ChildsPlayMovie for having me at your shindig. go see the movie when it drops, it will be an epic gamer moment for sure. #ad pic.twitter.com/x4NtHqA2r4

— Matt Watson, From YouTube (@matthwatson) June 13, 2019
Likes and other interests
Matt is a huge lover of animals and has a cat named Banana Rambo who he loves more than anything in the world. Even though he spends a lot of time making and editing videos, he still finds time to go out – he also enjoys sports and spending time in nature. He also enjoys travelling, which is very good for his YouTube channel, as he gets more ideas and material for his videos – when he travels, it's mostly with his friend and colleague Ryan.
Fun fact
Matt has a somewhat strange fear which is called emetophobia – it is a fear of vomiting.
Appearance and net worth
Matt is 23 years old
Short brown hair
Blue eyes
Net worth is ~$1 million.
Social media presence
Launched Twitter in July 2010; gathered ~250,000 followers; tweeted ~3,200 times
Instagram followed by ~235,000; uploaded ~220 pictures
Facebook page is followed by ~20,000
General Info
| | |
| --- | --- |
| Salary | 65,000 USD |
| Died | October 25, 2015 |
| Place Of Birth | Oklahoma City, Oklahoma, United States |
| Profession | Baseball player |
| Education | Bachelor of Science |
| Nationality | American |
Social profile links
Movies
Director
| Title | Year | Status | Character |
| --- | --- | --- | --- |
| Moving Forward Together | 2015 | Short | |
Actor
| Title | Year | Status | Character |
| --- | --- | --- | --- |
| Moving Forward Together | 2015 | Short | Matt / Himself |
Writer
| Title | Year | Status | Character |
| --- | --- | --- | --- |
| Moving Forward Together | 2015 | Short | |
Producer
| Title | Year | Status | Character |
| --- | --- | --- | --- |
| Moving Forward Together | 2015 | Short producer | |
Source:
IMDb
,
Wikipedia