• Michael Weist is a talent manager, entrepreneur, producer, and social media personality.
• He is the founder and CEO of Juice Krate Media Group, a digital management company.
• He gained his first six figure salary as a DJ.
• He has worked on projects such as Juice Krate TV and the film "Jawline".
• He is active on social media and has attracted some controversy.
 
Who is Michael Weist?
Michael Weist was born on 25 July 1996, in Nashville, Tennessee, USA. He is a talent manager, entrepreneur, producer, and social media personality, best known as the founder and CEO of the digital management company Juice Krate Media Group.His company manages various popular online names, including Whynot_Joey, Bryce Hall, Mikey Barone and Jackson Krecioch.
The Riches of Michael Weist
How rich is Michael Weist? As of mid-2019, sources estimate a net worth that is already approaching $1 million, earned through a success in his various endeavors. Aside from business, he's had experience in several fields such as acting, DJ-ing, and creating social media content. As he continues his endeavors, it is expected that his wealth will also continue to increase.
Early Life and Early Career
Very little is known about Michael's life before he became an entrepreneur. He has not shared a lot of details regarding his childhood, and education. He grew up as the eldest son among four siblings, all men, raised by highly supportive parents. It is known that he gained a strong exposure to the entertainment industry at a young age, mainly thanks to his passion towards Disk Jockeying (DJing). A DJ often plays existing recorded music, or mixed music which often leads to unique songs.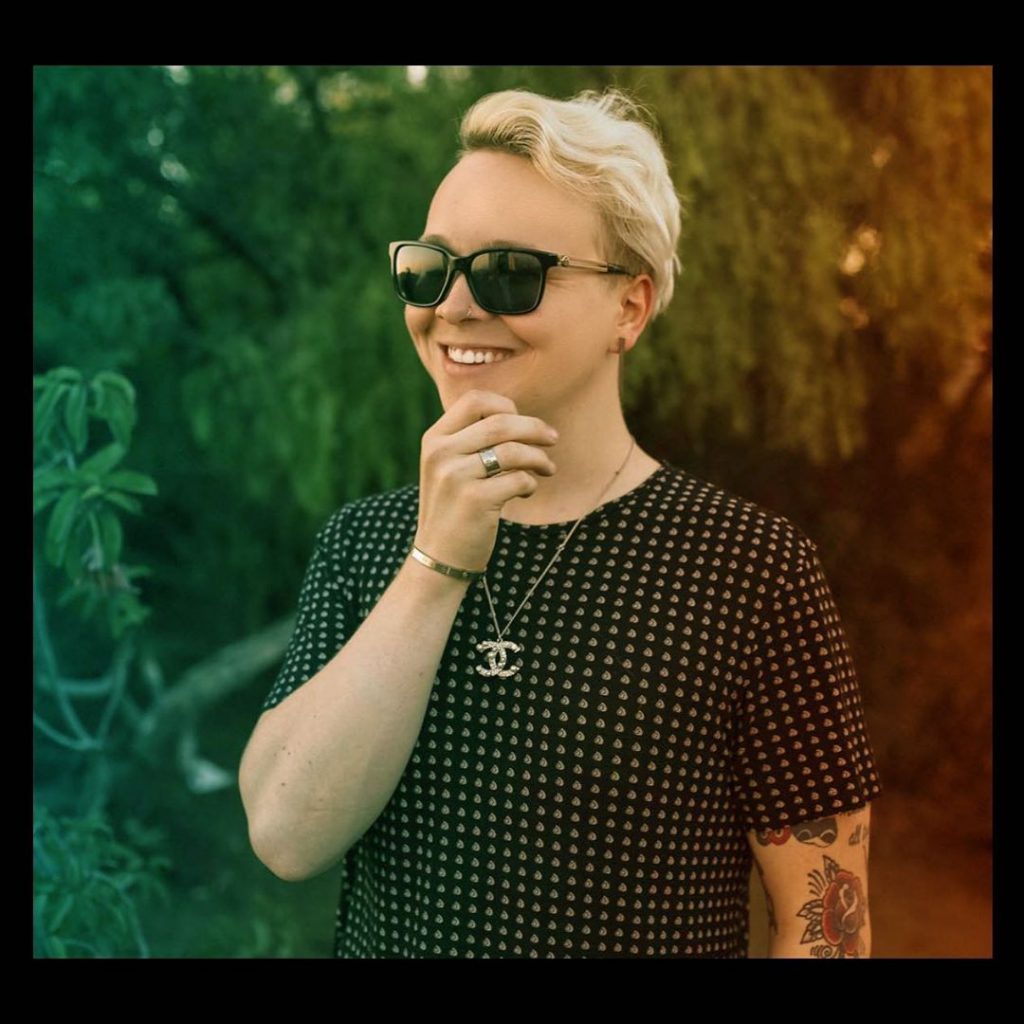 According to him, he managed to score his first six figure salary as a DJ, becoming the go-to DJ for several celebrities including Kings of Leon. The huge income he gained from this endeavor led him to branch out later on, and wanting to have a business to sustain his lifestyle, he decided to try his hand at talent management. However, the talent management and representation field was chock filled with competition. He had to have an idea that would separate his company from the rest. He became friends with many online stars, and this led him to the idea of Juice Krate Media Group.
Juice Krate Media Group
Juice Krate calls itself the world's first digital recording and media company, with the sole aim for catering to online content creators, handling the process of management and media similar to that of a record label or a film studio. They handle it with the professionalism of an entertainment company, and is dedicated to artistry as well as creativity.
Weist's previous experience with the entertainment industry helped in building the company. They've managed recording, touring, content protection, monetization, merchandising, publishing and much more. They also support various content creators regardless of their genres of platforms. The company started out representing and managing online talent, but they later expanded to create their own media, launching Juice Krate TV which showcases original series and films. One of the ways they marketed the subscription is that the actors they use are content creators signed with the company. They also established a website that promoted their own merchandise, selling logo-inspired bags, sweatshirts, and other apparel. The endeavor has proved successful, as it has led to a huge amount of income for Weist and his employees.
Other Endeavors
One of the reasons that Michael became well-known is due to his presence on social media. Having been a friend and manager of several social stars, has also helped elevate his own name into the spotlight thanks to these collaborations. One of the platforms he really invested his time and effort into was Vine. It was a short form video hosting service which allowed users to create and share six second looping clips. Founded in 2012, it was later bought by the website Twitter. During its peak, the app had over 200 million active users, but was eventually shut down in 2017, with most videos now uploaded to an online archive.
Aside from social media, he also worked on the film entitled "Jawline", which was later sold to and broadcast through Hulu. The film follows the life of rising live broadcast personality Austyn Tester, whose goal is to escape his life in rural Tennessee. The film was premiered at the Sundance Film Festival.Weist starred in the film alongside Tester, directed by Liza Mandelup.
Personal Life and Social Media
For his personal life, not much is known in terms of Weist's romantic relationships as he has not shared a lot about this aspect of his life. Many sources state that he is single, and despite his closeness to many social media personalities, he has not been romantically connected to them. He is strictly focused on business when it comes to his work, though he has attracted a bit of controversy especially with bankruptcy dealings following a bad business endeavor with social media personality Tana Mongeau. He is also a member of The Recording Academy – previously called the National Academy of Recording Arts and Sciences, and best known for the Grammy Awards.
TEA SISTER – DONT PLAY ME ?? pic.twitter.com/FGJmV4fS4H

— Michael Weist (@TheMichaelWeist) July 18, 2018
Similar to numerous talent management personalities, he is highly active online through accounts on several social media websites. He has over 16,000 followers on the website Instagram, on which he posts a lot of personal photos; he doesn't post on it often, though when he does, it usually features some popular personality. He has also been promoting recent projects including the film "Jawline". He has an account on the website Twitter too, which has over 15,000 followers, but also doesn't post on it often, especially after the issue with Tana Mongeau and their failed convention.
Source:
IMDb
,
Wikipedia