Savannah Dexter
• Born in USA on 10 July 1996 and holds American nationality
• Singer, YouTuber and social media star with a self-titled YouTube channel with over 300,000 subscribers and 60 million views
• Country rap singer who began her career by uploading her songs to SoundCloud in 2017 and original music videos to her YouTube channel in 2020
• Active on Instagram, Twitter and TikTok
• In a relationship with Brabo Gator and has a net worth of $1 million
 
Who is Savannah Dexter?
Savannah was born in the USA, on 10 July 1996 – her zodiac sign is Cancer, and she holds American nationality. She's a singer, YouTuber and social media star, who's probably known best for her self-titled YouTube channel, which she launched on 20 October 2015; it's today subscribed to by more than 300,000 people, and numbers over 60 million views of all her videos combined. All of Savannah's videos are her original songs, and she's a country rap singer.
Early life and education
Savannah was raised in the US by her parents, about whom only a little is known because she respects their privacy; it's said that her father was a ranch owner, and that her mother worked on the ranch, and was focused on raising Savannah and her siblings.
Savannah hasn't shared any details concerning the brothers and sisters, but it's said that she has several.
She became interested in singing when she was around 13 years old, and practiced while attending a local high school. She was also interested in various other activities during those four years, including playing sports such as volleyball and tennis, and acting with the school's drama club.
Savannah matriculated in 2014, and because she hasn't spoken of her further education, most of her fans believe that she hasn't attended college.
Career as a singer
Savannah launched her career when she began uploading her songs onto her SoundCloud account in 2017, while it was only in 2020 that she began uploading her original music videos onto her YouTube channel.
Some of the songs which have helped her build her fanbase include "Gottem Talking", featuring Adam Calhoun, "Sinderella" and "Raise Hell".
Savannah has apparently also done a bit of modelling work, and is hoping to launch her acting career soon.
YouTube channel
There are 25 videos uploaded onto Savannah's YouTube channel today, all of which are her music videos, and none older than two years.
Her first video – "Savannah Dexter – Raise Hell (Official Video)" – was uploaded on 23 July 2020 and has been watched nearly eight million times, making it one of her most popular videos. We're going to mention a couple of Savannah's other popular YouTube videos, which have helped her build a fanbase on YouTube.
Her #1 video "Savannah Dexter – Big Trucks ft. Adam Calhoun x Demun Jones x Dusty Leigh (Official Music Video)" has been watched over 10 million times since 28 August 2020, and it's a song about Savannah falling for a truck driver.
Her second most popular song is the above mentioned "Raise Hell", while her #3 video "Savannah Dexter – Sinner Like Me ft. Brabo Gator (Official Music Video)" has been viewed more than 4.5 million times since 23 December 2021; it's a song which Savannah's singing to her boyfriend whom she has treated wrongly.
Third on her most popular video list is "Savannah Dexter – Gottem Talking ft. Adam Calhoun (Official Music Video)", watched close to four million times since 14 August 2020, and is a song directed to all of Savannah's haters.
Savannah's highly active on Instagram too, and apparently enjoys the attention which she's receiving from her more than 125,000 followers; she's uploaded close to 70 pictures onto the network, the majority of which have been taken during her everyday life. She's revealed a couple of things about herself in these pictures, including that she likes to go club partying, and that summer is her favorite season, as she likes to sun tan at the beach and swim in the ocean.
She launched her Twitter account in April 2014 and it's today followed by more than 5,000 people, while she's tweeted close to 5,000 times, mostly focused on sharing her thoughts on various matters, but also using the network to announce the upload of her new YouTube videos.
She has a TikTok account, as well, and it's today followed by close to 2,000 people, and numbers nearly 5,000 likes of all her videos combined.
Savannah seems to be using her Facebook profile just to keep in touch with her closest friends and family members.
Love life and boyfriend
Savannah prefers to keep the details of her love life to herself, but it's still widely known that she's today in a relationship with Brabo Gator. Brabo's a singer and YouTuber, whose channel is today subscribed to by close to 70,000 people; he released his debut album "Redemption" in 2014, and has also founded his own record label, Mako Music Group, to which Savannah is signed today.
She hasn't spoken of any other men whom she has perhaps been with, while it's said that she was in a relationship with her high school sweetheart, but that they split after four years of being together; this hasn't been confirmed by Savannah.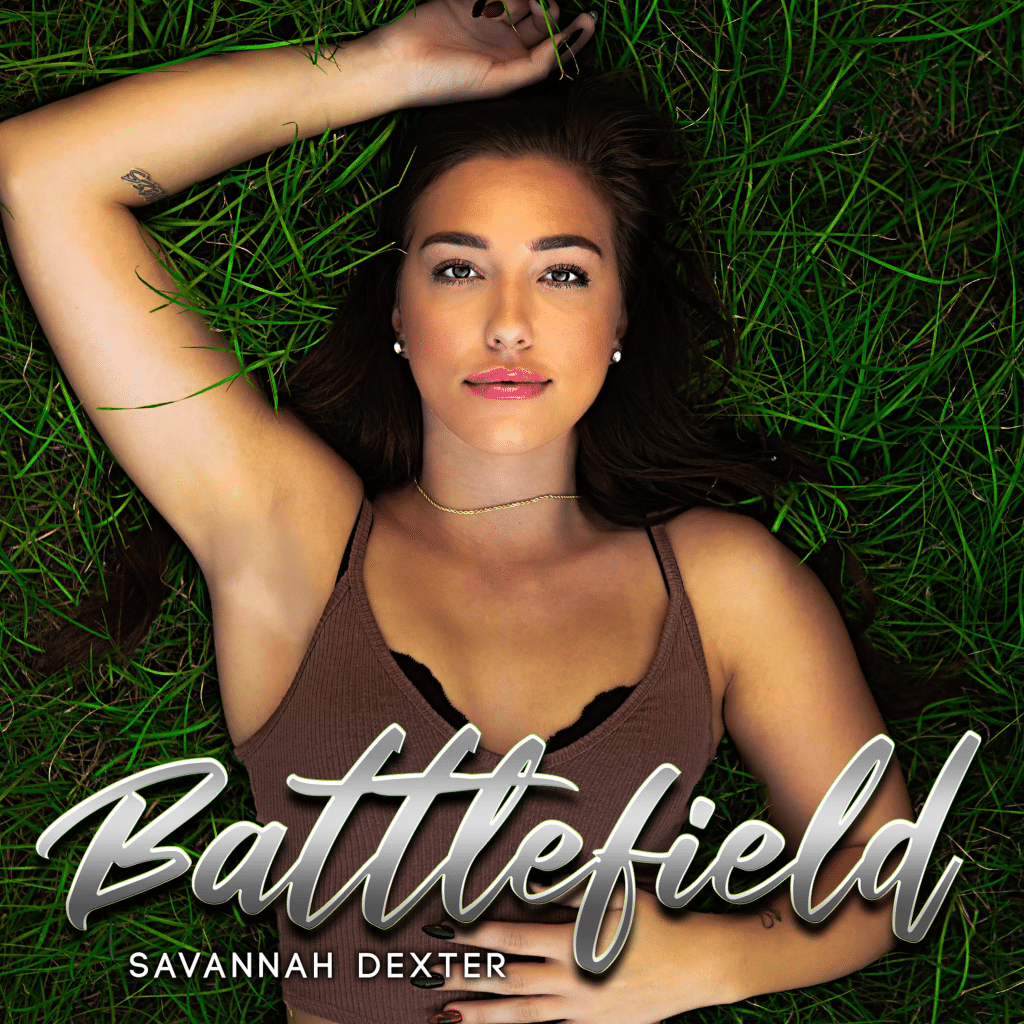 As of April 2022, she's in a relationship with Brabo Gator, hasn't married and doesn't have children.
Hobbies and other interests
Savannah's physically highly active and has a couple of training sessions at the gym every week, mostly because it's important for her career to stay in shape.
She's into travelling, and has been to various US states, mostly to perform her music; it's believed that Savannah's yet to travel overseas.
She's a lover of animals, with dogs and cats being her favorites.
Savannah has her own favorite rappers, which include Eminem, Nicki Minaj and Cardi B.
She's a fan of Hollywood movies and her favorite actor and actress are Tom Cruise and Angelina Jolie, while a couple of her favorite films include "Top Gun", "Rain Man" and "Mr. and Mrs Smith".
Savannah's a shopaholic, as she goes shopping for clothes at least once a week.
Age, height and net worth
Savannah's age is 25. She has long brown hair and brown eyes, her height is 5ft 6ins (1.7m) and she weighs around 130lbs (60kgs).
As of April 2022, Savannah's net worth has been estimated at close to $1 million.