Ojani Noa
The actor and producer Ojani Noa was born on 11th June 1974, in Cuba, but is probably best-known for being the first husband of singer and actress Jennifer Lopez. Ojani met the "Jenny from the Block" songstress while working as a waiter; after tying the knot in February 1997, they divorced less than a year later, but presumably remained on good terms for the next few years, as she hired him to manage her restaurant in Madres, but then fired him within six months.
Later, it was reported that the "Hustlers" star had made Ojani sign a confidentiality agreement, which forbade him from sharing details about their brief marriage. The exact terms of the contract aren't clear, but Ojani has been giving vague interviews about his life and other relationships since October 2020, when he spoke to HOLA! magazine and claimed to have dated other famous women.
When asked by HOLA! if he thought people knew him outside of Jennifer, Ojani mentioned his career as a presenter, actor, model and hospitality worker. "I've had the chance to work in restaurants as a manager, and now a co-owner," he said. "That's what I've been doing for 17 years and I'm aiming to open a diner or restaurant because it's time I had my own business." [Translated from another language]
Although Ojani's experience in the world of fine dining is well-documented, his on-screen career has been rather less successful. In 2002, he had a minor role as Dan Valdez in "Rappin-n-Rhymin", which went nowhere; two years later, he somehow played an Irish thug in "Vendetta: No Conscience, No Mercy", his second – and last – acting project to date. Behind the scenes, Ojani executive produced the 2007 low-budget crime movie "Eye See Me".
However, the Cuban native also claims to have done a lot of work for Univision and Telemundo, Spanish-speaking networks which many Americans are unfamiliar with. He also modeled for Versace in many fashion shows, and apparently "already had a career and a name for [himself]" when he married Jennifer Lopez, who he dubbed a "nobody" at the time. (1997 was the year Jennifer became the first Latina actress to earn $1 million for a role after starring in the biopic "Selena").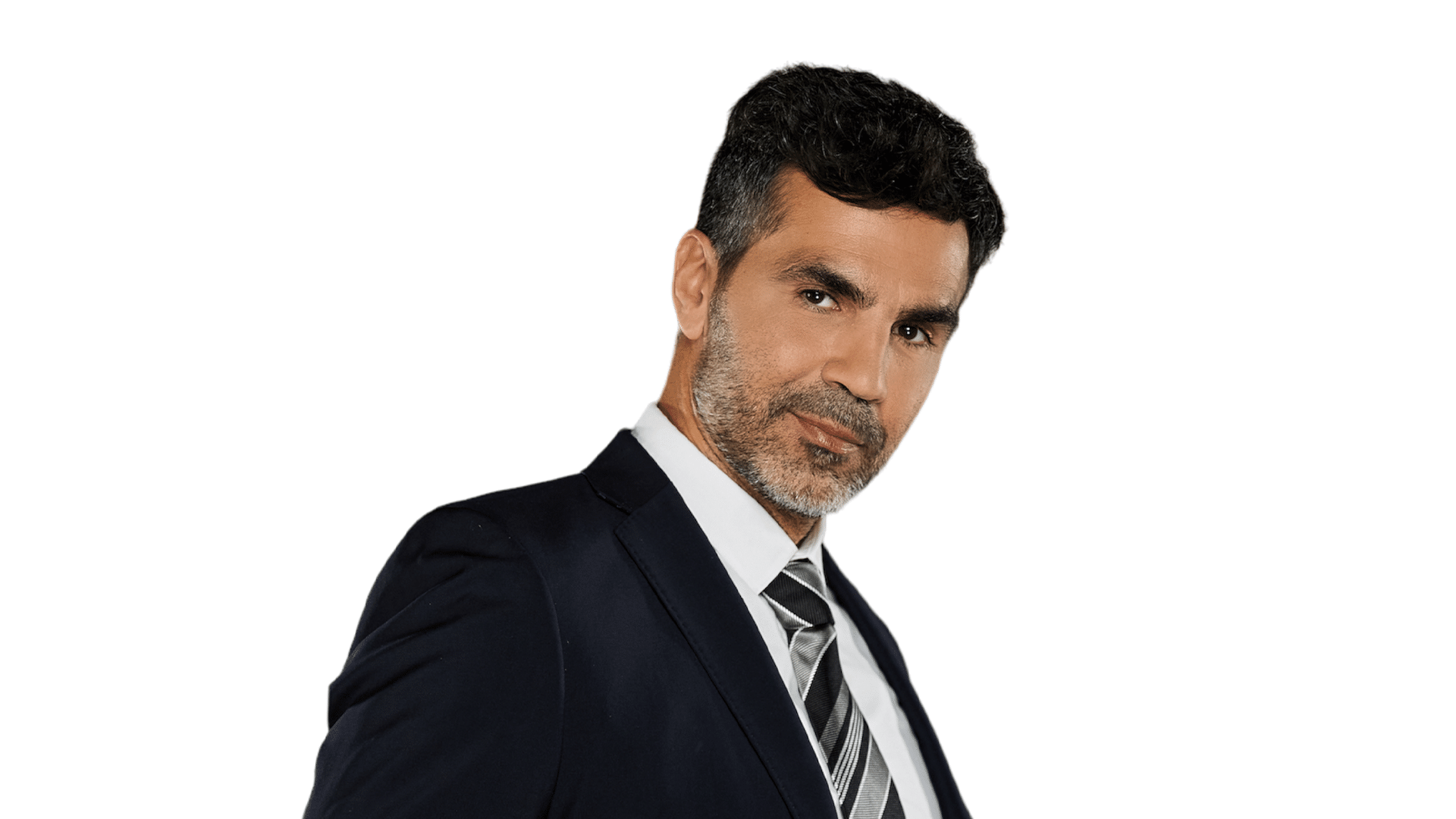 As for Ojani's possibly embellished love life, the handsome former model has allegedly been with many famous women, including actresses and singers who are more famous than Jennifer. While living in Los Angeles, he reportedly dated an actress who won an Oscar in 1983 – Meryl Streep won Actress in a Leading Role, whereas Jessica Lange took home the Actress in a Supporting Role award – and if that wasn't shocking enough, Ojani almost proposed to two women after his divorce, with the lucky candidates being a Playboy bunny and a choreographer to the stars, who has worked with his ex-wife and other celebs. The Televisa alum claimed that, on both occasions, he bought the engagement rings, but didn't go ahead and pop the question.
The last time Ojani and Jennifer spoke was way back in 2008, and it's unlikely that the former lovebirds will ever be back on speaking terms. Ojani apparently, feels "hurt" at Jennifer putting him in awkward situations – a delicate way of referring to the two lawsuits the Bronx icon won against her ex-husband.
In 2007, Jennifer was awarded almost $545,000 after filing a lawsuit against Ojani when the latter planned to publish a tell-all book claiming she had several affairs during their marriage. The settlement, which was decided by a court-ordered arbitrator, covered $200,000 in damages and the remaining $345,000 in attorney's fees and arbitrator costs. A permanent injunction was also placed against Ojani, forbidding him from "criticizing, denigrating, casting in a negative light, or otherwise disparaging or causing disparagement" to Jennifer.
At the time, the actress's legal team claimed that Ojani's ghostwritten book included salacious claims of her having a torrid affair with Marc Anthony, who would later become her third husband. Jennifer also alleged that Ojani asked for $5 million in exchange for not publishing the book. However, Jennifer hasn't always won her legal battles against Ojani: in 2004, he sued for breach of contract after being fired from a managerial job at her restaurant, later settling the case for $125,000, while agreeing not to disclose private or disparaging details about Jennifer and their marriage.
AMORES DE @JLO
Jennifer Lopez y Ojani Noa pic.twitter.com/NpFFhNAb6c

— Laura (@LauraJlover) August 12, 2013
In 2010, Jennifer and Ojani were once again at odds when her attorneys sent the former Versace model cease-and-desist letters while he was working on the Telemundo movie, "I Owe Jlo", which contained details about their failed marriage. Ojani's business partner Ed Meyer and producer Claudia Vazquez also received legal notices; Claudia then filed a $10 million lawsuit against Jennifer for tortious interference, claiming that the "Dance Again" singer had interfered with production to the point of making the movie "unmarketable".
Even before Claudia's lawsuit, Jennifer had sued Ojani and Ed for $10 million for invasion of privacy, breach of contract, violation of publicity rights, and more, when Claudia and Ed entered an agreement to produce "How I Married Jennifer Lopez: The JLO and Ojani Noa Story", the first version of "I Owe Jlo". In the end, Claudia's $10 million lawsuit against Jennifer was thrown out of court, and production was halted on both projects.
Since her ill-fated marriage to Ojani, Jennifer has been married three times and had two children. However, the Cuban native is clearly scornful about his ex-wife moving on, as in August 2022 he spoke to The Mail on Sunday to share his feelings about her extravagant wedding to actor Ben Affleck. "I wish her and Ben the best, but I'm not convinced it will last," Ojani told the publication. "Jen loves being in love, but she's been engaged six times."
Sources claim that Ojani is worth $1 million, but as of late 2023, we find that $100,000 is a more accurate figure: apart from speaking about Jennifer, the one-time producer doesn't have much going on in his career right now, and hasn't announced any new projects for years.