Gary Burghoff
The beloved American actor Gary Burghoff was born on 24th May 1943, in Bristol, Connecticut. His best-known roles are those of Charlie Brown in the musical "You're a Good Man, Charlie Brown", and Corporal Walter Eugene O'Reilly in "M*A*S*H" – both the film and TV series.
Gary had an adventurous childhood, moving several times – possibly for work-related reasons – before settling down in Delavan, Wisconsin. Despite being born with the birth defect Poland syndrome, which causes underdeveloped chest muscles and short webbed fingers on one side of the body, Gary overcame his condition and became a drummer; other creative arts, such as tap dancing, followed.
Happy birthday, Gary Burghoff!The Emmy winner as "Radar" O'Reilly on M*A*S*H is 77 today!

Posted by getTV on Sunday, May 24, 2020
After acting with the Belfry Players theater facility and acting company, Gary became a trained actor at New York City's HB Studio, a non-profit organization offering workshops, free lectures, and other useful tools. Notable alumni include actresses Debbie Allen, Rita Gardner and Liza Minnelli.
Career
Not only was 1967 the year Gary made his Off-Broadway debut as the title character in the original production of "You're a Good Man, Charlie Brown", he also made his first on-screen TV appearance in an episode of the drama series "NET Playhouse". Over the next couple of years, the actor guest-starred in "The Good Guys" and "The Name of the Game", and also played drums for the obscure band The Relatives (not to be confused with the gospel/funk/soul band formed in 1970 by brothers Gean and Tommie West).
The Relatives – which were led by Lynda Carter, who later became a well-known actress – played at the Sahara Hotel and Casino lounge in Las Vegas for three months in the late 1960s. Although the band broke up, Gary and Lynda remained close friends, and would briefly collaborate in future projects.
1970 brought with it a breakthrough in Gary's career as he made his feature film debut in "M*A*S*H". Many actors from the original movie guest-starred in the spin-off series of the same name, but Gary was the only one who stuck around as a series regular.
In the movie, Walter "Radar" O'Reilly was a sardonic and brooding character involved in unsavory schemes, and not above conning his colleagues; although Gary continued to portray his character in this manner when the TV series began filming, he soon made necessary changes to his depiction of Radar, transforming him into an innocent, naïve man.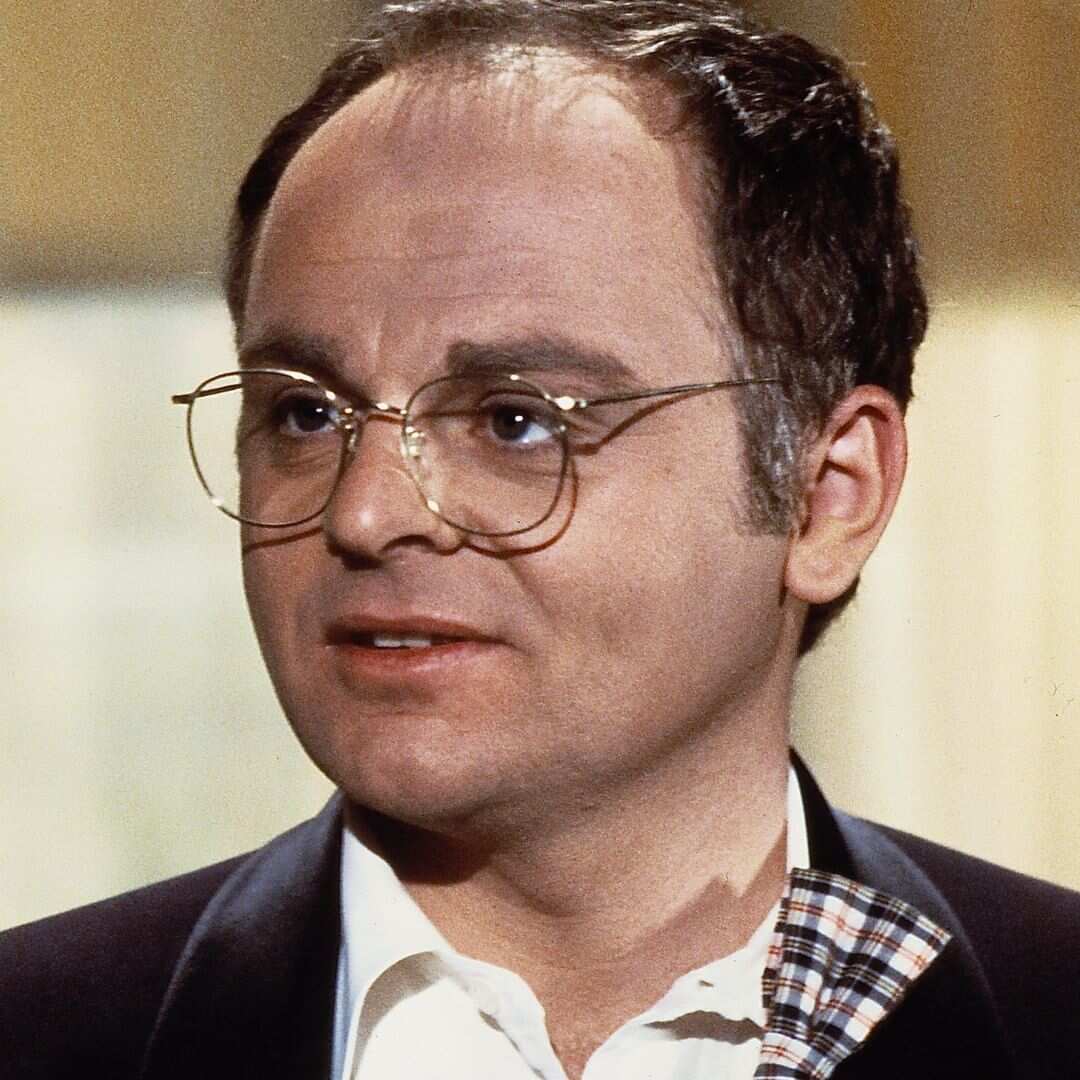 Over the years, Gary was nominated for six Outstanding Supporting Actor in a Comedy Series Emmy Awards, finally winning in 1977 – as he wasn't present at the ceremony, co-star Alan Alda accepted the accolade on his behalf. Nevertheless, the Connecticut native departed two years later, as he wished to spend more time with his family, and was burned out after seven seasons.
Fans were obviously dismayed to see one of their favorite characters leave; however, Radar returned in season eight in the two-part farewell episode "Goodbye Radar". In a last-ditch effort to convince Gary to stay, co-star Mike Farrell cited Larry Linville and McLean Stevenson's disappointing careers after leaving the show; even so, Gary's mind was made up, as his restrictive work schedule was incompatible with his fatherhood duties. Mike later described Gary as "the best actor in the company".
Concurrently between 1972 and 1979, Gary guest-starred in a handful of series, and did two TV movies. After leaving the series, he continued to have a moderately successful career, frequently appearing in game shows such as "Hollywood Squares", "Match Game", and "Liar's Club". In 1984, he reprised his "M*A*S*H" role in two episodes of the spin-off show "AfterMASH" and the unsuccessful pilot of "W*A*L*T*E*R", which was never picked up.
Needless to say, if the latter show had been shopped by a network, Gary would've become a big-time TV star once more. However, that wasn't the case. After hosting a 1984 TV special entitled "Carnival of the Animals", Gary disappeared from the small screen for over a decade, until he guest-starred in an episode of the crime drama series "Burke's Law". As for movies, the actor made his directing debut in 1992 with "Small Kill", but went into retirement three or four years later.
Gary Burghoff was known for being a jazz musician before he was known for being an actor in M*A*S*H!🥁https://t.co/ujqx3qh4Tl

— MeTV (@MeTV) October 10, 2023
However, Gary had other endorsements, such as being the TV spokesman for IBM computers and BP gasoline in the 1980s. In 2000, he also became the spokesman for PriceRadar.com. The "M*A*S*H" star enjoyed his acting retirement to the fullest by becoming a self-taught wildlife painter, obtaining the necessary qualifications to handle injured wildlife in California, and working as a professional jazz drummer.
Unbeknownst to many, Gary is also an inventor of various patented items, such as a new type of fishing pole, a toilet seat lifting handle, and a fishing tackle used to attract fish towards the user's boat. Prior to coming out of retirement in 2010 for a starring role in "Daniel's Lot", the actor pursued all his perhaps previously unexplored passions.
Personal Life
Gary's has been married twice: to Janet Gayle with whom he shares a daughter, and to Elisabeth Bostrom, mother of his two sons. Gary and Janet tied the knot in 1971 but divorced eight years later, whereas his union to Elizabeth lasted two decades until their unexpected 2005 split.
The actor has never been one to divulge too many details about his private life, so further details about Janet and Elisabeth are unknown. Similarly, his three children have been tirelessly protected from the public eye, and allowed the luxury of an anonymous childhood.
Gary formerly resided in Paradise, California. In 2018, he asked fans to donate to help the first responders and victims of the infamous Camp Fire, which has since been classified as the deadliest and most destructive wildfire in the history of the state – as well as the year's most expensive natural disaster. According to online sources, while the actor was filming for "M*A*S*H" in the late 1970s, a brush fire almost claimed the lives of his wife and daughter; however, we can find no news articles corroborating the claims.
With an estimated $6 million net worth, one can assume that Gary is enjoying a comfortable retirement, surrounded by his family and loved ones. The "M*A*S*H" alum is 5ft 5in (166cm) tall.