Who is Kellie Shanygne Williams?
Kellie Shanygne Williams is a now retired American actress, best known to the world as Laura Lee Winslow in the TV family comedy-drama series "Family Matters" (1989-1998). She has been away from the entertainment world since 2011, and many have wondered where she is now.
Where is Kellie Shanygne Williams Now? Has She Died?
Kellie retired from acting in the early 2010s, and since then she has been focused on other interests. She is raising her children, and is also an active public speaker, and can be seen on numerous teen public meetings, focusing on the awareness of peer pressure and how to achieve your full potential.
She is also a part of several philanthropic organizations, such as Starlight Children's Foundation, then Hollywood for Children, and Great Beginnings for Black Babies, among others.
Kellie Shanygne Williams Wiki: Age, Childhood, and Education
Kellie Shanygne Williams was born on the 22nd March 1976, in Washington, D.C. USA; growing up, Kellie was a shy girl and barely spoke in her first few years. Worried, her father signed her up for a theater group; this turned out to be a smart move, since Kellie started expressing her talents.
She took her first steps towards becoming an actress at Howard University's Children's Theatre. She was falling in love with acting and the stage, and was becoming more confident that acting was her true calling.
Career Beginnings and Rise to Prominence
Before she became a professional actress, Kellie started as a model, appearing in several TV commercials before she landed the role of Laura Winslow in the TV series "Family Matters" in 1989. Over the next ten years, Kellie featured in 215 episodes of the Primetime Emmy Award-nominated series, which launched her to stardom.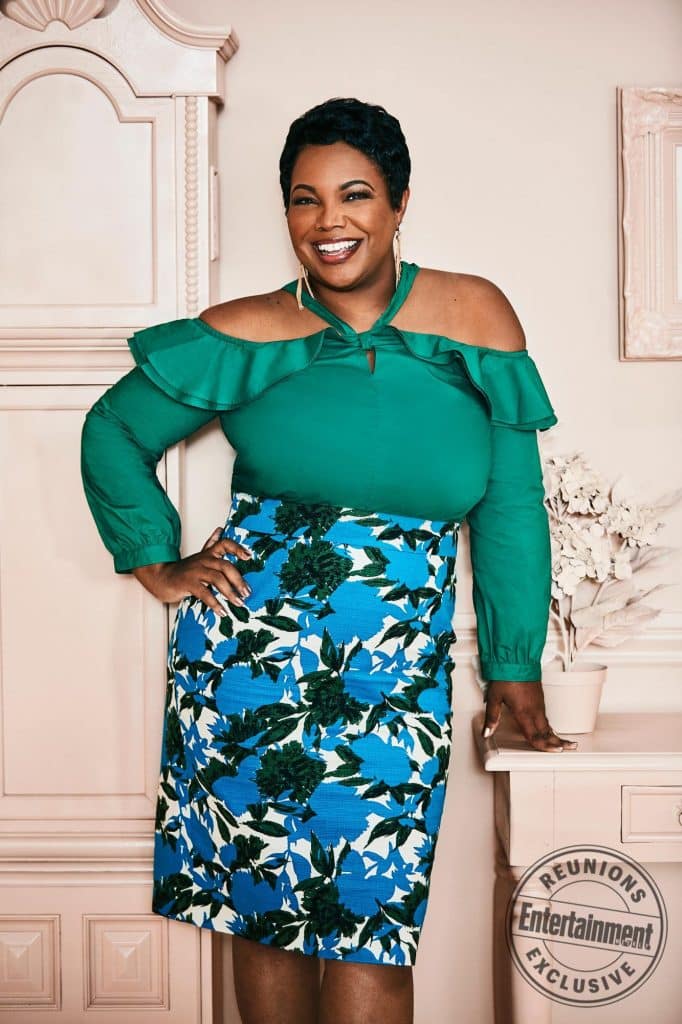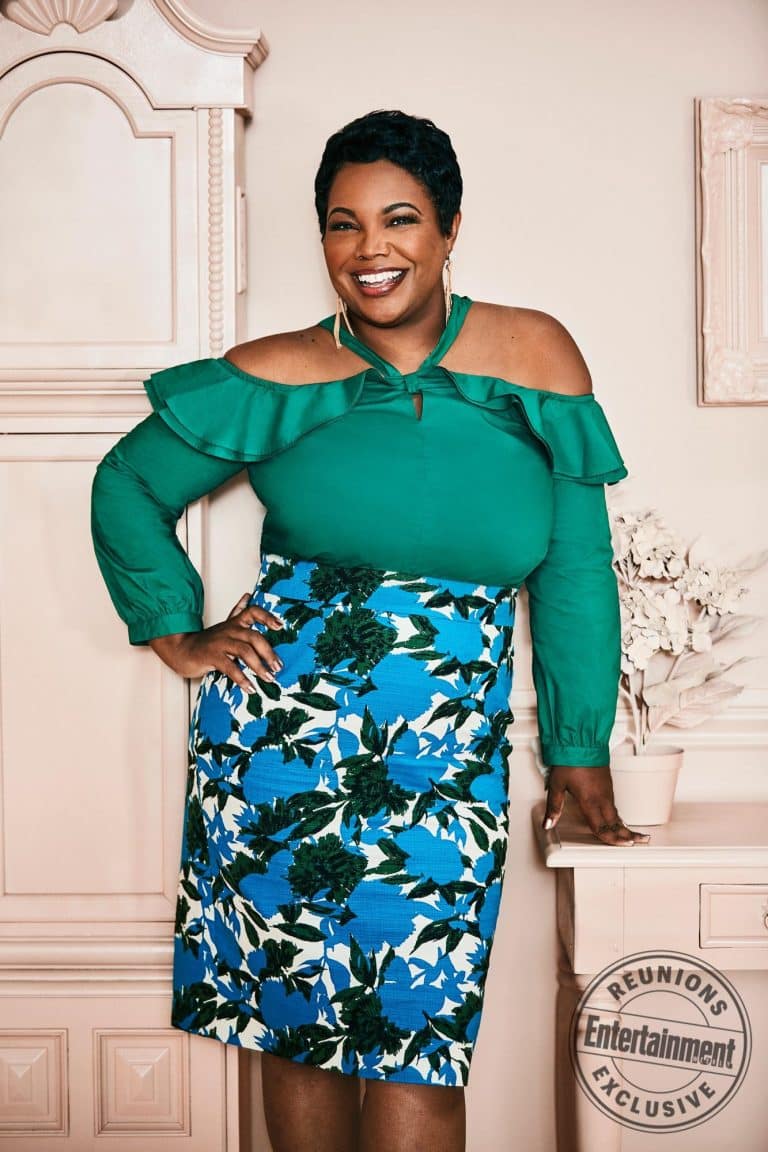 She was nominated for the Young Artist Award three times, though the actual award slipped through her hands each time. Nevertheless, she became a TV star, and until her retirement continued her career rather successfully. She was Charisse in the TV series "Moesha" (1996-1998), then in 1999 she portrayed Katie in the television film "After All", while from 2000 to 2001 she played Alice Adams in the TV comedy series "What About Joan".
Kellie left the entertainment world really quite early, but before she did, she also featured in the TV series "Eve" in 2006, and played Cee Cee in the comedy film "Steppin: The Movie" in 2009, with her last appearance being the part of Dedra in the short film "Aide-de-Camp" in 2011.
Kellie Shanygne Williams Net Worth
Although Kelly Shanygne Williams has been away from the entertainment world for quite a while now, her previous success increased her wealth to a large degree.
So, have you ever wondered how rich Kellie Shanygne Williams is, as of mid- 2019? According to authoritative sources, it has been estimated that Kellie's net worth is as high as $2 million, which is quite decent, don't you agree?
Kellie Shanygne Williams Personal Life, Marriage, Children, Husband
What do you know about the personal life of this prominent actress? Well, Kellie isn't one of those celebrities that tend to share all the information about their personal life. However, when you are as popular as she is, its hard to keep the information all to yourself.
So, Kellie has been married to Hannibal Jackson since 5th September 2009, and the couple has welcomed their daughter Hannah Belle born in 2010, and son John Ervin, born in 2012.
Kellie Shanygne Williams Social Media Presence
Over the years, Kellie has built a decent fan base on social media platforms, especially Instagram on which she has shared details from her personal life such as pictures of her children and husband, among numerous other posts.
Kellie is also quite popular on Facebook, on which she has also shared details from her personal life. You can find Kellie on Twitter as well, on which she has just under 8,000 followers. So, if you aren't already a fan of this prominent actress, then this is a perfect opportunity for you to become one, just skip over to her official pages and see what she is up to next, mostly her personal endeavors, as she has put her career aside, following the birth of her children.
Kelly Shanygne Williams Height, Weight, Body Measurements, and Appearance
Do you know how tall Kelly Shanygne Williams is, and how much she weighs? Well, Kellie stands at 5ft 6ins, which is equal to 1.68m, while she weighs approximately 132lbs or 60kgs, and her vital statistics are 36-26-35. She has dark brown eyes, while her hair is black.