Who is Jeffrey Jones?
Jeffrey is an American actor, perhaps known best for his roles as Charles Deetz in "Beetlejuice", Emperor Joseph II in "Amadeus", and Principal Ed Rooney in "Ferris Bueller's Day Off". He began his acting career in the 1960s, and gained fame in the 1980s with a series of memorable performances. However, his career took a downturn in 2002, when he was arrested and charged with possession of child pornography and solicitation of a minor to pose for nude photographs, for which he pleaded no contest, and was sentenced to probation and registration as a sex offender.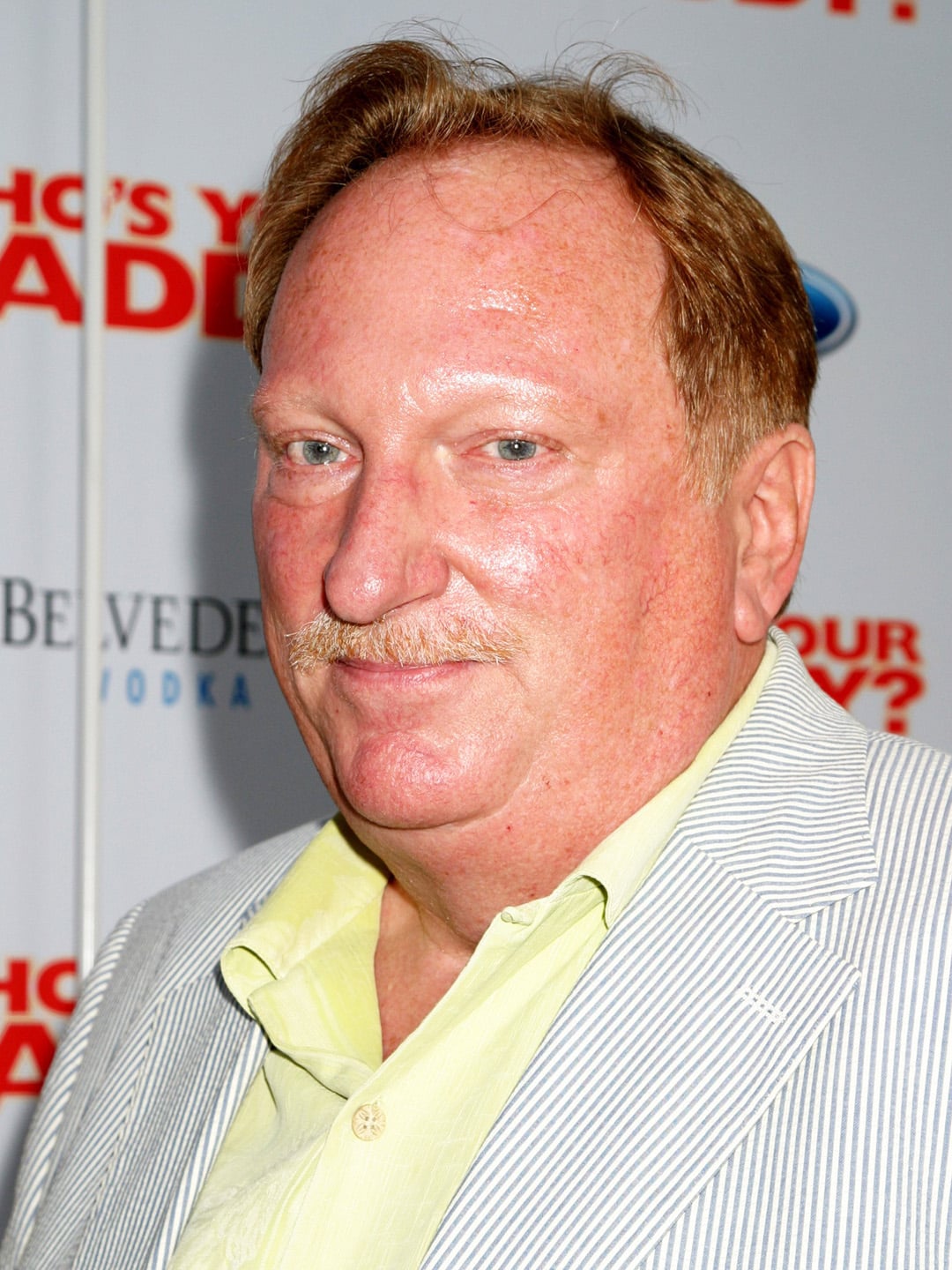 Early Life and Education
Jeffrey Duncan Jones was born on 28 September 1946, in Buffalo, New York State, to Ruth Schooley and Douglas Bennett Jones. His father was an art historian, which perhaps played a role in developing Jeffrey's interest in the arts. He attended Lawrence University, where he studied pre-med. However, Jeffrey didn't complete his studies, but instead began pursuing a career in acting and moved to Minneapolis, Minnesota, where he started working with Guthrie Theatre, under the mentorship of Tyrone Guthrie.
In the early days of his career, Jeffrey worked exclusively as a theatre actor. Over the years, he's appeared in more than 125 productions, initially with Guthrie Theatre, and later on Broadway and Off-Broadway.
Film and TV Roles
Jeffrey started transitioning to film and TV in the early 1970s, making his debut with a minor role in the 1970 action drama "The Revolutionary". In the following years, he also had roles in TV series, such as "The Adams Chronicles" and "Sara" in 1976, and "Kojak" in 1977.
In 1984, Jeffrey played the role of Emperor Joseph II in "Amadeus", a film that went on to win eight Academy Awards, including Best Picture. The film is written by Peter Shaffer and directed by Miloš Forman, adapted from his 1979 stage play of the same name. It's a fictionalized biography of Wolfgang Amadeus Mozart, focusing on his relationship with his contemporary, composer Antonio Salieri. Jeffrey's portrayal of the naive and somewhat pompous emperor was widely praised by critics, and helped establish him as a talented character actor.
Happy 72nd Birthday to Jeffrey Jones! The actor who played Ed Rooney in Ferris Bueller's Day Off. #JeffreyJones pic.twitter.com/Ey8Xvk6egz

— Alec Behan (@alec_behan) September 28, 2018
Following this success, Jeffrey went on to appear in other popular films, including the teen comedy "Ferris Bueller's Day Off". The film stars Matthew Broderick as Ferris Bueller, a high-school senior who decides to take a day off from school and spend it in downtown Chicago. In the movie, Jeffrey plays the role of Ed Rooney, the school principal who becomes suspicious of Ferris' frequent absences, and is determined to catch him in the act. Rooney's character is a key antagonist in the film, and his bumbling attempts to catch Ferris provide much of the movie's comedic moments. The film was both a commercial and critical success, and has since gained a cult following.
Another notable role for Jeffrey was in the 1988 fantasy comedy "Beetlejuice", directed by Tim Burton, in which he appeared alongside major Hollywood actors such as Alec Baldwin, Winona Ryder and Geena Davis.
Jeffrey's tall stature and distinctive voice made him a natural choice for roles that required a certain gravitas, and he often played authority figures, both comedic and serious. Throughout the 1990s, he continued to work steadily, both in film and on television. One of his first major roles from this period was in the 1990 historical action thriller "The Hunt for Red October" (1995), which starred Sean Connery as a Soviet Union's nuclear submarine skipper who violates orders and heads for the US.
In 1994, Jeffrey collaborated with Tim Burton for a second time, appearing in his biographical comedy "Ed Wood", centered on the infamous movie director Edward D. Wood Jr. (played by Johnny Depp), known for making terrible movies. Five years later, Jeffrey appeared in his third Tim Burton movie, "Sleepy Hollow", which also starred Johnny Depp, Michael Gambon and Christina Ricci.
In the following years, Jeffrey appeared in comedies "Stuart Little" (1999), "Heartbreakers" (2001), and "Dr. Dolittle" (2001). He also did voice acting for several animated series, such as "Justice League" (2002), and "Invader Zim" (2001-2003).
Due to accusations of his pedophilia and subsequent arrest in 2002, Jeffrey became progressively less active as an actor. However, he had a supporting role in the western series "Deadwood", which aired from 2004 through 2006. Following his appearance in the 2007 sports comedy "Who's Your Caddy?", he was absent from TV and film for several years.
Since then, he appeared in the critically-acclaimed HBO film "Hemingway & Gellhorn" in 2012, playing the role of Charles Colebaugh, although he wasn't included in the movie credits. Two years later, he played one of the lead roles in the low-budget disaster movie "10.0 Earthquake".
Most recently, in 2019, he reprised his role of A. W. Merrick in "Deadwood: The Movie", his most prominent appearance since the early 2000s, and sparked controversy, with media outlets noting Jeffrey's crime.
Criminal Offenses
In 2002, Jeffrey's career took a dark turn when he was arrested and charged with possession of child pornography and solicitation of a minor to pose for nude photographs. According to the Los Angeles Police Department, the minor in question was a 14-year-old boy. Jeffrey pleaded no contest to the charges and was sentenced to five years of probation and ordered to undergo counseling. He was also required to register as a sex offender.
The arrest and subsequent legal proceedings had a significant impact on Jeffrey's career. Many of his upcoming projects were canceled, and he found it difficult to find work in the years that followed. Although he did manage to secure some minor roles in film and television, his career never fully recovered from the scandal.
Personal Life and Family
Jeffrey has always been relatively private about his personal life. He was married to Canadian actress Lloy Coutts from 1970 until 1976. They have one child together, a son named Julian Coutts. Despite the end of their marriage, Jeffrey and Lloy remained close friends. Jeffrey's legal troubles and the impact they had on his career and personal life were undoubtedly challenging for his family.
Net Worth
At the height of his success in the 1980s and 1990s, he was earning substantial sums for his roles in popular films and television series. However, as a result of his arrest, his earnings decreased significantly. As of September 2023, his net worth is estimated to be around $2 million.