Who is Jessica Lucas?
An actress with 30 acting credits to her name, according to her fans and critics, with her striking looks and remarkable acting prowess, Jessica Lucas has successfully made a name for herself in the entertainment industry. She rose to prominence playing Bekka Lawrence in the series "Edgemont", however, her name made the headlines after it was announced that she would star as Ronnie Lake in the popular crime drama "CSI: Crime Scene Investigation". Speculations were saying that she would be a permanent replacement for Sara Sidle, but Jessica made an appearance in only four episodes before her character was written out, with no explanation.
Let's take a closer look at some of Jessica's notable roles that have showcased her range and skill, as well as some interesting facts about her personal life.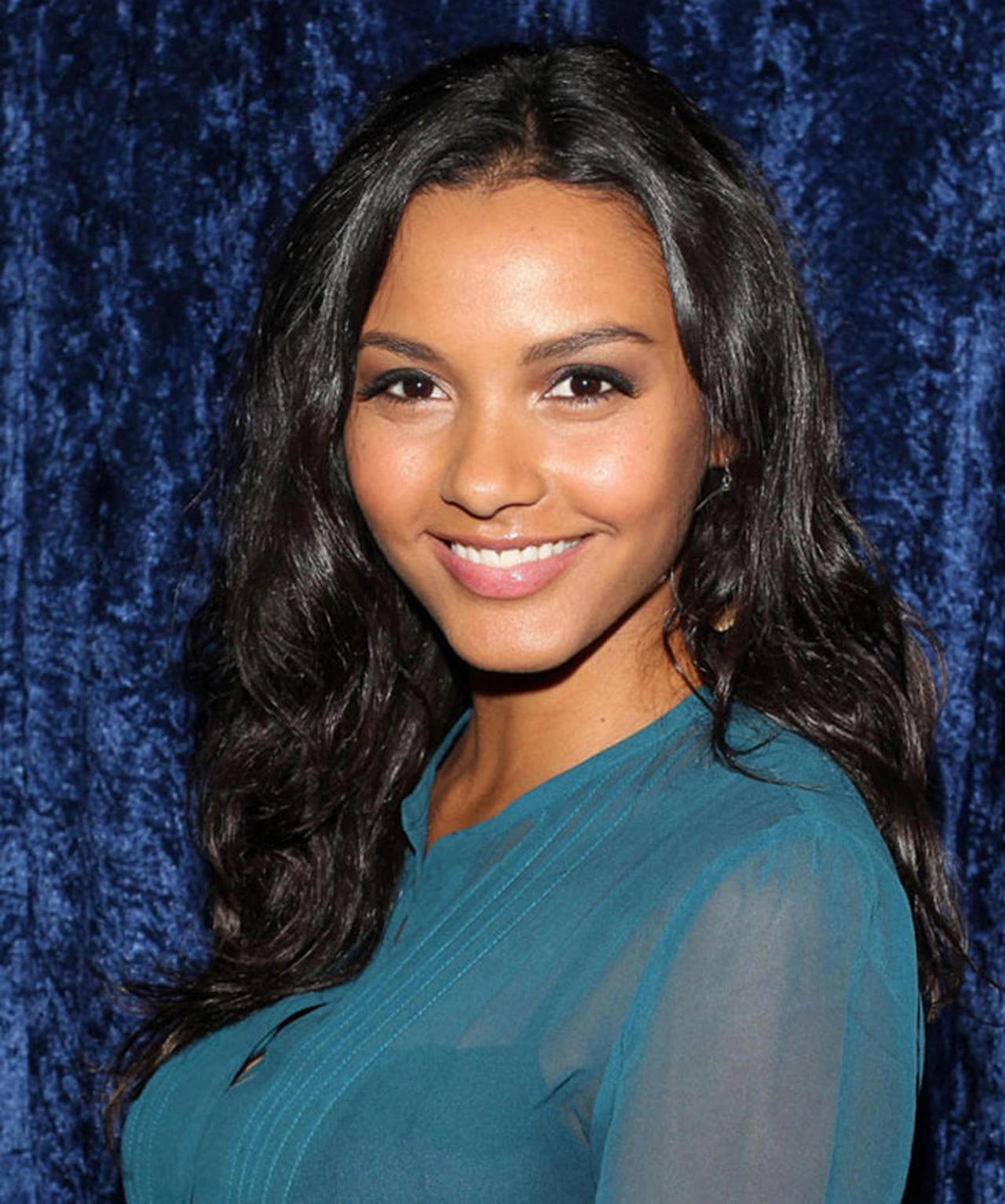 Early life, family, and education
Born under the zodiac sign of Libra on 24 September 1985, Jessica will soon celebrate her 38th birthday. She's a native of Vancouver, British Columbia, Canada, holds Canadian nationality, and comes from a family of Caucasian and African-Canadian descent, and was raised by her parents, but about whom nothing is known. Also, she hasn't spoken about any siblings, thus many believe that she's an only child.
Jessica had an interest in acting from an early age. She was seven years old when she made her stage debut as a member of the Children's Arts Theatre School, playing in "Cinderella", "Snow White & The Seven Dwarfs", and "The Mousetrap", among others.
When it comes to her educational background, upon matriculating from high school in 2003, she didn't go to college but pursued her acting career.
Roles in series
Jessica made her first TV series appearance playing Rita in an episode of the series "Seven Days" in 2000. She followed with her guest role in "Much Ado About Whatever" in 2001 before she was cast to play her breakthrough role as Bekka in "Edgemont". From 2001 through 2005, Jessica was seen in 47 episodes of this family drama which followed the stories about teenagers facing issues such as discrimination, racism, or homophobia. The show had 17 award nominations and eight wins, including the Leo Award for Youth or Children's Program or Series: Best Youth or Children's Program or Series.
Concurrently, Jessica was seen as Jakki Kaan in less than 10 episodes of the science-fiction series "2030 CE", which won the Gemini Award in 2003. Then during 2004 and 2005, she was seen in 13 episodes of the series "Life as We Know It".
Jessica's next notable role came in 2009 when she landed the recurring role of Riley Richmond in the popular romantic drama series "Melrose Place". Until 2010, she was seen in 18 episodes. Next, in the 2013 short-lived but intriguing series "Cult", Jessica took on the role of Samantha, a production assistant who becomes entangled in a mysterious cult with a fervent fan base. Her character's journey from an unsuspecting victim to an intrepid investigator demonstrated her ability to handle complex and evolving roles.
One of Jessica's most iconic roles was in the popular TV series "Gotham", in which she portrayed Tabitha Galavan, also known as Tigress. As the cunning and fierce sister of Theo Galavan, she brought a captivating intensity to her character. Her performance as a formidable antagonist made her a standout in the show, and earned her a devoted fan following. Jessica was seen in 67 episodes, from 2015 through 2019.
Most recently, from 2021 through 2023, she played Billie Sutton in 45 episodes of the critically acclaimed series "The Resident", also starring Matt Czuchry, Bruce Greenwood and Manish Dayal.
Roles in movies
Jessica made her movie debut playing Vampire Girl in the 2001 TV fantasy adventure "Halloweentown II: Kalabar's Revenge". She followed with her roles in movies made for television, such as "Damaged Care" (2002) and "Split Decision" (2006). Later in that year, Jessica debuted on the big screen as Yvonne in the sports comedy "She's the Man", starring Amanda Bynes and Channing Tatum.
Her first notable role came in the 2008 movie "Cloverfield", a groundbreaking monster horror, and Jessica played Olivia, one of the core characters. According to critics, her performance as a young woman caught in the chaos of a monster attack in New York City showcased her ability to convey fear, courage, and vulnerability in a high-stress environment.
Jessica Lucas (Cloverfield, Evil Dead, Gotham) turns 30 today: http://t.co/kCDMBvZBCz pic.twitter.com/CP0IaCkLF7

— Broke Horror Fan (@brokehorrorfan) September 24, 2015
The movie, also starring Mike Vogel and Lizzy Caplan, had 34 award nominations and five wins, while Jessica was nominated for the Scream Award – Breakout Performance.
In the following years, Jessica was seen in the 2011 comedy "Big Mommas: Like Father, Like Son", and "Evil Dead" (2013), the remake of the classic Sam Raimi's movie from 1981, "The Evil Dead". Her portrayal of Olivia, a character battling demonic forces demonstrated her ability to tackle intense and physically demanding roles, earning her praise from both fans and critics.
She followed with her roles in the 2014 movies "That Awkward Moment" and "Pompeii" (2014), which was her most recent movie appearance.
Love life and relationships
Jessica, like many of her fellow actresses, has been the subject of various speculations about her love life, and was romantically linked to some of her male co-stars, however, she's maintained a relatively private love life.
In 2017, she announced that she'd become engaged to Alex Jermasek, a chef who also owns a butcher shop, and the two exchanged their wedding vows on 13 May 2018. They have one son together, named Jett, born in 2022.
As of September 2023, the family of three lives in their residence in Los Angeles, California. Recently, some tabloids speculated that it seems that Jessica is pregnant again, and that this is the reason for her hiatus from the show business. However, the actress hasn't commented on these assumptions.
How rich is Jessica Lucas?
According to critics, with her dedication to her craft and her ability to bring depth to her characters, Jessica continues to be a rising star in Hollywood, leaving her fans eager to see where her career will take her next.
So far, besides recognition, Jessica's earned a good living for herself. Reportedly, as of September 2023, her net worth has been estimated at over $4 million.