It's not easy to live in the wilderness, but it gets extremely complex when the weather is also against you. The cast of "Life Below Zero" and its spin-off "Next Generation" know this well, yet they're still relentlessly pursuing a life in the remote areas of Alaska while defying the freezing temperatures and all the challenges nature sends their way.
NEW Episode of Life Below Zero: Next Generation airs TONIGHT! Watch Johnny Rolfe welcome and conquer all of the challenges that Alaska throws his way! You know what they say, "When the going gets tough, the tough gets Johnny Rolfe!" Starts at 8/7c on National Geographic#lbz #nextgen #natgeo

Posted by Life Behind Life Below Zero on Tuesday, February 1, 2022
Though everyone in "Life Below Zero: Next Generation" has their reasons to choose that type of extreme life off the grid, there's a man who has gained the hearts of the show's audience for always showing his utmost respect for nature and its ways. That man is no other than Johnny Rolfe, an intrepid but skillful survivalist who lives alongside his dog Java in a cabin in the Alaskan wilderness.
So what is Johnny Rolfe doing these days? Is he still in the show? And what about the other cast members? Stay here to discover this and more!
Is He Still In The Show?
Life in the isolated parts of Alaska is far from easy, but every once in a while, a new generation of people gives everything they have to pursue a self-reliant life in these lands. National Geographic's "Life Below Zero: Next Generation" is the show which tells us in detail how the lives of these daring people are, including their highs and lows and all the things we wouldn't get to see otherwise.
On his part, the self-taught survivalist Johnny Rolfe is still spending his days in the Alaskan wilderness, with the show's cameras right beside him. Following the premiere of the show's sixth season in September, Johnny and his dog Java could be seen sorting out the challenges thrown at them by nature.
As it's usual, Johnny always finds a way to make it out alive, whether it's by hunting or by creating innovative survivalism tools, all while keeping everything ethical and respectful of nature. Even when he's not being featured in the show, Johnny keeps on fighting to make his off-grid missions a success.
So what's next for Johnny and Java? Only time will tell, but for now, we can keep following his adventures through "Life Below Zero: Next Generation".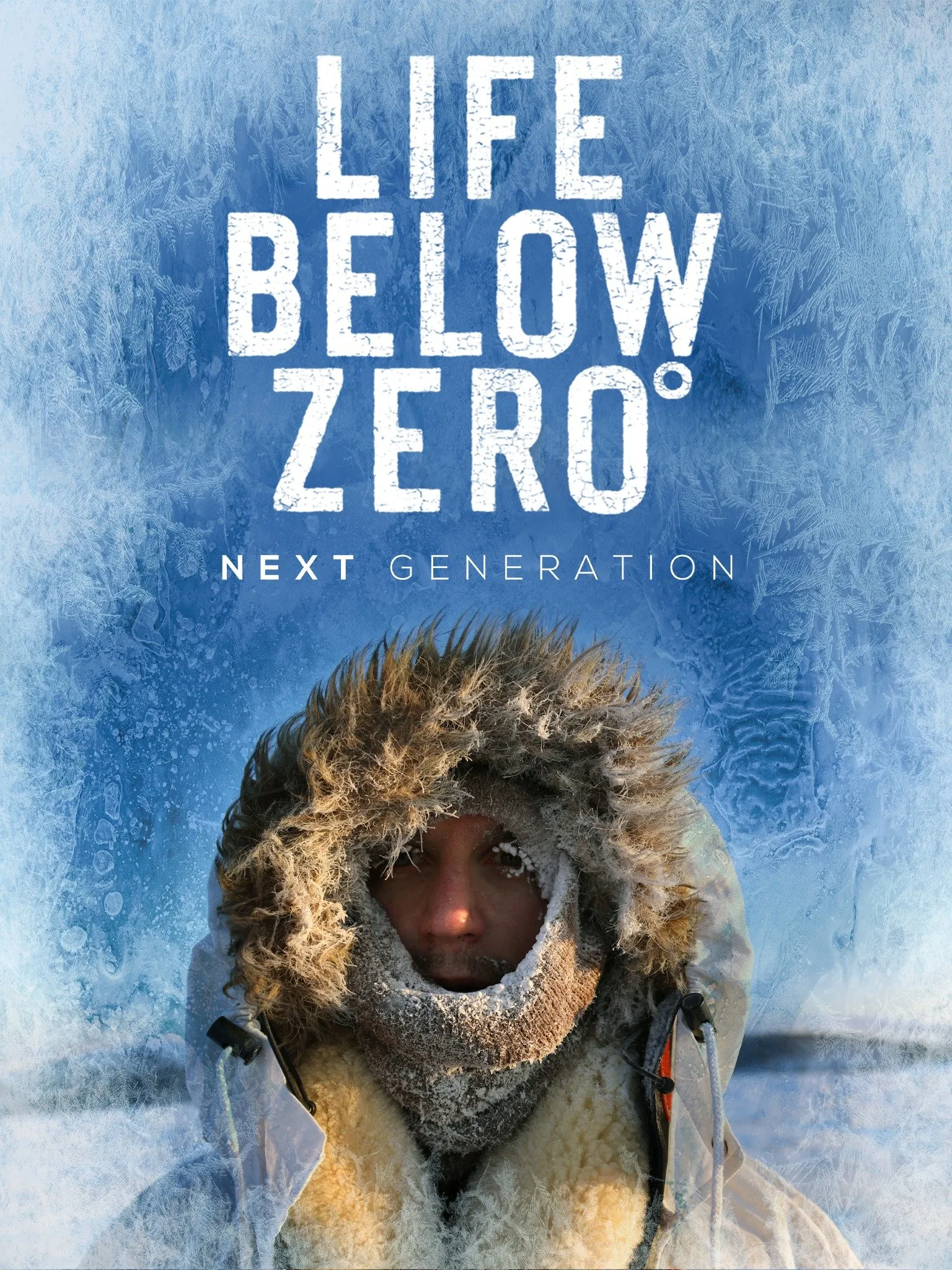 Is His Dog Sick?
Ever since debuting in "Next Generation", Johnny Rolfe has gained the hearts of his audience for his relentless and inspiring off-grid lifestyle. His dog Java has been a big contributor in not only gaining him fans but also in ensuring that his missions are a success.
Nonetheless, more than a hunter, Java is a teammate and a loyal companion to Johnny, hence why his social media followers were flabbergasted to know that she had fallen ill in late 2022. According to the Instagram updates shared by Johnny, Java had been suffering from some health issues related to a large tissue mass detected inside of her. The possibility of those being cancer had been very high, but fortunately, a computed scan revealed that she had a Pulmonary bullae instead, significantly reducing the risk to her life.
Luckily, Johnny's big-hearted fans donated a little over $10,000 to help him afford Java's pre and post-surgery costs. She had the bullae removed on 14 September of that year, and spent six days in vet hospital recovery, on top of four to six weeks of rest at home, but it was all worth it. These days Java is back at chasing squirrels and being the best teammate that Johnny could ever have.
Why Is Johnny An Ethical Hunter?
Those who have been paying attention to "Life Below Zero: Next Generation" know well that every cast member has something very special in them, aside from the fact they have chosen an alternative and out-of-the-box lifestyle.
In the case of Johnny Rolfe, one of the things which make him so memorable is his inherent respect for nature, which he puts to use from the way he builds his refugees, finds his food, and coexists with the environment. Things like crafting a flesh-removal tool out of a Caribou bone, creating a light source with an ice block, and sitting on the cold floor of his land to improve his weather endurance and meditate, make him a sight to behold not only for his inherent creativity while creating means for survival, but for the respect he has towards the entire environment.
Just as Johnny wrote on Instagram, he has the utmost esteem for the rivers and the animals which inhabit them, considering them the veins of the earth and the blood which runs through it, respectively: 'Being directly part of the food chain is a satisfying way to exist. Respect the land and what it shares,' he wrote.
All in all, there are many reasons to become deeply inspired by Johnny and his survivalist and nomadic ways.
What Is The Show About?
Ever since its premiere in 2013, "Life Below Zero" has shown us how expert hunters and survivalists experience life in the most remote areas of Alaska. While the hardships and challenges faced by these people were important to understand their harsh reality, it was also inspiring and endearing to see firsthand how an alternative way of life was a possible dream for those who worked hard enough to accomplish it.
That's why in 2020, "Life Below Zero" premiered its spin-off "Next Generation", which focuses on beginners in survivalism as they discover and deal with the unknown hardships of living in remote Alaskan areas. The cast of "Next Generation"  was completely new to appearing on TV, but unlike the original stars from "Life Below Zero", these rookie survivalists were new to spending full-time seasons in isolated environments, making their journey all the more interesting to see.
According to showrunner and producer Joseph Litzinger, the casting for "Next Generation" was done through the internet, meaning that all of them aren't strangers to a common modern life. More interestingly, some of them were inspired by the original "Life Below Zero" to adopt the same lifestyle, unknowingly setting themselves on a path to appear on TV and become other people's inspiration too.
Who Is Still In The Show?
The cast of "Life Below Zero: Next Generation" has gone through several changes throughout its six seasons on air. For starters, original cast members such as the sustainability expert Michael Manzo and the young couple Chris and Jessi Morse are no longer in the show. They were replaced by other cast members, including the third-season newcomers Chevie Roach and Sonta Hamilton and their three children.
Original cast member Alex Javor is also no longer in the show, having Clare and Mario Quezada taking his place. Meanwhile, the first season's cast members Kaleb and Brittany Rowland are still in the show, but the fourth season's newcomers Robert & RJ Miller are no longer in it. The sixth season had Samantha and Nathan Brown and their three kids added to the cast, allowing audiences to see how the family struggles to keep their self-reliant dreams alive while tending to their farm.
It's noticeable how Johnny Rolfe has kept not only his spot in the series but also remained a fan favorite since the show's premiere in 2020. Just as Johnny affirms in the sixth season's trailer, he began living when he moved to the remote areas of Alaska and found himself not missing the city lifestyle. That newfound will to live probably won't change, whether or not he'll keep appearing in "Next Generation" future seasons.