Judd Nelson
From playing Josh Bender in "The Breakfast Club", to portraying Joe Hunt in "Billionaire Boys Club", Judd Nelson's career has certainly been a memorable one since he began acting in 1983. The American actor was born in Portland, Maine, on 28th November 1959 into a comfortable Jewish family: his father, Leonard Nelson, was a corporate lawyer and the first Jewish president of the Portland Symphony Orchestra, whereas his mother, Merle Royte, was a court mediator and former member of the Maine House of Representatives.
After studying at St. Paul's School and Waynflete School, Judd dropped out of Pennsylvania's Haverford College during his sophomore year in order to study acting in Manhattan.
1980s – 2000s
Some of Judd's first movie roles were in "Fandango" and "Making the Grade"; the actor was, however, amazingly lucky to have his big breakthrough after just two years in the industry, winning over thousands of viewers with his depiction of rebellious delinquent John Bender in John Hughes's coming-of-age movie "The Breakfast Club".
In the same year, Judd co-starred alongside Demi Moore, Emilio Estevez, Rob Lowe and others in "St. Elmo's Fire", with the movie following a clique of Georgetown University graduates as they adjust to adulthood and its many responsibilities. Despite being a box-office hit, it received plenty of negative critiques, and spawned the term "Brat Pack", first used by journalist David Blum in a New York magazine article to describe Emilio, Judd, Rob, and their co-stars.
David, who had originally intended to write just about Emilio, changed the article's focus to the "St. Elmo's Fire" cast members after being invited to hang out with them one evening at the Hard Rock Café. Although the article mentioned various young actors, it portrayed Emilio, Judd and Rob especially unfavorably, as the "Brat Pack" label would haunt them for years to come, and impact their careers.
Such was the adverse attention that came from the article that the co-stars soon stopped socializing with each other; it's interesting to note that, in later years, many "Brat Pack" members had drugs- or alcohol-related problems, or, in Rob's case, a sex tape scandal that threatened his Hollywood prospects. It would take almost two decades for the term "Brat Pack" to lose its negative connotation, and in 2010, David admitted that he should never have written the article.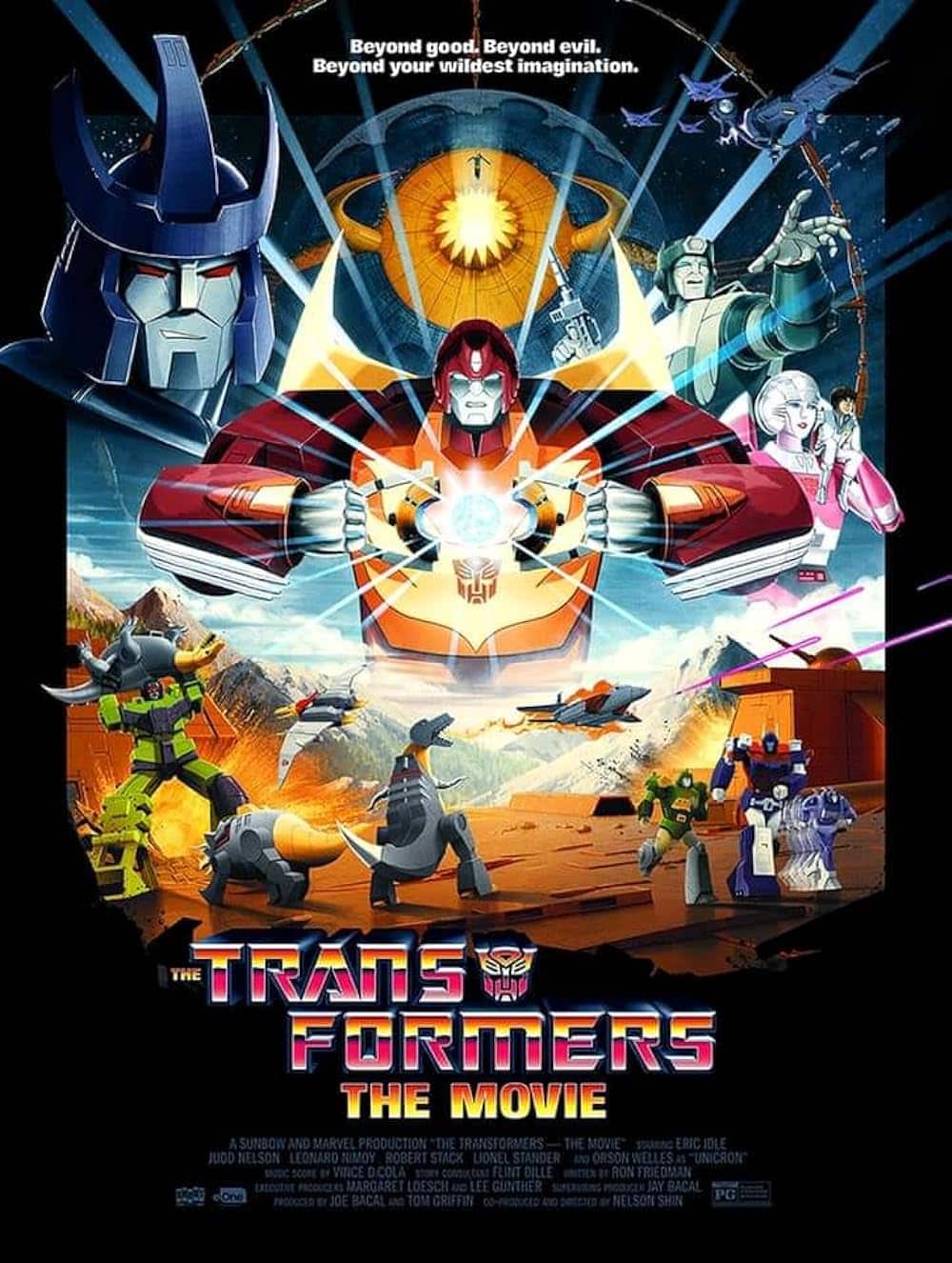 Nevertheless, Judd was still offered plenty of roles, as he did voiceover work for "The Transformers: The Movie", and was reunited with his fellow "Brat Pack" member Ally Sheedy for the second time in "Blue City". The actor also narrated the critically-acclaimed war documentary "Dear America: Letters Home from Vietnam", with an ensemble featuring Matt Dillon, Robert de Niro, and Tom Berenger amongst others.
In 1987, Judd starred in the courtroom comedy "From the Hip", and played Joe Hunt in the two-part TV film "Billionaire Boys Club". His performance in the latter movie earned him his first Golden Globe nomination in the Best Actor in a Mini-Series category. A year later, he proved himself to be equally talented in stage productions, playing Konstantin in "The Seagull" at the Los Angeles Theatre Center.
Although Judd and Emilio drifted apart somewhat after the "Brat Pack" article, they joined forces in the 1989 road film "Never on Tuesday", also starring Nicolas Cage and Charlie Sheen. The Maine native ended the decade playing a serial killer on the run in William Lustig's "Relentless", a gritty thriller with the catchy tagline: "When Buck Taylor comes to call, your number is up."
Throughout the 1990s, Judd had starring roles in a variety of movies, from the World War II drama "Hiroshima: Out of the Ashes", to the urban gangster production "New Jack City". Successful projects included quirky comedies and psychological thrillers such as "Airheads" and "Blindfold: Acts of Obsession"; although some of his movies were commercial flops, others raked in millions at the box office, and Judd was widely considered one of the best actors of his generation.
2000s – Present Day
Judd began leaning towards TV roles in the 2000s, with guest-starring appearances in "Eleventh Hour", "CSI: NY", and "The Outer Limits" amongst other shows. He also had a recurring role in "Two and a Half Men" and made cameos in "The Boondocks Saint II: All Saints Day" and "Jay and Silent Bob Strike Back".
The 2010s were another momentous time for Judd as he co-wrote and starred in the short "The Spin Room: Super Tuesday"; shortly afterwards, he voiced several characters in "Ben 10: Omniverse" and wrote four Kindle books: "Water Music", "The Gig", "Nine of Diamonds", and "The Power of Speech". Despite not being anywhere near in such demand as he was in the 1980s or 1990s, the former Hollywood sensation still had a steady stream of work coming this way and was also able to pick projects that genuinely interested him.
Judd's most recent movie and TV roles have been playing Marcus Rainford in "The Most Dangerous Game", and starring in the Lifetime movie "Girl in the Basement", inspired by the infamous Fritzl case. Despite the first project being critically panned, "Girl in the Basement" was much more successful, and allowed Judd to showcase his acting talents yet again, this time in an unspeakably villainous role.
Personal Life
There are many inconsistencies regarding Judd's personal life, as according to some online sources, he's been married to make-up artist Sheryl Berkoff since 1991. In reality, Sheryl is married to Judd's former co-star Rob Lowe – and although Judd has three children (Mathilda, born in 2003, and twins Roman and Adele, born in 2009), there's almost no available information about their mother.
One of Judd's few publicized relationships began in 1993, shortly after he met actress Shannen Doherty on the set of "Blindfold: Acts of Obsession". At the time, Shannen was in a relationship with Dean Factor, and it's speculated that the two romances overlapped. According to People magazine, the day Dean filed a restraining order against Shannen, she and Judd checked into an exclusive Dallas hotel, implying that there was already something going on between the co-stars.
As Judd and Shannen's affair turned into a tumultuous relationship, the attractive duo split up and reunited several times. During one of their breaks, Shannen fell head over heels for fellow actor Ashley Hamilton, whom she married in a simple backyard ceremony in October 1993. Six short months later they divorced, and she got back with Judd.
Although the "Breakfast Club" alum and the "90210" star became engaged almost immediately after reconciliating, they broke up just as quickly, and for the last time (that we know of). Other women Judd has been linked to include actress Sheila Lussier, whom he allegedly dated between 2003 and 2005; jewelry designer Loree Rodkin, whom he broke up from in 1988 after a three-year relationship; and last but not least, adult film star Tabitha Stevens. As of 2023, the actor is believed to be single.