Barbi Benton
Barbara Lynn Klein, known professionally as Barbi Benton, was born on 28th January 1950, in New York City, USA, and was an integral part of the entertainment industry from 1968 to 1986. Despite being best remembered for her Playboy modelling heyday, Barbi also worked as a TV personality, actress, and singer, before retiring from showbiz to focus on raising her first child.
Barbi was born into a Jewish family of professionals; her father was a gynecologist, and her mother an investment counselor. Following a tranquil childhood in Sacramento, California, the blonde matriculated from Rio Americano High School, where she began dabbling in "tearoom modelling", an informal fashion show, usually arranged by local department stores.
Scuba diving and piano were just two of Barbi's interests, and she dreamed of becoming a veterinarian – going so far as to enroll in the University of California, Los Angeles (UCLA) – until she realized that she didn't care for the sight of blood. After dropping out of veterinary school, the New Yorker focused on modelling full-time.
Career
Hugh Hefner could perhaps be considered the mastermind behind Barbi's career. Although the former celebrity began modelling at just 16 years old, she met the Playboy mogul while attending UCLA, after appearing on the franchise's entertainment show "Playboy After Dark". Barbi initially had a minor role in the show as an extra, but when Hugh became enamored with her, she was elevated to co-host at dizzying speed.
After recording just two episodes, Hugh asked Barbi out on a date, to which she reportedly said: "I don't know, I've never dated anyone over 24 before" – and to which he apparently replied, "That's all right, neither have I." The relationship between the two lasted from 1969 to 1976, during which  time Hugh virtually made Barbi the face of the Playboy enterprise, and also convinced her to change her name, considering Barbi Benton a more marketable moniker. Apparently, Barbi also persuaded the magazine publisher to buy the iconic Playboy Mansion in 1974.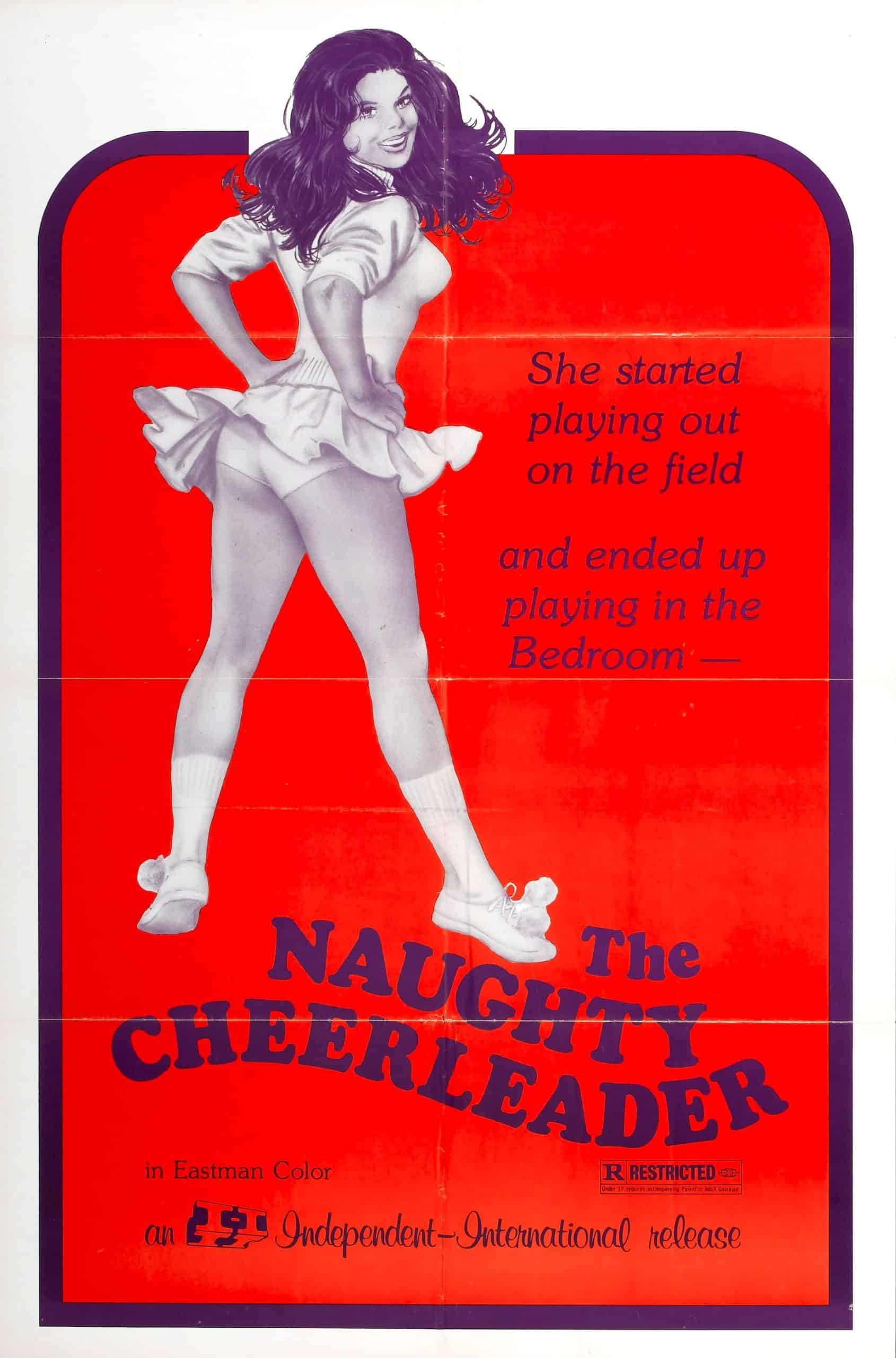 Barbi starred on four Playboy covers over the years between 1969 and 1985; two nude photoshoots of the model were also included in the December 1973 and January 1975 issues. Other jobs included performing short comedy sketches on "Hee Haw", and becoming a cast regular in both "The Bobby Vinton Show" and "Fantasy Island".
In 1970, Barbi had a starring role in the comedy film "The Naughty Cheerleader", followed by appearances in three or four TV movies, until her retirement. As for TV, the doe-eyed bombshell had various guest starring appearances in "American Bandstand", "The Love Boat", and "Hollywood Squares" to name a few.
Surprisingly, Barbi also had a moderately successful career as a country singer. Her debut album, "Barbi Doll", was released in 1975 and was quickly followed by sophomore project "Barbi Benton", which spawned three singles: "Brass Knuckles", "Movie Magazine, Stars in Her Eyes", and "Ain't That Just The Way". "Brass Knuckles" was her highest-charting single, peaking at #5 on the US Country charts.
In 1976, Barbi launched her third album under the Playboy label, "Something New", accompanied by the aptly-entitled single "Staying Power". Although her penultimate album was also released under Playboy, her final project, "Kinetic Voyage", was released under independent label Takoma. Noticeably, Barbi's last two albums failed to chart or spawn any singles.
Personal Life
The larger-than-life founder and editor-in-chief of Playboy magazine, Hugh Marston Hefner, was born on 9th April 1926 in Chicago, Illinois. However, the Playboy brand, which also includes a global network of Playboy Clubs, merchandise, and even its own record label, is what it is today thanks to its Playmates – a bevy of beautiful women, such as Barbi, who fueled media interest thanks to their party lifestyles and, in some cases, controversial relationships with Hugh.
In recent years, Playboy has distanced itself from Hugh due to his scandalous history. Decades of allegations accuse the businessman of perpetrating a culture of sexual abuse and (allegedly) rape; journalist Suzanne Moore of the Guardian once argued that he "was a man who bought and sold women to other men", whereas Julie Binder of The Independent wrote: "[Hugh] caused immeasurable damage by turning porn into a legitimate business."
By the time Hugh and Barbi began dating, he'd already been married and divorced once. His first wife, Mildred Williams, confessed prior to their wedding day that she had had an affair while Hugh was in the army; nevertheless, the couple worked through her infidelity, and brought two children to the world, Christie and David. Mildred allegedly allowed Hugh to sleep with other women during their ten-year marriage, insinuating that she felt guilty about having cheated on him.
Many of Hugh's lovers were Playboy Playmates, as he embarked on flings and short-lived affairs with Marilyn Cole, Shannon Tweed, Karen Christy, Sondra Theodore, and countless others – in 1971, he acknowledged that he'd experimented with men on various occasions. After suffering a stroke in 1985 – years after breaking up from Barbi – 58-year-old Hugh had a minor stroke and decided to cut down on his all-night, drug-fueled parties, and allow his daughter, Christie, to take over the franchise's commercial operations.
Hugh married two times following his divorce from Mildred: in 1989, he tied the knot with Kimberley Conrad, Playmate of the Year and mother to his sons Marston and Cooper. Although they separated in 1998, it took them 11 years to divorce, as Hugh was apparently waiting for their youngest child to turn 18. In 2012, he married girlfriend of three years Crystal Harris, who is currently working on a book about their difficult relationship, and what really went on at the Playboy Mansion.
It would be impossible to pinpoint all of Hugh's relationships, as he apparently dated up to seven women at a time. According to Barbi, the former couple remained friends until his death in 2017. Meanwhile, she settled down with real estate developer George Gradow, the father of her two children Alexander and Ariana. The couple, who married in October 1979 in a discreet ceremony, divide their time between Los Angeles and Aspen.
As Barbi's stayed away from the public eye following her showbiz retirement, there's no information regarding her career post-fame. In 1983, the model claimed to be 5ft 3in (160cm) tall and weigh 46kgs (103lbs).