Rachel Blanchard
Rachel Elise Blanchard is a Canadian actress, born in Toronto, Ontario, on 19th March 1976. Her notable roles include playing Emma in "You Me Her", Nancy in "Peep Show", and Susannah in "The Summer I Turned Pretty".
The enigmatic blonde isn't given to sharing many details about her private life in interviews; nevertheless, we can confirm that she studied at the all-girls school Havergal College, and later attended Queens University in Kingston, Ontario. Her hobbies include rock climbing, playing hockey, and spending time with her friends, brother and sister, and other family members.
Career
Rachel's first acting job was in a McDonalds commercial in the early 1980s. Aged eight, she played Melanie Schlegel in a couple of episodes of "The Kids of Degrassi Street", a popular Canadian children's show. Following TV movies – "Alex: The Life of a Child" and "Glory Enough for All" – she landed her first regular role as Debi McCullough in "War of the Worlds".
The sci-fi series ran for two seasons, and is a sequel to the 1953 movie of the same name, which is itself loosely based on the eponymous 1898 H. G. Wells novel. Rachel's character was the daughter of Dr. Suzanne McCullough (played by Lynda Mason Green), a single mother and microbiologist who was a crucial part of many storylines thanks to her knowledge in the face of a worldwide alien invasion.
Following the end of "War of the Worlds", Rachel was cast to play Kristen in "Are You Afraid of the Dark?", a horror anthology series that lasted ten seasons. Although Kristen was written out of the show in season three when her family moved, the young girl was a fan favorite, and had a crush on fellow main character David which became an important storyline – David also moved away in season three.
While filming for "Are You Afraid of the Dark?", Rachel made her movie debut in the 1991 Judy Davis and Matthew Ferguson film "On My Own". Afterwards, she joined the cast of children's show "Chris Cross", which ended after two seasons. As the female lead, Rachel got plenty of screentime playing Dinah McGee, the bossy granddaughter of the headmaster of the international boarding school in which the show was set.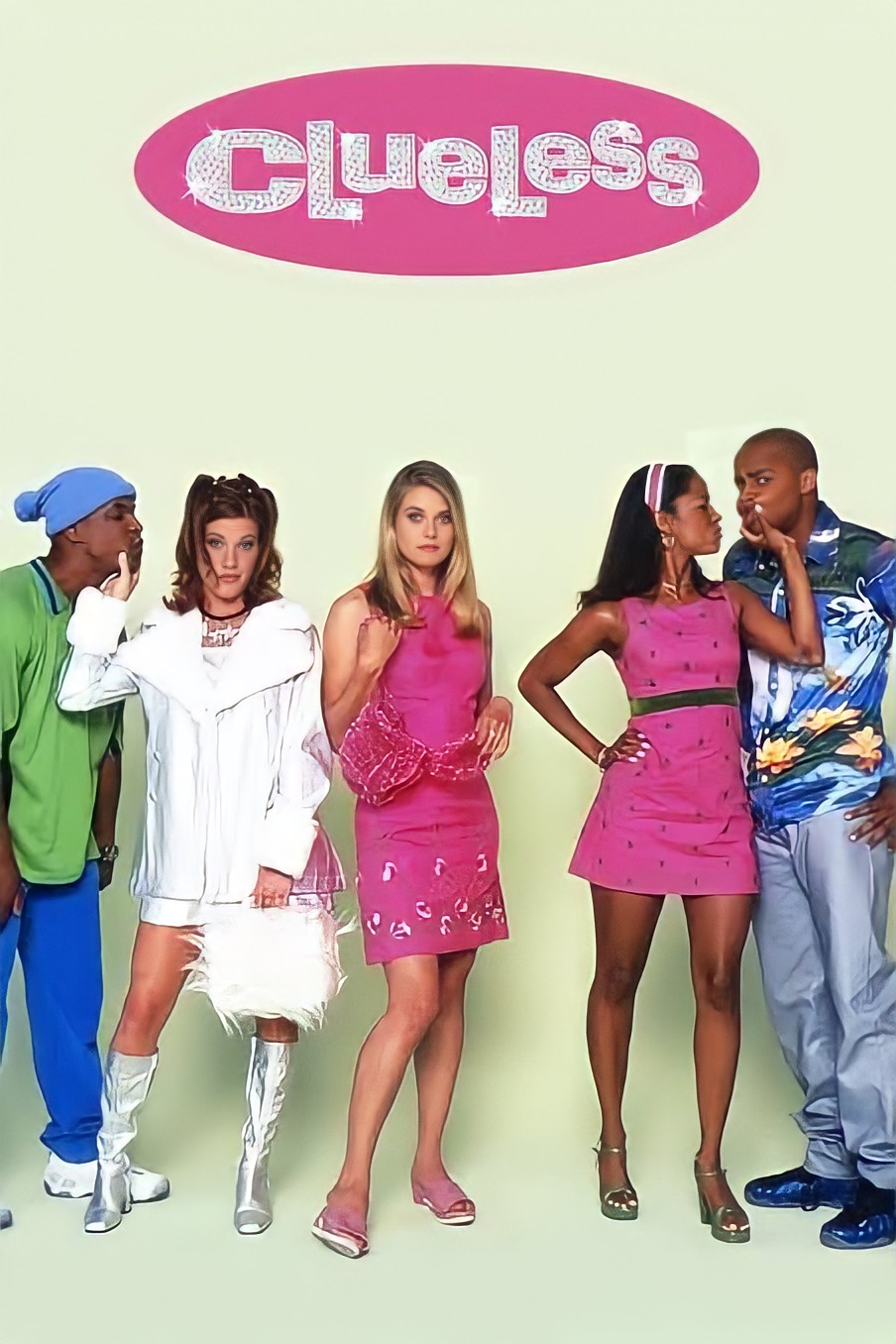 Rachel's next notable project was a three-year stint playing Cher Horowitz in the TV series "Clueless", based on the 1995 movie of the same name. Although Alicia Silverstone was unable to reprise her role as Cher due to other commitments, Stacey Dash, Donald Faison, and other big stars of the movie were part of the series.
Despite the series being enormously popular and having millions of viewers, it was cancelled by ABC and crossed over to UPN. However, in 1999 UPN also dropped the show due to its sharply declining viewership, as the final season had just 30% of its original 1996 viewing audience.
Around the same time, Rachel was slowly branching out into film roles with appearances in "Iron Eagle on the Attack" and "The Rage: Carrie 2". The first movie went straight to DVD, receiving unfavorable reviews; likewise, the "Carrie" sequel was a box office bomb and failed to recoup its ambitious $21 million budget, as many cinephiles felt that the classic horror movie didn't need a second part.
With that said, Rachel continued to excel on TV, as she played Roxanne in the family drama series "7th Heaven" – which became The WB's longest running series in the history of the network, from 2002 to 2004. Roxanne was written out of the show after enlisting in the Army and being deployed to Iraq; her fate was a mystery, as she was never again mentioned by the other characters.
More movie roles followed, as Rachel played Moll in "The Wild Dogs", and Flower in "Without a Paddle". In 2006, she had a small role in the action horror movie "Snakes on a Plane", which is now considered a cult classic, despite receiving overwhelmingly negative critic reviews at release.
Happy birthday Rachel Blanchard!#rachelblanchard #snakesonaplane #theragecarrie2 #withoutapaddle #openhouse #deepwater #clueless #peepshow #everythingsheeverwanted

Posted by Barlow's Boutique on Friday, March 19, 2021
Meanwhile, Rachel also played Nancy in seasons two and four of the British sitcom "Peep Show". Other TV projects include playing Sally in "Flight of the Conchords" and Rachel Reede in "Everything She Ever Wanted"; for almost a decade, the actress floated from minor roles to TV movies until 2016, when she was cast as Emma Trakarsky in the comedy-drama "You Me Her".
The series, which was set in Portland, Oregon, followed Emma and her husband Jack (played by Greg Poehler) on their tentative polygamy journey after both parties fell in love with a part-time escort named Izzy Silva. After discovering that Izzy felt the same way towards them, Emma and Jack decided to bring her into their marriage – but had to overcome personal insecurities, the unfamiliar dynamic of a polyamorous relationship, and the prejudice of their neighbors and society in general.
Currently, the actress plays Susannah in "The Summer I Turned Pretty". As the on-screen mother of the main character's love interest, Rachel's supporting role is an important one, and the "Clueless" star has gone down well with viewers of the Amazon Prime Video show.
Personal Life
Standing tall at 5ft 8in (173cm) and weighing just 125lbs (56kgs), Rachel is not only famous for her TV roles, but for her impressively svelte physique. The Canadian has been married to musician and composer Jeremy Turner since 2022: however, the couple are so low-key that it's impossible to find the exact date of their wedding, or when they actually started dating.
Jeremy, who was born in June 1975 in Sewickley, Pennsylvania, began playing the piano and cello in his formative years. After matriculating from East Lansing High School (the Turner family moved to Michigan when his father was hired by Michigan State University), Jeremy attended The Juilliard School and studied under Harvey Shapiro.
Aged just 21 years old, Jeremy became one of the youngest-ever members of The Metropolitan Opera Orchestra. By now, the Pennsylvanian was considered a force to be reckoned with in the world of music, as he was invited to join the exclusive Met Chamber Ensemble after his first season with the orchestra. Jeremy left the orchestra in 2011, to pursue composition.