Who is Fabio Jackson?
British social media star, actor and YouTuber Fabio Jackson was born under the zodiac sign Gemini on 13 June 1993 in England. He's perhaps only known for being a Michael Jackson doppelganger, and Fabio's portrayed the late singer-songwriter in two movies: firstly in the 2018 documentary movie "The Last 24 Hours: Michael Jackson", which was directed by Jordan Hill and follows the last day in Michael's life.
Fabio also portrayed him in the 2022 documentary film "Fatal Addiction: Michael Jackson", which starred Peter Hughes and Susan Etok, and was written and directed by Danielle Winter; it covers the personal life and career of the late singer.
Why green ? Positive energy, the nature, the luck the happiness and peace pic.twitter.com/7A6Kg396BU

— Fabio Jackson (@officialfabioj) January 26, 2023
Education and early life
Fabio was raised in Great Yarmouth, Norfolk, England by his parents who prefer to be left out of media, which is why not many details have been shared about them; as he's yet to speak about having siblings, most of Fabio's fans believe him to be an only child.
He studied at a local high school in Great Yarmouth, and was bullied during his four years there because of his resemblance to Michael Jackson; Fabio's since accepted the fact that the two lookalike, and has used this to launch his career on the internet.
He was interested in several activities during his teenage years as he enjoyed singing, playing soccer and appearing in school plays. Fabio matriculated in 2011 and as he's yet to talk about whether or not he's attended college, most of his fans believe that he hasn't, and has rather chosen to focus on his career on the internet.
YouTube channel
Fabio launched his YouTube channel "Official Fabio Jackson" on 31 May 2010 and there are close to 60,000 people subscribed to it today, while all his 59 videos combined have been watched more than 10 million times. Most of his videos are about him impersonating Michael Jackson, meeting other impersonators and undergoing plastic surgery, and we'll be covering Fabio's three most watched YouTube videos as these have contributed to his internet popularity.
His #1 video "Fabio Jackson almost does the lean with socks #lean #smoothcriminal" has been watched over 5.3 million times since 23 January 2023, and has amassed close to 150,000 likes; it features Fabio doing Michael's signature move 'The Lean' without special shoes required for it.
His second most popular video "clean the house? or?" has been watched over 900,000 times since 16 June 2023 and has amassed over 40,000 likes; it features him dancing while cleaning his house.
Fabio's #3 video "Fabio Jackson. Hits back to hate comments google it. It's on articles" has been watched over 400,000 times since 18 January 2023 and features him responding to his haters comments on the internet, such as 'you are a freak', 'you don't look like that' and 'you are fake'.
Fabio's active on various social media networks and his popularity on the internet has made his accounts his primary source of income, however, Fabio often deactivates these because of the constant bullying and hate that he's experiencing.
His Instagram account's followed by over two million, however, he's recently deactivated it because of the bullying that we've just mentioned; he's uploaded over 300 pictures and videos onto it, most featuring him impersonating Michael Jackson in public.
Fabio launched his Twitter account in November 2022, and has since tweeted nearly 200 times, while he's followed by only a few over 400 people on this network; he mostly shares his thoughts on various matters on Twitter – his most recent update was on 30 March 2023.
Over 1,000 people are following Fabio's Instagram fan page today; he also has his own Facebook profile, but doesn't allow interacting with him on this network because he wants to use it only to chat with his closest friends and family members.
Over 2.8 million people are following Fabio on TikTok today and he's amassed over 34 million likes of all his videos combined; nearly all show him impersonating Michael Jackson, as well as sharing what he does to look as the late singer, including dressing up and putting on make-up.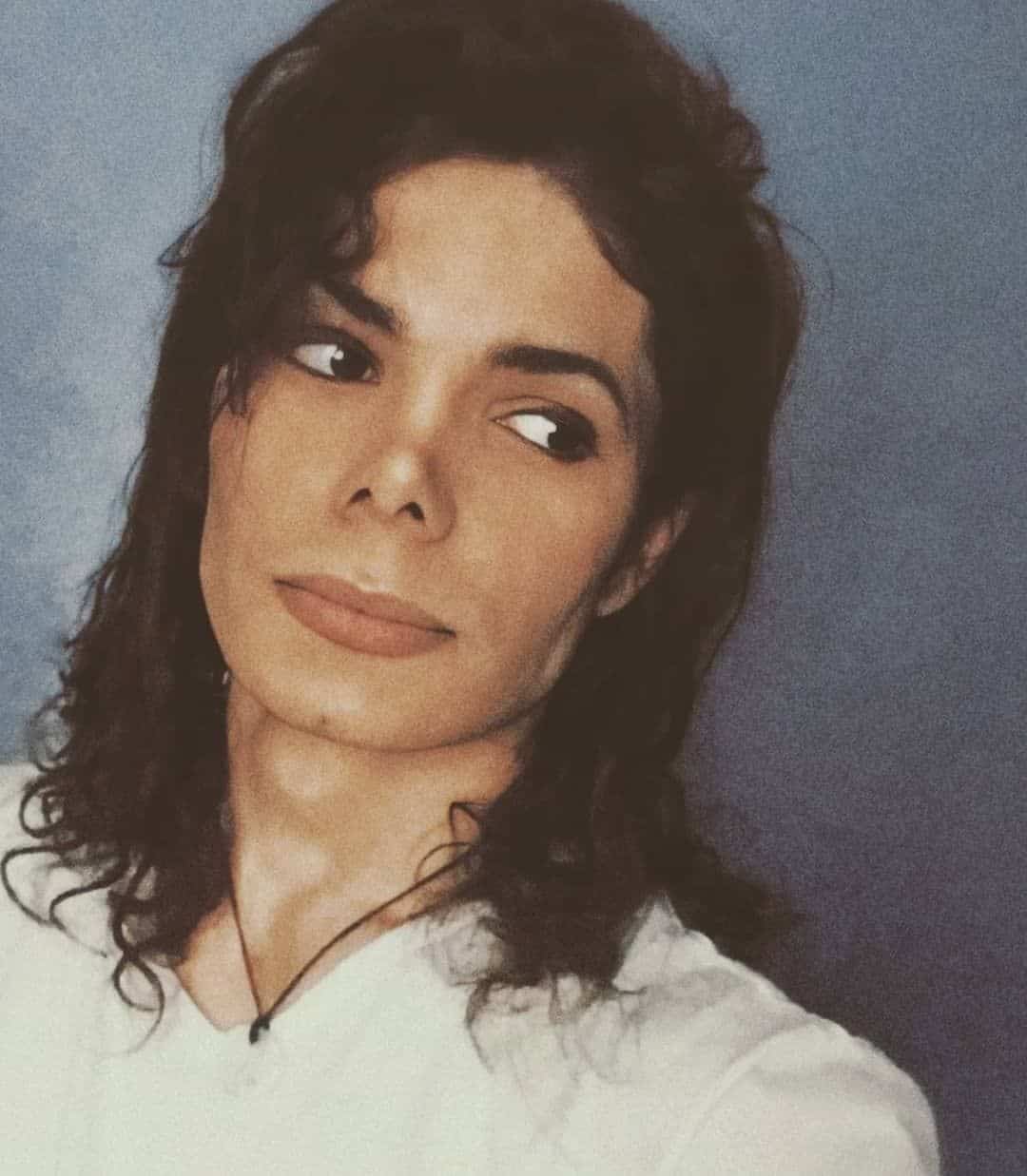 Love life and relationships
Fabio shies away from disclosing details about his love life on the internet but we know that he's married to Brazilian talent manager, actress and singer Ana Lyrio; the two exchanged vows in May 2023 in Las Vegas, Nevada USA, and are today living together in California.
It was previously believed that Fabio was gay, with some of his fans claiming that they had seen him spending time in public with his boyfriend, however, the rumors have been proven false with him marrying a woman; his wife Ana's probably known best for playing supporting characters in the 2004 biographical movie "The Aviator" and the 2008 action science fiction thriller film "Death Race".
There are no other women whom Fabio's perhaps been with, that we know about; he's married to Ana Lyrio as of October 2023 and doesn't have children.
Interesting facts and hobbies
Thanks to being one of the best Michael Jackson doppelgangers, Fabio's had an opportunity to meet numerous celebrities, including famous British singer Ed Sheeran and various members of the Jackson family, such as TJ, Taj and Prince.
He loves animals and often volunteered at an animal shelter while growing up.
Fabio's following a strict diet as it's important for impersonating Michael Jackson to not gain weight; he also occasionally works out at the gym.
He's a huge fan of the film industry and Leonardo DiCaprio's one of his favorite actors, while some of his favorite films include "Once Upon a Time… in Hollywood", "Titanic" and "The Revenant".
Fabio's passionate about travelling, and has been all around the world thanks to his career; his favorite city to spend time in is Los Angeles, California.
Appearance and net worth
Fabio's age is 30. He has brown eyes and black hair, weighs around 155lbs (70kgs) and is 5ft 11ins (1.8m) tall.
Fabio's net worth's been estimated at over $1.5 million, as of October 2023.