Colleen Camp
Colleen Celeste Camp was born on 7th June 1953, in San Francisco, California, USA, and is a talented producer and actress who has had prominent roles in "Clue", "The Swinging Cheerleaders", and "Apocalypse Now", amongst other projects.
The Californian was brought up alongside brothers Don and Glen, with the family moving to the San Fernando Valley during her early childhood years. After matriculating from John H. Francis Polytechnic High School, Colleen studied at Los Angeles Valley College, then graduated from California State University with a major in English and minor in theater arts.
Career
Colleen paid her way through college in an unusual but ingenious way: training macaws every weekend and weeknight, and performing with them six days a week during the summer. The aspiring actress took private acting and singing lessons, and was first noticed by a talent agent after featuring in an hour-long TV special with her macaws, which led to her being hired for hand lotion and wine commercials.
The young blonde was soon hired for small TV parts, appearing in "Happy Days", "Marcus Welby, M.D.", and "Love, American Style" amongst other shows. In the mid-1970s, she had a small recurring role in the miniseries "Rich Man, Poor Man"; as for movies, she worked alongside James Caan and Barbra Streisand in "Funny Lady", and played Bruce Lee's on-screen girlfriend in "Game of Death", shooting scenes with Bruce's lookalike, as the actor had died before she was hired for the part.
In 1979, Colleen began playing Kristen Shepard in the primetime soap opera "Dallas", later being replaced by Mary Crosby. Film comedies such as "They All Laughed", "Valley Girl", and "Clue" helped raise the actress's profile, and although she was nominated for two Worst Supporting Actress Golden Raspberry Awards in 1982 and 1993, Colleen had by then made a decent reputation for herself in the industry.
Despite continuing to act prolifically throughout the 1990s and 2000s, Colleen began partaking in more low-budget projects such as the disastrous spoof film "Plump Fiction" – which made just $71,000 at the box office – and the made-for-TV movie "Bar Hopping". Playing Reese Witherspoon's overbearing on-screen mother in the romcom "Election" had the potential to revive Colleen's career, but the movie failed to recoup its ambitious $25 million budget, although it received positive reviews from audiences and critics alike.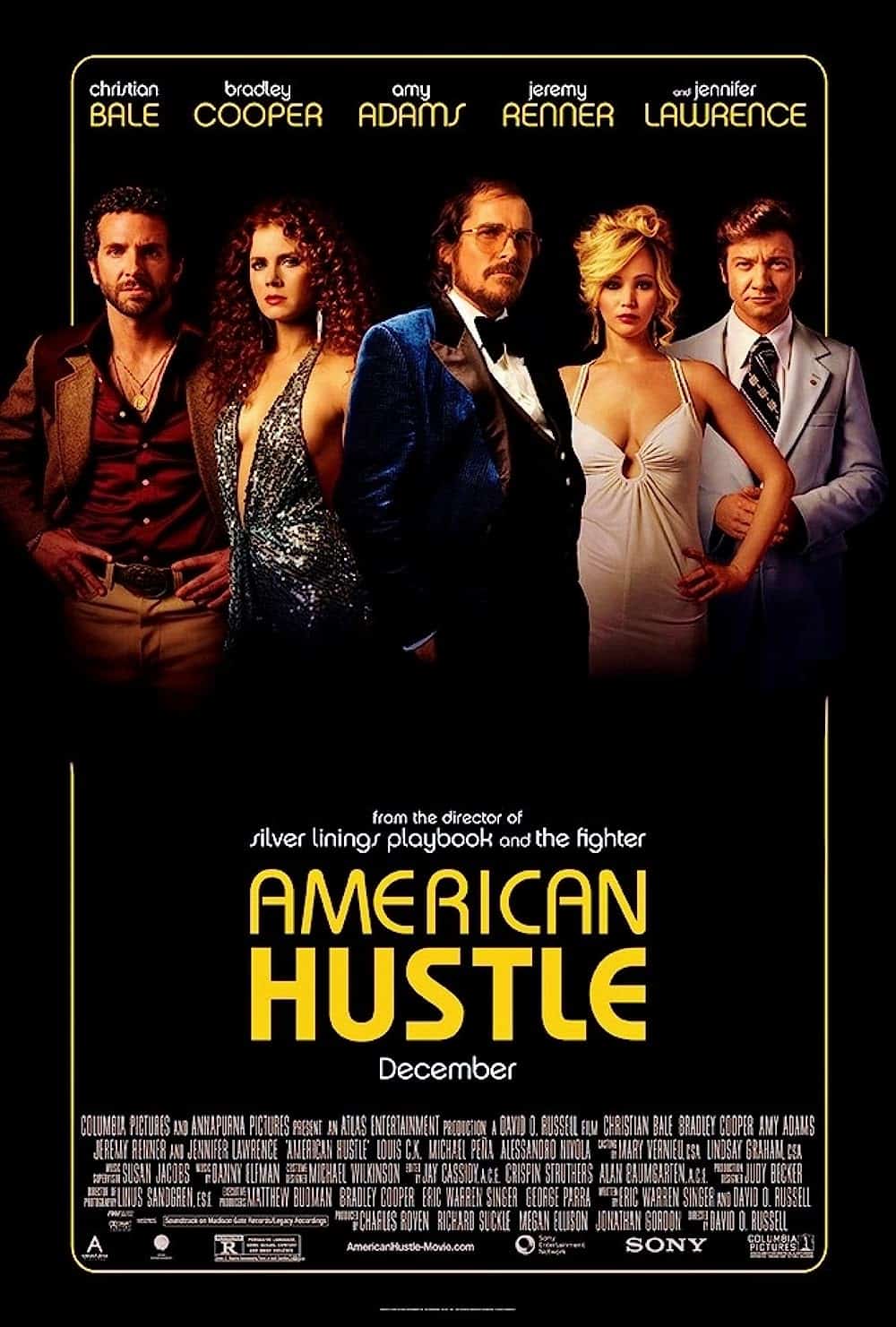 Over the last decade, Colleen has had a supporting role in "American Hustle", co-produced a Broadway production of "Love Letters", and co-produced and appeared in the 2015 thriller "Knock Knock", a remake of the 1977 movie "Death Game". Her latest movie role was in 2022, when she made a brief appearance in "Amsterdam", a period mystery comedy thriller, which made an estimated $100 million loss, and was dubbed one of the worst box office bombs of the year.
Personal Life
Colleen has been publicly linked to four men since rising to stardom: motion picture production designer Dean Tavoularis, Paramount executive John Goldwyn, and Garrett Moore, son of the 12th Earl of Drogheda and photographer Derry Moore.
Colleen and Dean began dating in the late 1970s, while she was filming "Apocalypse Now". The production designer has an impressive curriculum, having worked on the "Godfather" movies, "Bonnie and Clyde", and "One from the Heart", amongst other projects.
Dean was born in Massachusetts to immigrant parents but spent his childhood and teenage years in Los Angeles, which inspired him to study architecture and painting at different arts schools before landing his first job at the Disney Studios. Working with Francis Ford Coppola on "The Godfather" set the artistic tone of his career, and paved the way for a years-long collaboration that culminated with the making of "Apocalypse Now".
Cynthia Wood, Colleen Camp and Francis Ford Coppola on the set of Apocalypse Now. pic.twitter.com/DhJj9Dr0qI

— This Is Not Porn (@Thisisnotporn) March 13, 2019
While working on the set of the movie, Dean not only met Colleen, but his future wife Aurore Clement, who had a small role that was edited out of the final cut. It seems unlikely that the relationships overlapped, however, as Dean and Aurore didn't marry until 1986 – the same year in which Colleen tied the knot with John Goldwyn.
Meanwhile, John is a quietly influential figure in the movie industry – as the New York Times put it, "As royal Hollywood families go, the Goldwyns are the real deal." His parents, Samuel Goldwyn Jr. and Jennifer Howard, worked as a producer and actress respectively. His parental grandparents were the Oscar-winning producer Samuel Goldwyn and actress Frances Howard, whereas his maternal grandparents were actress Clare Eames and "Gone with the Wind" screenwriter Sidney Howard.
John and Colleen share daughter Emily, who made a cameo in the 2005 movie "Elizabethtown" as a basketball player, four years after her parents' divorce. In 2011, John married the hotelier Jeffrey Michael Klein in an intimate ceremony surrounded by friends and loved ones, with Emily in charge of the exchange of vows and rings.
Although many were surprised to learn that Jeff was homosexual, in a 2013 interview, he said: "Contrary to popular belief, Colleen was in on the secret very early on… But at some point you have to be brutally honest. If you try to keep a secret like that, someone else will find it and they will use it to destroy you."
Colleen's ex-husband previously worked as an executive producer and consultant for scripted content at Discovery Channel. In 2017, he signed a first look deal with Lionsgate. Some of his recent credits include "Dexter: New Blood" and the Hulu miniseries "Dopesick".
After years of singledom, Colleen surprised many by announcing her engagement to Garrett Moore in November 2020. The considerable age gap led to some criticism from netizens, as Garrett was born in 1986, making him 33 years younger than his wife-to-be.
Garrett comes from a distinguished family, as his father Henry was born in 1937 into an Anglo-Irish aristocratic family. After studying at the prestigious English school Eton College, Henry moved to Austria to study painting at Oskar Kokoschka's School of Seeing. He then worked as a travel agent and took photography lessons before launching his professional career in 1973 with a pictorial for Architectural Digest. Since then, he's photographed dozens of celebrities and royal family members; however, little is known of Garrett or his other two children, who prefer to avoid the spotlight.
Back to Colleen – the actress is 5ft 2ins (159cm) tall and is said to be worth around $5 million. Apart from a starring role in the R-rated comedy "Back on the Strip", which premiered in 2023, the producer hasn't been uengaged in much lately.