• Juanita Vanoy is the former wife of NBA superstar Michael Jordan.
• She has since left the media spotlight and is pursuing a career in real estate.
• Born in 1959 in Chicago, Illinois, she began modeling as a teen to escape poverty.
• She is known to have worked as an executive secretary for the American Bar Association.
• She received a payment of $168 million in the divorce settlement with Jordan.
• Her estimated net worth is $170 million.
 
Who is Juanita Vanoy?
Before we reveal to you the whereabouts of Juanita Vanoy, let's first make a short introduction, as some of you might not know who she is. Well, Juanita is a former model, and the first wife of the National Basketball Association (NBA) superstar, Michael Jordan – the two were married from the late '80s until the mid- 2000s.
Where is Juanita Vanoy Today?
Following her divorce from Michael, Juanita wanted to leave the media spotlight and start pursuing other interests.
Juanita Vanoy Husband, Children, Divorce, Net Worthhttps://t.co/fDLtfX4JfT#JuanitaVanoy pic.twitter.com/3cdhPhtHMZ

— marriedceleb (@Celebfamily1) May 20, 2019
She has launched a career in real estate, and now lives secluded from the media at the exclusive Kingsbury Estates area of River North in Chicago. She has enjoyed her own lifestyle without any pomp; she has given only one interview about the divorce, back in 2013, stating that it was a completely new experience for her, and that she focused primarily on her children at the time.
Juanita Vanoy Wiki: Age, Childhood, and Education
Juanita Vanoy was born on the 13th June 1959, in Chicago, Illinois USA, the second youngest child of six girls.
She grew up in the South Side of the city, but has never shared anything about her parents and her educational background.
Career
Before she became Michael Jordan's wife, Juanita was a model; however, there aren't many details depicting her modeling endeavors. It is only known that she started working as a model in her teenage years, as she wanted to get out of the poverty and financial struggles of the entire Vanoy family.
Also, she is known to have worked as an executive secretary for the American Bar Association, but after she married Michael, she focused on raising their children and also helping Michael in his career and philanthropic endeavors.
Juanita Vanoy Net Worth
Juanita became famous for her marriage to Jordan, and since their divorce, she has been out of the spotlight. However, she gained a fortune from the divorce, as she received a payment of $168 million from Jordan. So, have you ever wondered how rich Juanita Vanoy is, as of mid- 2019?
According to authoritative sources, it has been estimated that Vanoy's net worth is as high as $170 million, pretty impressive, don't you agree?
Juanita Vanoy and Michael Jordan Relationship, Marriage, Children, Divorce
The two met for the first time back in 1984 at one of Chicago's restaurant, and after a few weeks the second encounter happened at a friend's party. This time the two spent more time together, and as their relationship progressed, they became a couple. Michael was only 22 at the time, Juanita is four years older, but they gave their romance a chance, and three years into the relationship Michael popped the question.
However, problems started brewing and they called off the engagement, but got back together when Juanita discovered that she was pregnant with Michael's child. The wedding ceremony was held on 2nd September 1989; at the time, their first child – son Jeffrey Michael Jordan – was already ten months old. They welcomed two more children, Marcus, and Jasmine Jordan. The first signs of marriage fallout appeared in 2002 when Juanita filed for divorce, citing irreconcilable differences, however, they overcame their differences and continued on with their marriage.
Unfortunately, it happened again and this time it was final, and the two were officially divorced on the 29th December 2006. No official reason was given, but it's believed that it was Michael's alleged adulterous behaviour.
Juanita Vanoy's Ex-Husband, Michael Jordan
Michael is the reason why Juanita became world-famous, so let's share some information about the greatest player of all-time in the NBA. Born Michael Jeffrey Jordan on the 17th February 1963, in New York, USA, he is the son of James R. Jordan Sr., an equipment supervisor, and his wife Deloris who worked in banking.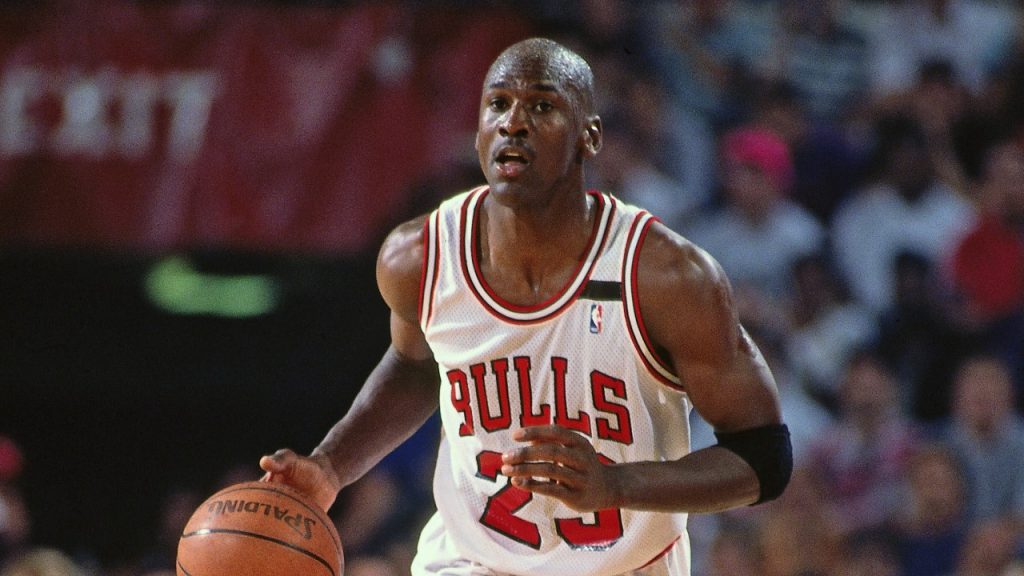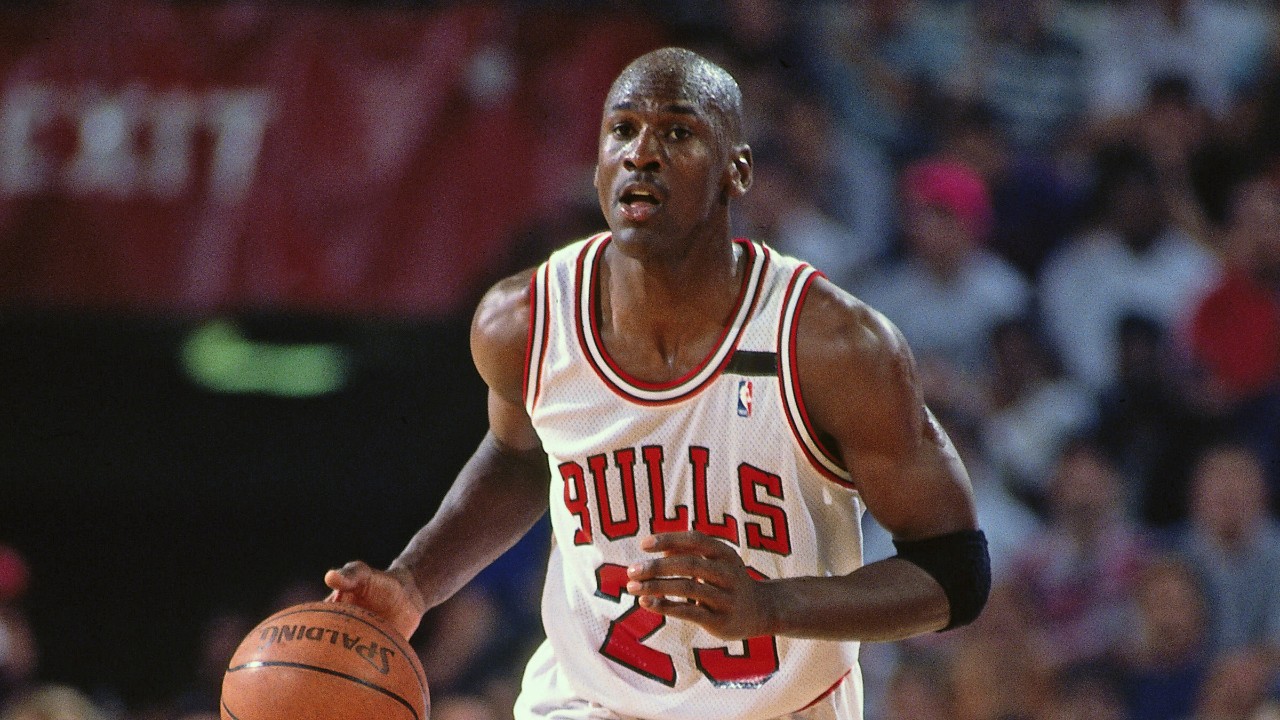 He is the second youngest of five children, and spent his childhood in Wilmington, North Carolina, as the family moved there following his birth. Jordan went to Emsley A. Laney High School where he excelled in basketball, but also in football and baseball. At first, he struggled to prove his skills as a basketball player, but after he grew four inches over the summer, he began posting great numbers. After finishing high school, Jordan enrolled at the University of North Carolina and Chapel Hill, where he majored in cultural geography.
To speak of his career, Michael played 15 seasons in the NBA, and in addition to winning six NBA championships with the Chicago Bulls, he was named six times NBA Finals MVP, 14 times an NBA All-Star, and was 10 times NBA scoring champion. He also won two Olympic gold medals with the US National team, in 1984 and '92.
Michael Jordan Net Worth
Michael has become one of the greatest if not the greatest NBA player of all time, and his success on and later off the court has increased his wealth to a large degree.
So, have you ever wondered how rich Michael Jordan is, as of mid- 2019? According to authoritative sources it has been estimated that Jordan's net worth is as high as $1.9 billion. Amazing, isn't it? Undoubtedly, his wealth will continue to increase assuming that he successfully continues his career, in particular his collaboration with sports footwear manufacturer Nike, which is reputed to still net Jordan around $100 million a year.