Just a simple reminder that article is created and owned only by biographytribune.com. Article cannot be re-published in any other pages or documents. Copyright is protected by DMCA. All found copies will be reported.
Original source: https://biographytribune.com/where-is-nicole-hoopz-alexander-now-her-bio-husband-net-worth-baby-parents-dating/
Who is Nicole "Hoopz" Alexander?
Nicole Deannae Alexander, born on the 12th of July, 1982, is an American television personality who became famous after winning the reality television shows "Flavor of Love" and "I Love Money." She is also a model, and an actress who appeared in the movie "Ghetto Stories."
Nicole "Hoopz" Alexander's Early Life
Born in Detroit, Michigan, Alexander is the daughter of an African American father and Italian-American mother. She also comes from a big family, with five younger sisters. In terms of her education, Alexander attended Woodhaven High School in Brownstone and was known for being an athlete, joining the school's basketball team. After matriculating from high school, she decided to not continue with a college education, and headed to work immediately.
Nicole "Hoopz" Alexander's Career
Alexander became famous from her appearances in various reality TV competition shows, but before she became prominent on television, she also worked normal jobs, one of which involved being a TSA agent with the Detroit Metropolitan Wayne Country Airport. In 2006, Alexander's life changed when she became part of a new reality competition show entitled "Flavors of Love," which follows rapper Flavor Flav's search for love, Alexander beings among the 20 women who joined the competition to fight for Flavor's love and affection. It became one of the highest rated shows of VH1 for the year, receiving a very positive reception from fans. It was also in the show that she got her nickname "Hoopz", as Flavor prefers to give nicknames to the contestants instead of calling them with their real names.
In March of 2006, Alexander was crowned the winner after three months of competition. The show's success helped jumpstart her career, and also her net worth. After two years, Alexander found herself once again in a new reality competition show. This time she joined "I Love Money", in which former contestants of various reality shows were asked to compete with each other in various physical and mental challenges. Alexander eventually defeated Joshua "Whiteboy" Gallander in the competition, making her the champion of the show and taking home $250,000. Both the success of the show and her winnings also helped in increasing her wealth.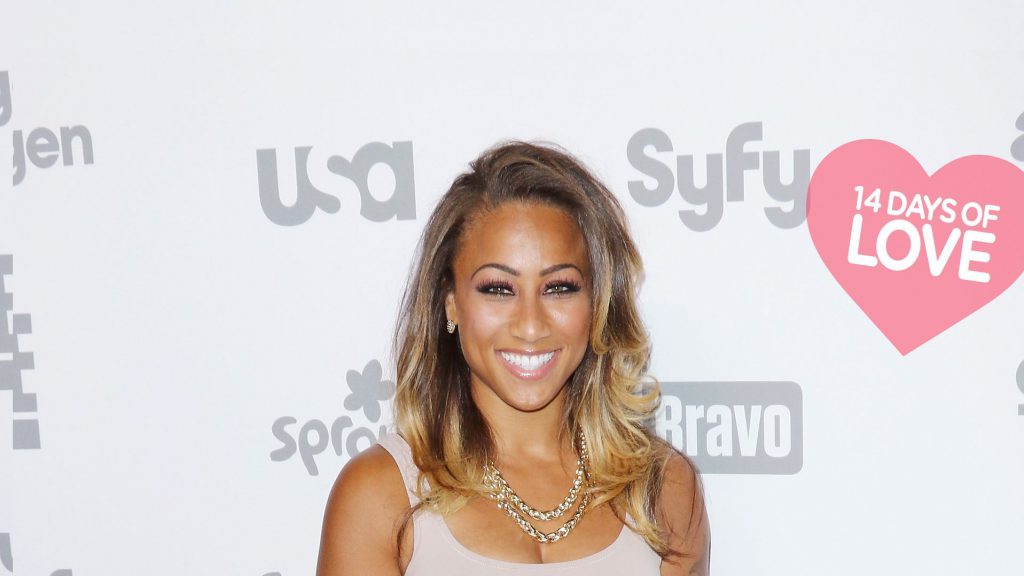 Nicole "Hoopz" Alexander's Other Endeavours
After her aforementioned successes, Alexander also ventured into other endeavours, including acting and modelling. In 2010, Alexander was cast in the movie "Ghetto Stories: The Movie" playing the role of Kayla. In 2015, she joined the television series on the Oxygen network entitled "It Takes a Sister." Despite having a short acting career, it also helped in increasing her net worth.
In terms of modelling, Alexander signed to three modelling agencies including Eye Candy Modeling, and has been featured in various magazines, including Boston Magazine and STUFF Magazine, in which she was featured in the "Sexiest Bostonians" list in 2011. Alexander has also appeared in music videos, including "Party Starter" by Will Smith and "Chunk Up the Deuce" by Lil Keke. All her other endeavours also helped in her wealth.
Monday Vibes ??#Hoopz pic.twitter.com/ac1b4DGHZk

— Hoopz (@TheRealHoopz) February 5, 2018
Nicole "Hoopz" Alexander's Body Measurements
In terms of her body measurements, Alexander is 5 ft. 2 in. (1.57m) in height and has vital statistics of 34-24-26.
Nicole "Hoopz" Alexander's Net Worth
As of 2018 and based on authoritative sources, Alexander's net worth is reported to be over $3 million, acquired from her years working on television, as a model, and as an actress.
Nicole "Hoopz" Alexander's Personal Life
In terms of her personal life, Alexander is currently single, but she had a colourful history of dating in the past. After joining "Flavors of Love" in 2006 and winning the competition, Alexander dated rapper Flavor Flav for a while, but the relationship didn't last long. That same year, Alexander crossed paths with another rapper, T.I., and began a relationship with him, which saw them dating for four years before breaking up in 2010.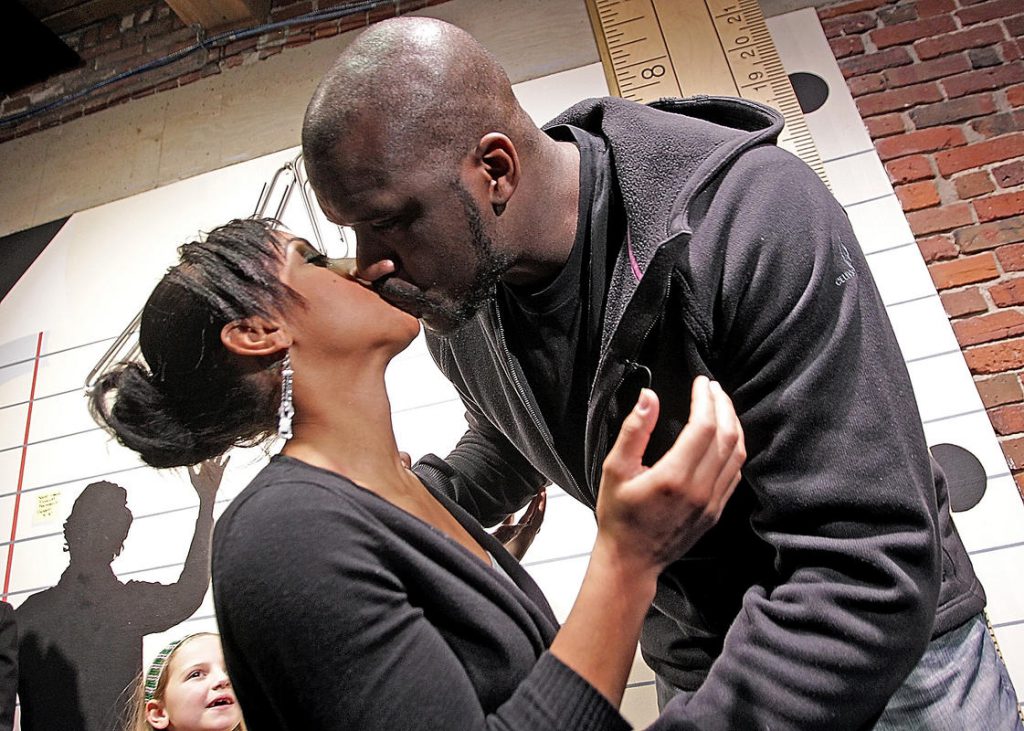 Later that year, Alexander dated another high-profile person in the form of National Basketball Association star Shaquille O'Neal. The two also enjoyed a dating relationship which saw them becoming engaged and moving in together, but they then broke up in 2012.After dating O'Neal, Alexander maintained being single, and there are no current reports of her dating anyone.