• Ashley Youle is a reality television personality best known for appearing in the series "Gold Rush" and as the partner of Parker Schnabel
• As of mid-2018, her net worth is estimated to be over $100,000
• She and Parker Schnabel began a relationship while he was in Australia and she was invited to stay with him in North America
• Ashley and Parker eventually broke up and there are many speculations as to why
• Ashley is active on social media, mainly Instagram and Facebook
 
Who is Ashley Youle?
Ashley Youle was born on 6 March 1994, in Melbourne, Victoria Australia, and is a reality television personality, best known for appearing in the series "Gold Rush", and as the partner of one of the other cast members, Parker Schnabel. They've since ended their relationship.
The Wealth of Ashley Youle
How rich is Ashley Youle? As of mid-2018, sources estimate a net worth that is over $100,000, earned through success in her various endeavors, in particular her TV appearances, and possibly helped by her association with Parker Schnabel. As she continues her endeavors, it is expected that her wealth will also continue to increase.
Relationship and Television Appearances
According to various sources, Parker met Ashley while he was in Australia. They started a relationship, and got along really well so that she was invited to stay with him in North America. Not much is known about Ashley's past, except that she worked as a veterinary nurse based in Australia. She started appearing as a part of the show "Gold Rush" with Parker, during its seventh and eighth season.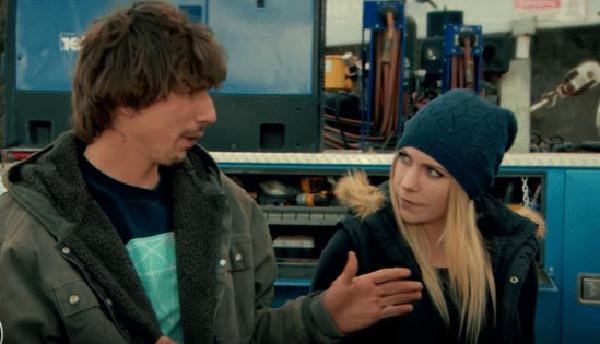 They quickly became favorites among both fans and cast members of the show, that some were even asking if they were marrying, to which Parker denied, stating that he wasn't intent on marrying any time in the near future. There was even a bet among cameramen to film the couple kissing, but none of them were able to complete the deal. Ashley also did other work as a part of the show, driving trucks and even working in the gold room.
Breakup
However, Schnabel is known to have bad mood swings, and there was an occasion that he snatched a bowl of gold from Youle's arms as he wanted to get the job done faster. As the seasons progressed, she made fewer and fewer appearances; one of her last saw her giving a hug to Parker's dog Dozer, and saying goodbye, and in a later episode,
he admitted that they had broken up
. There are many speculations regarding their breakup, with some believing that Ashley wanted to return to Australia and her life there, while others believed that she got fed up with her ex-boyfriends mood swings. There was never any confirmation, however, and soon she returned to a life away from the cameras.
Nothing much else is known after her return except that it was reported that she was living in a family-owned flat which costs around $40,000. There was some controversy surrounding her visit to America, in that she was only there as a tourist, but the show depicted her as doing work along with the other cast members. Parker also later stated that it was his fault that their relationship ended, because he couldn't make their relationship a priority.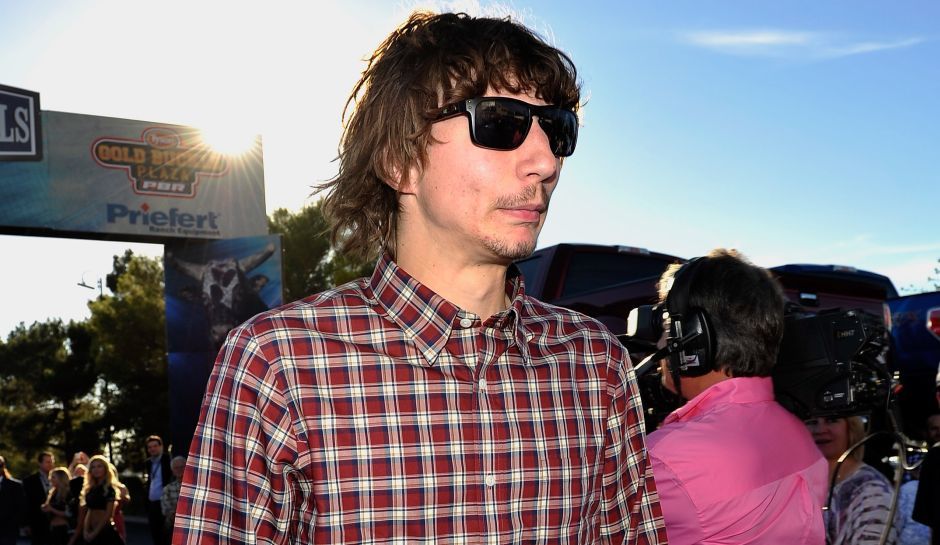 Gold Rush and Schnabel
Gold Rush
is a reality television series which airs on the Discovery Channel, showcasing gold mining efforts in various family-run companies located in the Yukon, Canada; most of the companies are based in Dawson City and the nearby Klondike Region. However, some of the companies in the show also have gold mining operations in other places around the world. The show initially featured six men from Sandy, Oregon who have turned to gold mining to try and turn their lives around. As later seasons progressed, cast members left while others would replace them, or come in as additional cast members.
Parker Schnabel was raised in Porcupine Creek and grew up with a family of gold miners. At a young age, he decided that he would like to pursue a career as a gold miner, and eventually skipped college to invest his funds in a gold mining operation, during the fourth season of the show. He is one of the youngest and one of the most effective gold miners in the industry, according to his peers, and has found millions of dollars-worth of gold while a part of the show.
Is Ashley Youle on Social Media?
Similar to numerous television personalities, Youle is very active online through accounts on social media, associated with Instagram and Facebook. Her Instagram account is mainly filled with pictures of herself and some of her day to day endeavors. She also posts various videos of friends and other family members. She also loves to travel and has been to various locations around the world. She has a personal Facebook account too, but which doesn't have much information except for a few personal pictures, although she mentions that her nickname is Mousey. There are other accounts named Ashley Youle on other social media websites, but they are not related to her.