• Mirtha Calderon Del Val was born in Havana, Cuba in 1952
• She is most well-known for her marriage to drug lord George Jung
• She and George separated in the mid-1980s and she left the life of crime
• She served as a producer for the biographical film "Blow" in 2001
• She has been sober for the last 30 years and her current net worth is estimated at $200,000
 
Who is Mirtha Jung?
Born Mirtha Calderon Del Val on the 3rd December 1952, in Havana, Cuba, she came to prominence as the (now ex-) wife of the former drug lord, George Jung, known as Boston George and El Americano, who spent 20 years in prison. Mirtha was also involved in George's drug business and served time too. She emerged to the public in the early 2000s with the success of the film "Blow", a biopic about the infamous couple.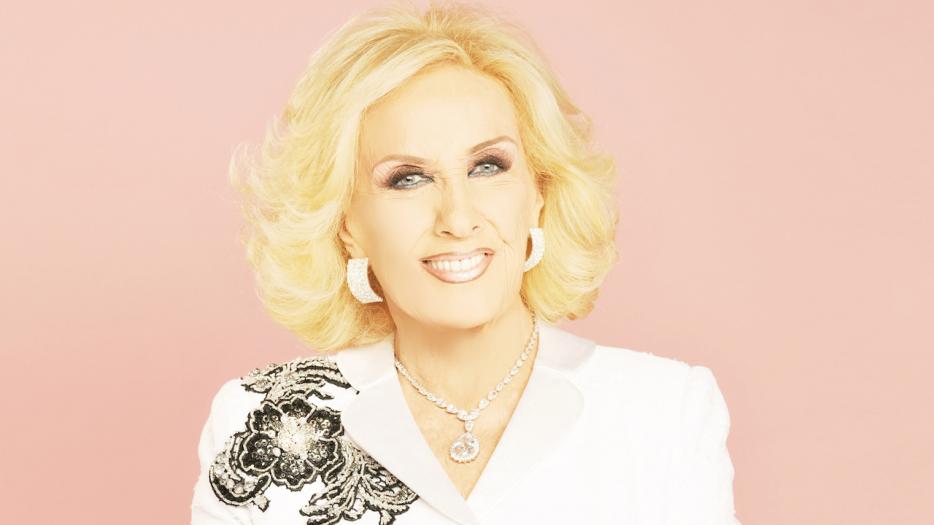 Life Before George Jung
Mirtha's childhood and other details about her life before she met George Jung remain under a veil of secrecy; this includes the identity of her parents, and whether she has any siblings or not. Furthermore, there is no information on where she went to school. Hopefully at least some of this  information surfaces in the near future.
First Meeting with George Jung
Mirtha was in her early 20s and already a drug addict when she first came in contact with George; smuggling drugs from Columbia to the US, George was a part of the Medellin cartel, alongside its founders the Ochoa Vazquez brothers, Jorge Luis, Juan David, Fabio, and the most notorious drug lord, Pablo Escobar, with Carlos Lehder and Jose Gonzalo Rodriguez Gacha. According to reports, Mirtha met George through one of his collaborators, and in no time the two became a couple.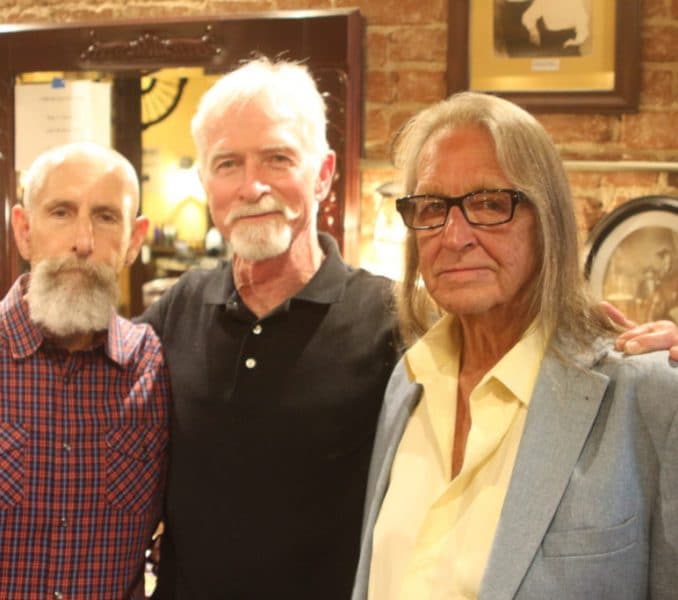 Popularity Through Marriage
The couple decided to tie the knot in 1977; she also became George's partner in crime, as she contributed to the cartel's operations in the USA as well. Despite being pregnant with their child, Mirtha continued using drugs during pregnancy and even after the birth of her only daughter, Kristina Sunshine Jung on the 1st August 1978. Unfortunately, the couple's relationship started to deteriorate, and by the mid- '80s there was no other option but for them to divorce. Their daughter was only six years old at the time when Mirtha decided to change her way of life. In the next several years, the Medellin Cartel started falling out, and members were assassinated or incarcerated. Mirhta's ex-husband George, was sent to prison and sentenced to 20 years. He was released in 2014, and rekindled his relationship with his daughter Kristina Sunshine.

Mirtha's Daughter, Kristina Sunshine Jung
Kristina has lived her life away from drugs, and hasn't repeated the mistakes of her parents. In fact, she is an accomplished writer, poet and businesswoman, and is working on a biographical book about her mother, though she hasn't shared a title or its release date, but apparently hopes for publication in the near future. She has also launched a clothing line in collaboration with her father, named Boston George Apparel.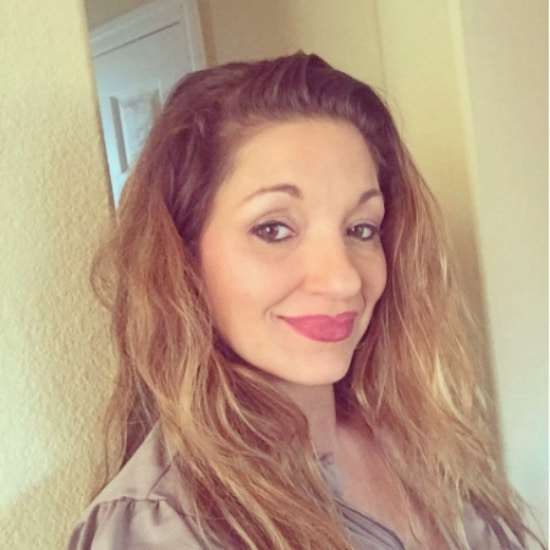 Mirtha's Ex-Husband, George Jung
Let's share some information about the notorious drug smuggler, George Jung; he was born George Jacob Jung on the 6th August 1942 in Boston, Massachusetts, to Frederick and Ermine Jung. During high school, he became a leader of the football team, but he struggled academically, and though he attended the University of Southern Mississippi but never graduated. He started using marijuana in his teens, and slowly developed a drug addiction, which became part of his career. According to reports he earned as much as $100 million as a drug dealer before he was arrested in the mid- '90s, and sentenced to 60 years in jail. However, his sentence was reduced to 20 years, and he was released in 2014. Just two years later, George was arrested again, this time for breaking his parole and spent one month in jail, before being released on the 3rd July 2017. George has remarried, to Ronda Clay Spinello, and is step-father to Ronda's daughter Clara.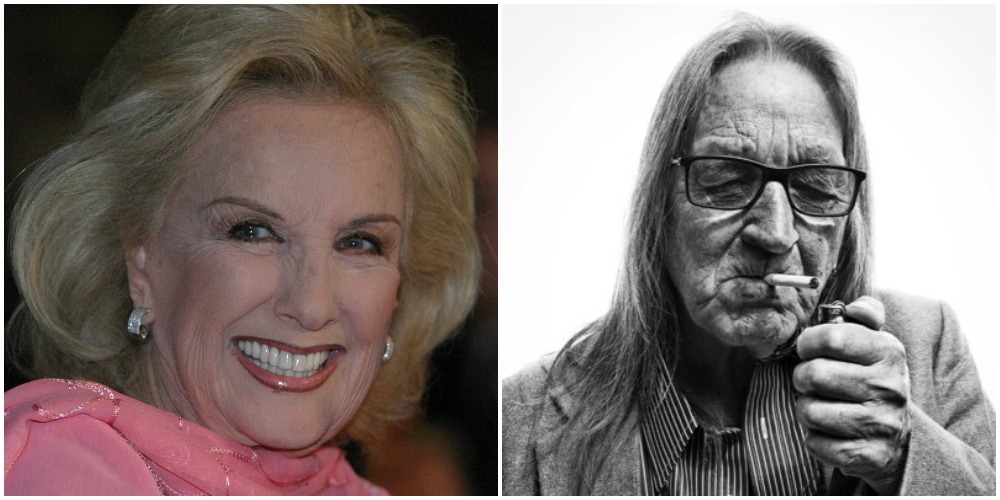 Mirtha Jung Net Worth
Although she and her ex-husband made millions from their illegal activities, Mitha has stayed out of the life of crime since her divorce from George Jung, which means that she gave away a life of luxury. She hasn't disclosed her most recent career endeavors, though Mirtha served as the producer for the biographical film about herself and her ex-husband George, entitled "Blow" in 2001. So, have you ever wondered how rich Mirtha Jung is, as of mid- 2018? Authoritative estimates put her net worth at no more than $200,000; her daughter's wealth is estimated at $150,000.

Biographical Film "Blow" (2001)
In 2001, Mirtha teamed up with the director Ted Demme, writer Bruce Porter, and screenwriters David McKenna and Nick Cassavetes to bring the biographical book "BLOW: How a Small-Town Boy Made $100 Million with the Medellin Cartel and Lost It All" to the screen in the film "Blow". Mirtha was played by the Academy Award-winning actress Penelope Cruz, while George was portrayed by one of the most-renowned Hollywood actors, Johnny Depp. The film received positive reviews, was relatively successful at the box office, and won several awards.
Life of Sobriety
Since leaving her husband, Mirtha has also left the life of drug abuse and addiction; she has been focused on her relationship with her daughter Kristina. She hasn't disclosed her career vocation, and has spent the last 30 years away from the public eye, with only one appearance in the media when the film "Blow" was released.
She doesn't have an active profile on any social media network, and there is no information whether Mirtha is single or has remarried. Hopefully, more information will be made available about Mirtha in the near future.
Source:
IMDb
,
Wikipedia