Eliza Coupe
The comedian, model and actress Eliza Kate Coupe was born on 6th April 1981, in Plymouth, New Hampshire, USA. Her best-known roles include playing Denise Mahoney in the last two seasons of "Scrubs", Hannah Wyland in "Quantico", and Jane Kerkovich-Williams in "Happy Endings". Not much is known about Eliza's family- parents Ernest and Kathryn and brothers Sam and Thom. We do, however, know that the Coupe family is of French, English, and Scottish heritage, and that Eliza was diagnosed with ADHD and dyslexia during her childhood
After matriculating from Plymouth Regional High School in 1999 – with a number of theatre roles already under her belt, such as a compelling portrayal of Bonnie in a school production of "Anything Goes", Eliza enrolled in the California Institute of the Arts and graduated in 2006, prior to which the blonde also undertook improvisational comedy classes at ImprovOlympics and The Groundlings.
The actress has the ability to switch almost effortlessly from one genre to another, from legal and medical dramas to feel-good comedies; her sparkling wit and impressively toned physique are also talking points amongst her fans. At 5ft 5in (167cm) tall and weighing about 120lbs (54kgs), Eliza prioritizes her health with a balanced diet and busy workout regime.
Career
In 2003, Eliza played a soldier in an all-female version of "King Lear" that was seen in theatres around France. Two years later, the future "Scrubs" star paved the way for her first Breakout Performer Award at the U.S Comedy Arts Festival with her one-woman sketch show, "The Patriots", which premiered in New York.
Although many fans believe that Eliza made her film debut playing Lisa in the 2007 Chris Rock rom-com "I Think I Love My Wife", at the time she'd already depicted Allison in the short "The Day the World Saved Shane Sawyer". Nevertheless, 2007 was a busy year for the actress, as she also made her first guest-starring TV appearances in "Flight of the Concords" and "Short Circuitz".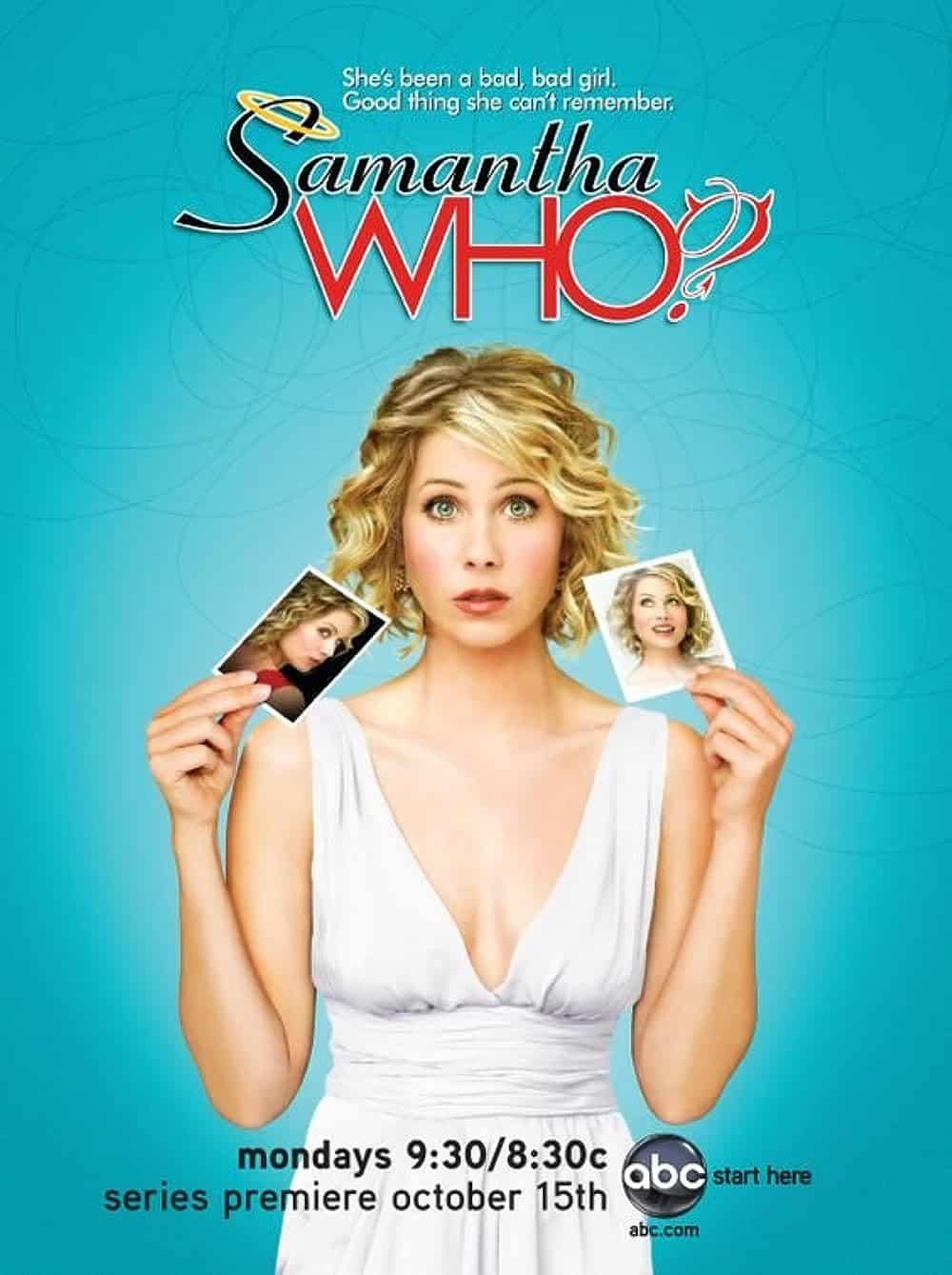 More TV work followed, such as recurring roles in "12 Miles of Bad Road" and "Samantha Who?", as well as guest-starring appearances in "Unhitched" and "Royal Pains". In 2009, the actress landed her breakthrough role as Dr. Denise Mahoney in the eighth season of medical drama "Scrubs"; viewers were introduced to the character as an opinionated and blunt intern unable to get in touch with her emotions. However, she soon learned how to empathize with patients, and became a main cast member in season nine as a teaching assistant at Sacred Heart Hospital.
Although Eliza's character had a promising future in the show, ABC cancelled the series after the season nine finale due to dwindling ratings, and integral cast members moving on to bigger and better projects, much to the disappointment of viewers. Eliza also played Dr. Mahoney in the companion web series, "Scrubs: Interns".
Eliza next had a minor role as a hotel room neighbor in the 2010 drama "Somewhere", and was cast as Jane Kerkovich-Williams in the quirky sitcom "Happy Endings". Jane, despite being an uptight control freak as a way to balance out her wild college years, was a fan favorite thanks to her hilarious relationship with husband Brad, played by Damon Wayans Jr.
Season one received a mixed bag of reviews due to its similarities to other relationship sitcoms – "Mad Love", "Friends with Benefits", and "Perfect Couples" – that had premiered around the same time; even so, it soon grew on the audience and received widespread critical acclaim, with Maureen Ryan of The Huffington Post writing: "It's one of the sharpest and warm-hearted comedies on the air".
However, the talented ensemble and decent production budget wasn't enough to save the series from being cancelled after three seasons, with many believing that ABC's erratic scheduling of the last episodes played a part in the show being pulled.
Concurrently, Eliza also portrayed Daniel Henney's love interest in the independent film "Shanghai Calling", which was filmed in China, and appeared in the Chris Evans and Anna Faris romcom "What's Your Number?".
Over the last decade, most of Eliza's movie projects have flown under the radar, while others – such as the 2017 Netflix comedy "Naked" – received overwhelmingly negative reviews. A similar fate befell the 2018 comedy "Making Babies", in which Eliza played Katie Kelly, a woman who tries out different fertility treatments with her husband John after years of trying to conceive. Meanwhile, her last movie, the 2020 comedy thriller "The Estate", was described as "a cynical exercise in immaturity over substance".
Eliza has, however, been slightly luckier when it comes to TV. After a recurring role in season three of "House of Lies" and a starring role in the USA Network comedy "Benched", Eliza was praised for her depiction of FBI agent Hannah Wyland in "Quantico". More recently, she played Tiger in the Hulu comedy "Future Man", which ended in 2020 after three seasons; and Amy in "Pivoting", but which was cancelled after just one season, despite a positive reception.
Personal Life
From December 2007 to June 2013, Eliza was married to puppeteer and acting teacher Randall Whittinghill. According to legal documents obtained by People magazine, Randall filed for divorce following a six-month separation, citing irreconcilable differences as the reason behind the split; he also requested spousal support.
A year and a half after divorcing, the "Quantico" alum announced her engagement to entrepreneur and lifestyle brand mogul Darin Olien, who is also the founder of SuperLife; the couple married during a romantic vacation to New Zealand on Christmas Eve 2014, but filed for divorce three and a half years later.
The news came as an unwelcome surprise to fans of Eliza, as she and Darin had many things in common, such as a love for all things wellness – the actress's morning routine includes ice-cold showers and waking up at 4 A.M. to do yoga.
Since divorcing Darin, Eliza has been single and focusing on her career. The "Happy Endings" star has an estimated net worth of over $3 million in late 2023, thanks to her acting talents.