• Onew, born Lee Jin-Ki on 14th December 1989, is a singer and actor best known for being part of the South Korean boy band Shinee.
• He has earned the title Prince of K-Pop and has released multiple No. 1 albums.
• He has also collaborated with other musicians, appeared in musicals, and hosted several shows.
• As of mid-2018, Onew's net worth is estimated to be $2 million.
• He has donated over 3 tons of rice to various charitable organizations and was accused of sexual harassment in 2017.
 
Who is Onew? What is his Real Name and Birth Date?
Born Lee Jin-ki on the 14th December 1989 in Gwangmyeong, Gyeonggi Province, South Korea, he is a singe, and actor who goes by the stage name Onew. He is best known to the world as one of the members of the South Korean boy band Shinee, alongside Key, Minho and Taemin. Since the start of his career, Onew has earned the title Prince of K-Pop, alongside other members of the group.
https://www.instagram.com/p/5PD4AOwnv4/
Early Life, Family, and Education
An only child of entrepreneurial parents, Onew had many interests growing up – aside from singing and acting, he was also interested in astronomy and science. However, as he was growing older, he realized that he would have to study hard to become a scientist or astronomer, so became entirely focused on his talents. Once out of high school, Onew began chasing his dream career.
Career Beginnings
Encouraged by words of his parents, family and close friends, Onew joined the SM Academy Casting in 2006. He made a great impact on Lee Soo-man, the founder of SM Entertainment, who immediately invited him to the spot audition, the day after which Onew signed a contract with SM Entertainment. Onew actually started his career as a model, but soon became a part of the boy band Shinee, with Key, Minho, Taemin, and Jonghyun, who unfortunately committed suicide in December 2017. The quintet Shinee released their debut EP "Replay" on the 25th May 2008, which reached No. 8 on the Korean music charts. Just a few days afterwards, the band made their official TV debut performance in the show "Inkigayo", aired on SBS, performing their hit single, "Replay". In the next few months, the band continued their rise, winning several awards, including Rookie of the Month at the Cyworld Digital Music Awards, and Hot New Star award at the Mnet 20's Choice Award.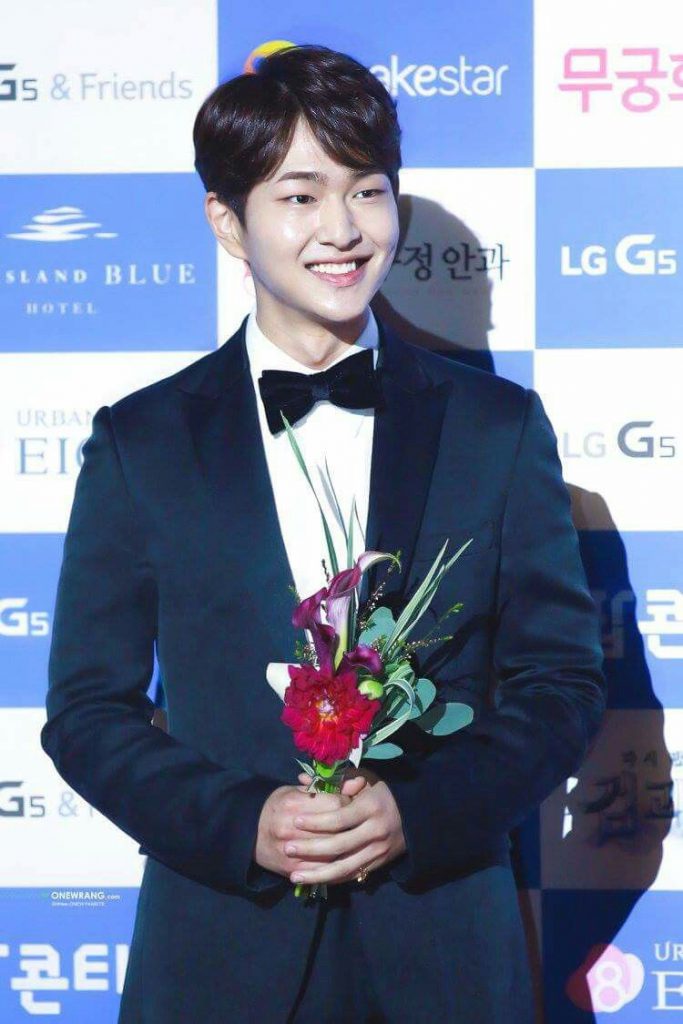 Rise to Prominence
Just three months following the group's debut, Shinee and Onew released their debut full-length studio album, "The Shinee World", which reached No. 11 on the Taiwan charts and sold over 260,000 copies in Korea, although somehow failed to enter Korean charts. Nevertheless, the band made their big breakthrough in 2010 with the release of the second album "Lucifer", which topped the Korean charts making it their first No. 1 album. They continued successfully with the release of "The Misconceptions Series", consisting of two albums, both of which found their way to No. 1 on the Korean charts. Nothing has changed for the band since then, as they've continued to release No. 1 albums – "Odd" (2015), "1 of 1" (2016), and "The Story of Light" (2018).
Japanese Albums
With their ever-growing popularity in Korea, Onew and the rest of the Shinee decided to try out on the Japanese music scene. They signed a contract with EMI Music Japan, and in 2011 released the album "The First", which peaked at No. 4 on the Japan charts. Since then, they have released four more albums for the Japanese market, including the No. 1 albums "I'm Your Boy" in 2014, and "DxDxD" in 2016.

Solo Career
In addition to his work with the band Shinee, Onew has collaborated with a number of other musicians, both as a songwriter and vocalist. One of his first collaborations was with the singer Lee Hyun-ji, Jessica, before 2010. Once Shinee began their rise, Onew focused more on their songs, but in more recent years he has worked with Kim Yeon-woo and Roco of Rocoberry.
21………..!!!!!!!!!!!! pic.twitter.com/sfwhMoQN7V

— 이진기onew (@skehehdanfdldi) December 5, 2014
Television Host, Actor, and Appearances in Musicals
A man of many talents, Onew showcased his hosting skills for the first time in 2010, when he hosted the variety show "Night Star", aired on KBS2, and the same year was the host of the popular MBC program "Show! Music Core" (2010-2011). Most recently, he hosted tvN's show "Ear, Sleep, Eat" (2016).
When it comes to his acting skills, he made his debut in SBS's TV drama series "Dr. Champ", and continued with minor roles in such projects as "Pure Love" in 2013, and in 2016 portrayed Lee Chi-hoon in the TV romantic drama series "Descendants of the Sun".Thanks to his skills, Onew got the chance to combine two of his most appreciated talents, singing and acting, by starring in the musicals "Brothers Were Brave" and "Rock of Ages", both in 2010.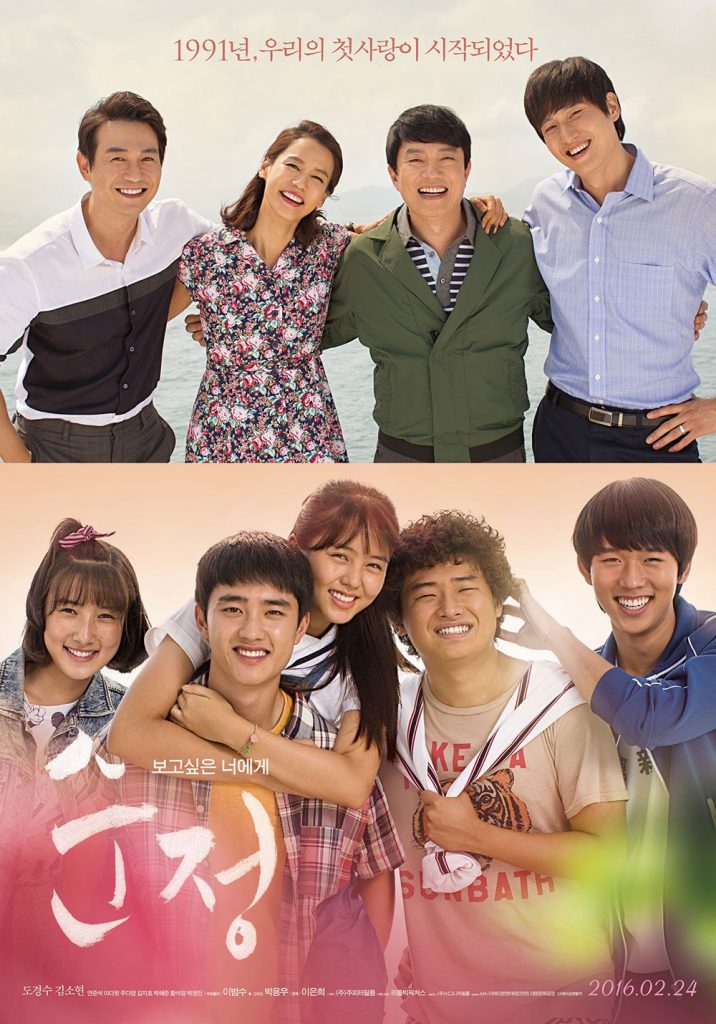 The Net Worth of Onew
Have you ever wondered how rich Onew is? Well, since starting his career in the mid- 2000s, Onew has proven himself as a talented artist with roots in music, acting and hosting as well. His wealth comes mostly from the success of the band Shinee, but his other endeavors have also contributed to his wealth. So, let's see how rich Onew is, as of mid- 2018; according to authoritative sources, it has been estimated that Onew's net worth is as high as $2 million.
https://www.instagram.com/p/BR4K1sMAp0X/?taken-by=dlstmxkakwldrl
Onew Awards
His hard work hasn't just paid off through his wealth, but also through awards he brought home; with Shinee, he has won over 65 awards for their music, dance and lyrics, mostly Golden Disc Awards. On his own, he won the Best Leader 2015 award for being the lead singer of the band Shinee, given by the SBS Gayo Daejeon, and Newcomer Scene Stealer Award for his appearance in the TV series "Descendant of the Sun", given by the Scene Stealer Festival in 2016.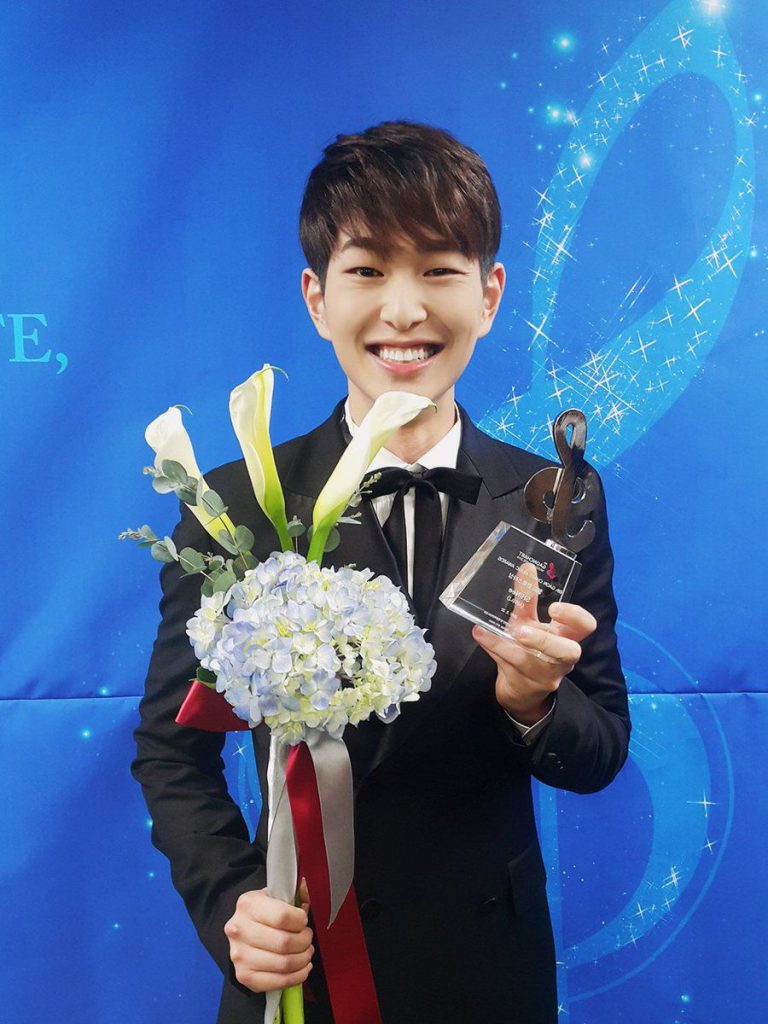 Do You Know of his Personal Affairs, Dating, Is he Married?
When it comes to his personal life, there hasn't been any proven information, only rumors in regards to his romantic status. According to reports, Onew has had a number of ladies next to him, including singers Jung-Ah and Luna, and co-star from the Descendants of the Sun, actress Park Hwan Hee. Unfortunately, these were only rumors…. weren't they!?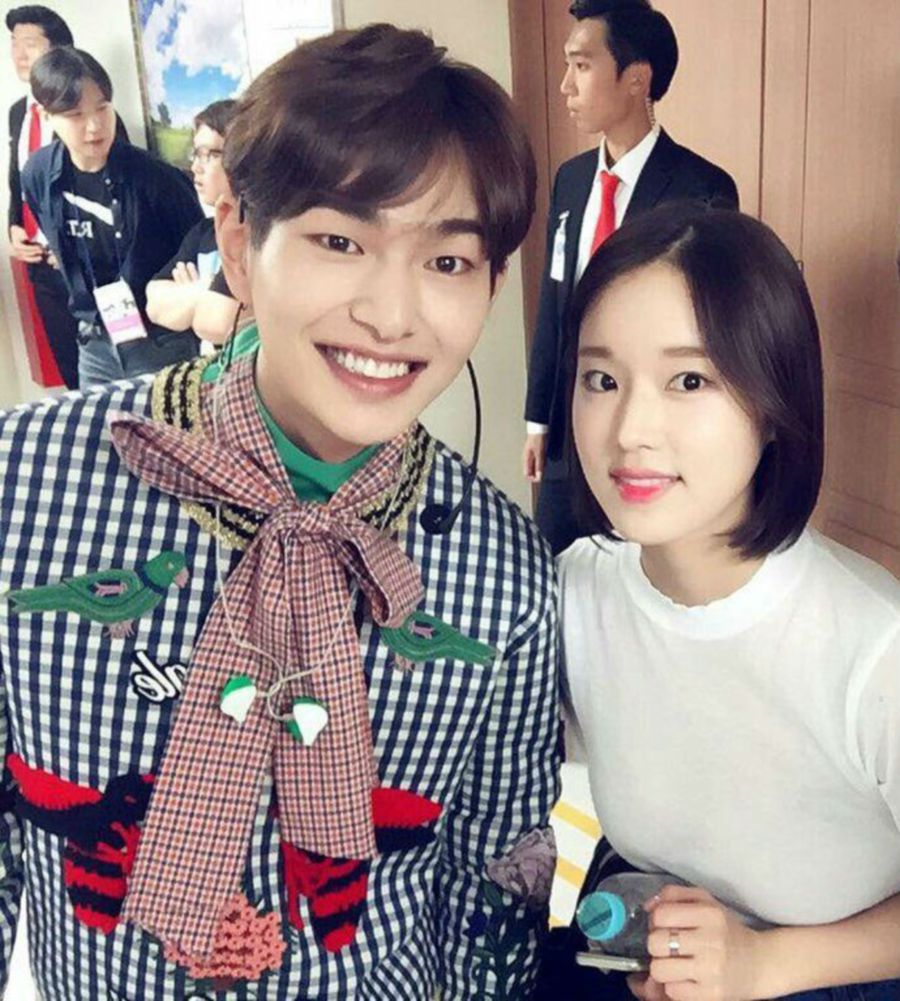 Philanthropic Activities
Since 2010 and the "Rock of Ages" musical, Onew has become known for his rice donations; he donated around three tons of rice through various charitable organizations, such as Child Development Program, and Korean Heart Association, who on his behalf gave rice to South Korean children.
Sexual Harassment Case
In mid- 2017, Onew was accused of sexual harassment; during a night at a club in Gangnam, Onew came onto a woman by touching her legs several times. After denying his move, the woman filed a lawsuit against the K-pop star. Intoxicated that night, Onew tried to get away from the charges by saying that he was drunk and just tried having a good time. Eventually, the charges were dropped by the prosecutors, following Onew's letter of apology.
Is Onew on Social Media?
If you try to find Onew on such social media networks, you can easily find him on Instagram, on which he already has 1.8 million followers, using the site to promote the work of Shinee. So, if you aren't already a fan of this prominent K-pop star, then just jump over to his official page and join the rest of his fan base. Onew doesn't have official Facebook and Twitter accounts.