Who is Robert Sean Leonard?
An actor with over 40 credits to his name, Robert Sean Leonard is probably known best for his role in the series "House". His portrayal of Doctor James Wilson not only left an indelible mark on the television landscape, but also highlighted his remarkable range as an actor. His ability to seamlessly blend humor, empathy, and vulnerability has showcased his dedication to his craft.
In the years following the conclusion of "House", Robert Sean continued to contribute to both the television and theater worlds, further solidifying his status as a respected actor. He's a three-time Tony Award-nominated actor, and in 2001 won the Tony Award for Best Featured Actor in a Play, for his performance as A. E. Housman in Tom Stoppard's play "The Invention of Love".
Why he left the series and what are his plans for the future, you'll find out in this article.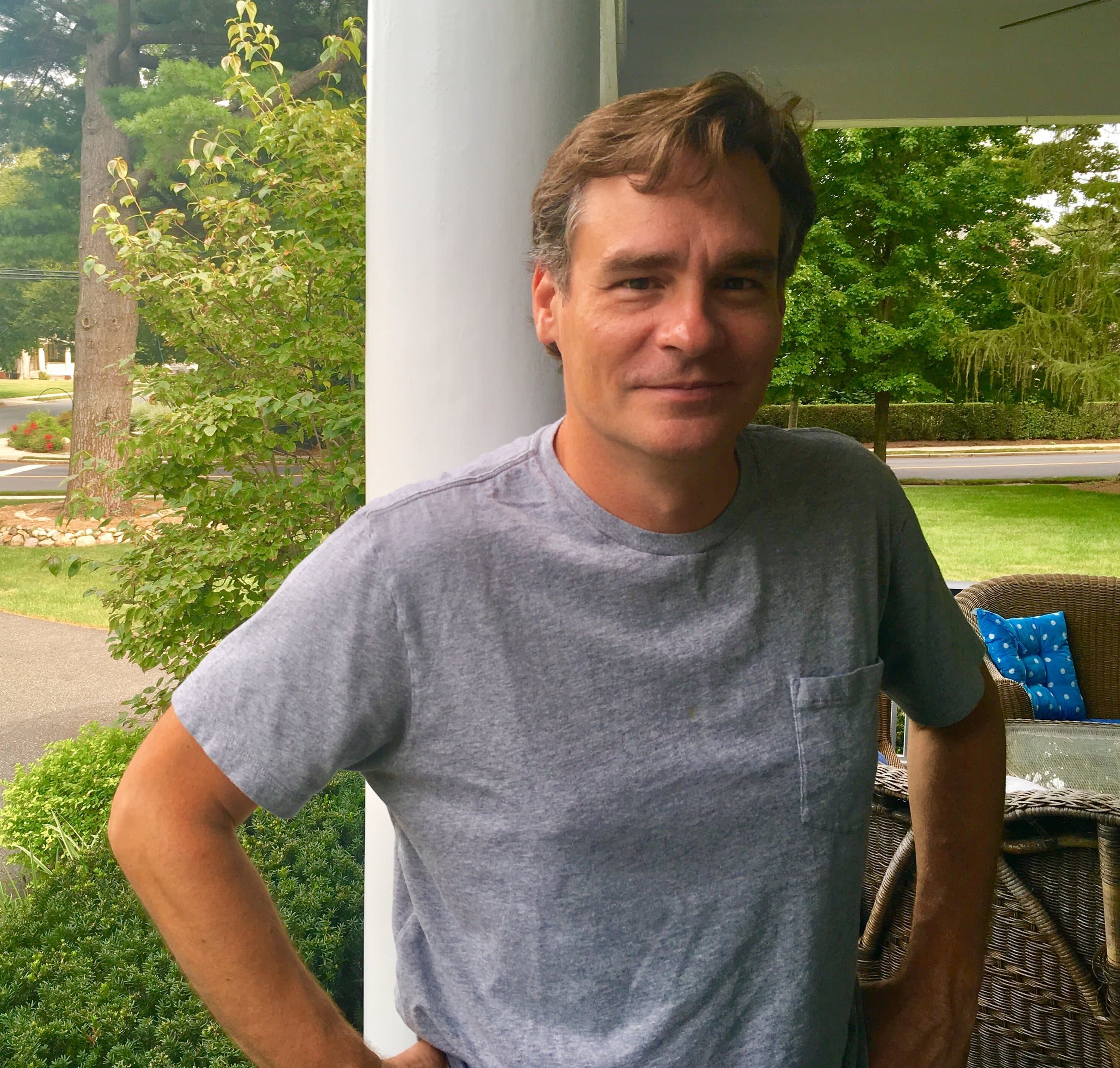 Early life, family, and education
Born Robert Lawrence Leonard under the zodiac sign of Pisces on 28 February 1969, he's today aged 54 (as of August 2023). Because he shares his birth name with another actor, he later changed his middle name 'Lawrence' into 'Sean' (his brother's name).
A native of Westwood, New Jersey USA, he holds American nationality and comes from a family of Welsh, English, Irish and German descent, and was raised by his parents, Robert and Joyce, alongside his two siblings, Kimberly and Sean.
When it comes to his educational background, the actor attended Ridgewood High School, and upon matriculating in 1987, enrolled at Fordham University, and later transferred to Columbia University School of General Studies, from which he graduated with a BA degree in 1991, then subsequently studied theatre at Herbert Berghof (HB) Studio, in New York City.
Entry into acting
Robert Sean made his acting debut playing Larry Taylor in the 1986 TV movie "My Two Loves". Later that year, he followed with his first big-screen appearance as Max in the science-fiction thriller "The Manhattan Project", also starring John Lithgow.
Robert Sean's breakout moment arrived with his role as Neil Perry in the 1989 movie "Dead Poets Society". Starring alongside the iconic Robin Williams, Robert Sean's portrayal of a young student navigating the complexities of conformity and rebellion earned him widespread recognition and praise, winning him a Chicago Film Critics Association Award nomination for Most Promising Actor.
The early '90s saw him in "Mr. & Mrs. Bridge" (1990), "Much Ado About Nothing" (1993), "Killer: A Journal of Murder" (1995), and "In the Gloaming" (1997), among others. The latter brought Robert Sean an Online Film & Television Association Award nomination for Best Actor in a Motion Picture or Miniseries; his ability to infuse his characters with depth and authenticity hinted at a promising career ahead.
Most notable roles
The early 2000s saw Robert Sean in several TV movies, however, it was his role as Dr. James Wilson in the medical drama series "House" that solidified his status as an exceptional actor. Running from 2004 to 2012, "House" centered on the brilliant, yet enigmatic Doctor Gregory House, portrayed by Hugh Laurie. Sean's character, Dr. James Wilson, served as House's best friend. James, a skilled oncologist, possessed a compassionate and empathetic nature that beautifully contrasted House's abrasive and unorthodox behavior.
Robert Sean was seen in 174 episodes of this hit series, that had 140 award nominations and 57 wins, including five Primetime Emmys. For his performance in the show, Robert Sean was nominated for the People's Choice Award for Favorite TV Doctor, with him and the rest of the crew winning a nomination for the Screen Actors Guild Award – Outstanding Performance by an Ensemble in a Drama Series.
When Robert Sean announced that he'd filmed his last episode of "House", and that he wanted to focus on his stage roles, his fans felt disappointed, although he said that he would think about returning if there would be a new season of the series, which gave his fans hope. Robert Sean added that he likes the stage, and that he feels better as an actor when he does plays. Speaking of his stage credits, worth mentioning are Sean's roles in "Born Yesterday", "Prodigal Son", and "King Richard II", among many others.
Perhaps you didn't know that Robert Sean is a co-founder of a theater company called Malaparte, with Steve Zahn, Frank Whaley, and Ethan Hawk, who is his childhood friend? The two co-starred in "Dead Poets Society".
Concurrently with his stage performances, Robert Sean made an appearance as Roger Kadar in less than ten episodes of the series "Falling Skies" (2013-2014), followed by guest roles in "Battle Creek" (2015), "Blue Bloods" (2017), and "The Hot Zone" (2019). Most recently, he played President Truman in an episode of the series "The First Lady", in 2022.
His admirers will be happy to hear that Robert Sean will be seen in the second season of the series "The Gilded Age", announced to premiere in October 2023.
Love life and relationships
Robert Sean is one of those rare celebrities whose private life hasn't been the subject of any rumors or controversies. It's widely known that since 2008 he's been married to his (former) long-term girlfriend, Gabriella Salick, who's an equestrian and professional horse racer, who serves as the executive director of the West Coast Active Riders.
The couple has two daughters together – their first daughter, Eleanor was born in January 2009, while the younger, Claudia, was born in July 2012.
As of August 2023, the family of four lives in their residence in New York City.
Net worth
Robert Sean Leonard, acclaimed for his versatile acting prowess, has garnered attention not only for his on-screen performances but also for his remarkable stage performances. His talent, besides fame, has brought him a hefty sum of money.
According to sources, Robert Sean was paid $25,000 for his role in "Dead Poets Society", while for his role as Doctor Wilson in the series "House", his salary ranged from $100,000 to $300,000. Reportedly, as of August 2023, Robert Sean's net worth has been estimated at over $15 million.