Noel Fisher
The Canadian actor Noel Roeim Fisher was born on 13th March 1984, in Vancouver, British Columbia, and is probably best-known for his roles as Mickey Milkovich in "Shameless", and Vladimir in part two of "The Twilight Saga: Breaking Dawn".
Noel's acting career began in 1999, with a role in the TV movie "The Sheldon Kennedy Story"; while working in Vancouver, he began taking piano classes and would play the instrument for another eight years after discovering his talent for music. Noel is 5ft 7in (170cm) tall and weighs about 150lbs (68kgs).
Career
After playing a young Sheldon Kennedy in a TV movie about the ice hockey player's life, Noel had a handful of small roles in "Ratz", "High Noon", "2gether", and other telefilms. His first recurring role was in 2000, when he played Aaron in ten episodes of "You, Me, and the Kids". He also voiced Toad in "X-Men: Evolution" for three years.
In 2004, Noel had his first starring role as Freddie in season one of the beloved sitcom "Two and a Half Men", which earned him his first Gemini Awards nomination. His second nomination was thanks to his performance as TJ in "Godiva's", a Canadian comedy-drama series following the lives of young Canadians in the fast-paced restaurant industry. Prior to his portrayal of TJ, Noel played Brian Gibbons in "Final Destination 2", one of his first American film roles.
2007 was the year Noel began achieving mainstream recognition, by playing Cael Malloy in "The Riches". His on-screen parents, Eddie Izzard and Minnie Driver, played Wayne and Dahlia Malloy, thieving Irish Traveler con artists plagued with problems such as drug addiction, run-ins with the law, and more. Despite the series only lasting a couple of seasons, it was praised for its innovative storylines, and the ensemble's superb acting.
It would then take Noel a few years to find a role that stuck after "The Riches", but when he was cast as gay thug Mickey Milkovich in the US remake of "Shameless", his career prospects improved significantly. In season one of the show, Mickey was portrayed as the homophobic neighborhood thug: as time passed, however, the audience learned that he was secretly gay, much like his British counterpart Mickey Maguire.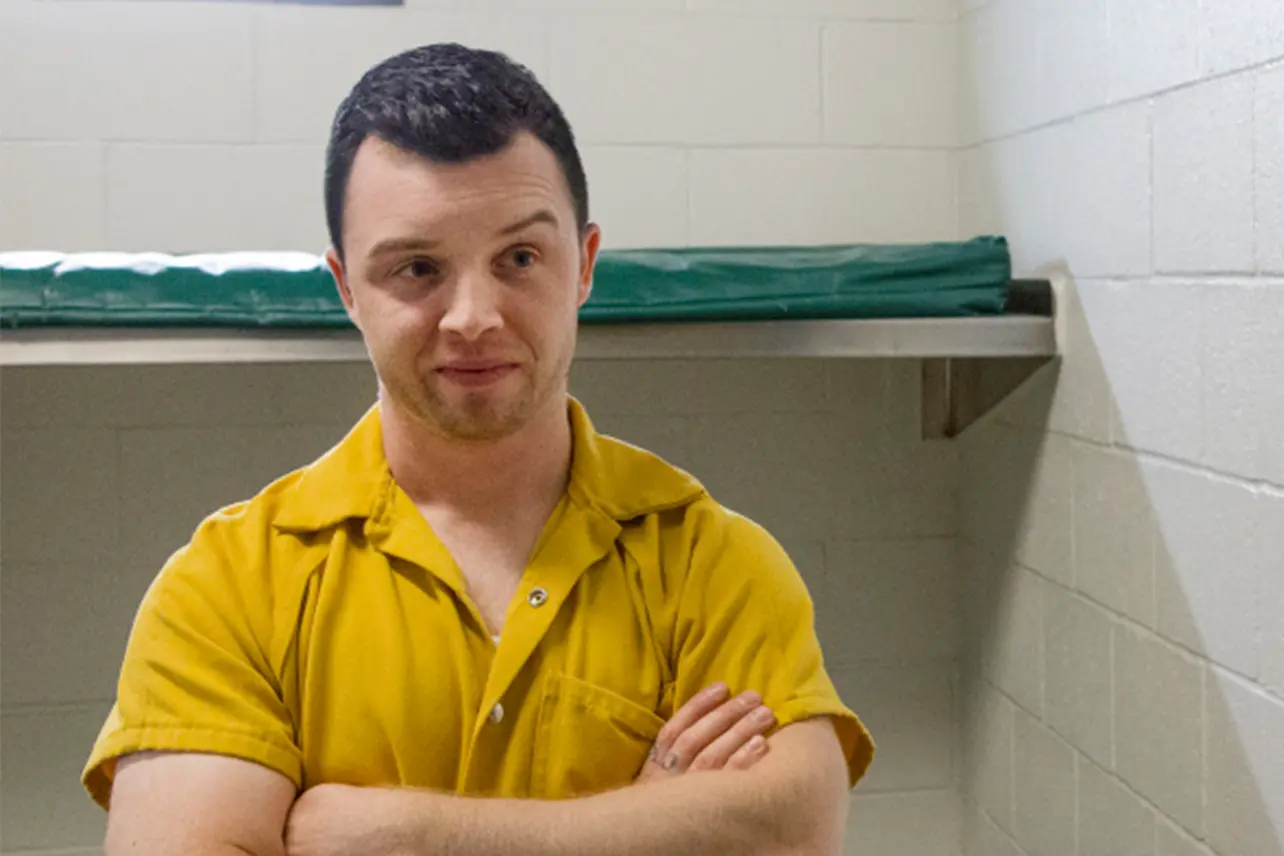 Mickey went through unspeakable trauma in the series, as in Season 3, his father caught him having sex with Ian Gallagher (played by Cameron Monaghan) and forced him to have sex with – and later marry – a prostitute named Svetlana. After separating from Svetlana, being sent to prison, and navigating countless obstacles, Mickey finally got his happy ending with Ian, as they married and began a new chapter.
Vanity Fair previously named Mickey and Ian's relationship the best-written gay couple on television; so convincing was Noel's portrayal of the character, in fact, that his sexuality was often questioned in interviews. Dispelling the rumors, Noel once said: "I don't look at Mickey as a gay character. I look at him as a person who happens to be gay."
Although Noel's role in "Shameless" lasted ten years, he had other projects in the meantime, such as a starring role in the docu-series "The Long Road Home". In the National Geographic show, Noel played the famous Iraq war veteran Pfc. Tomas Young, who was left paralyzed after an ambush while fighting overseas, and later became a war protester. While preparing for the role, the Canadian personally met Tomas's family to get a feel for the character.
Other notable projects of Noel's include his portrayal of Ellison Mounts in the miniseries "Hatfields & McCoys", his role as the ruthless 1,500-year old vampire Vladimir in "The Twilight Saga: Breaking Dawn", and his depiction of Michaelangelo in "Teenage Mutant Ninja Turtles" and its sequel.
In 2020, the actor starred opposite Tom Hardy in "Capone", playing Al Capone's son Junior, and Noel's most recent role was playing Zack Miller in four episodes of "The Calling", a Peacock crime drama series loosely based on the 2011 novel "The Missing File". Although fans eagerly await new movie roles from the actor, Noel has yet to announce anything on his social media or in interviews.
Personal Life
Unlike other actors who keep their personal life as much of a mystery as possible, Noel has never hidden his relationship with actress Layla Alizada, which began in November 2005. Layla, who was born in August 1977 in Kabul, Afghanistan, moved to Quebec during her teenage years, and has attained Canadian citizenship; she began acting at the age of 18, and has since guest-starred in "Jane the Virgin", "Days of Our Lives", and other well-known shows.
Noel and Layla became engaged in 2014 and celebrated an intimate backyard wedding ceremony three years later. 60 friends and family members were present for the couple's big day, which was exclusively covered by PEOPLE magazine, and planned by Charisma Bote-Zenetzis.
The attractive couple clearly put a lot of thought into their wedding, as Layla worked closely with celeb stylist Lo VonRumpf to pick out the perfect bridal gown, whereas much of the décor was provided by TLC Design Group. "It was a magical day, and even more special having so much of it put together with the help of our loved ones," they told PEOPLE.
Noel and Layla first met in the make-up trailer on the set of "Godiva's" and decided to keep in touch after the show's wrap party. For now, it appears that the couple – based in Los Angeles, has no intention of trying for a baby, but we never know if parenthood might be on the cards for them in the future. They do share a pet cat named Sushi,who features regularly on their social media pages.
After two and a half decades in the entertainment industry, Noel is reportedly worth $3 million, with the bulk of his fortune coming from "Shameless". Layla's personal fortune is believed to lie in the $50,000 range, as most of her acting roles to date have been small ones.