• Alfonso Freeman is the son of Oscar-winning American actor Morgan Freeman.
• He was born under the zodiac sign of Virgo in Los Angeles, California.
• He attended California State University, Long Beach and began his acting career in 1994 with a role in The Shawshank Redemption.
• He has appeared in many movies and TV series since, including Nurse Betty and Robot Chicken.
• He is married to Larcenia Letice and has a net worth of $1 million.
 
Alfonso Freeman's Short Bio
Alfonso Freeman is an actor, but is best known as the son of the Oscar-winning American actor Morgan Freeman, widely recognized for appearing in critically praised movies such as "The Shawshank Redemption" (1994), "Se7en" (1995) as well as "The Bucket List" (2007) and "The Retrieval" (2013).
Early Life and Childhood
Alfonso Rene Freeman was born under the zodiac sign of Virgo on the 13th September 1959, in Los Angeles, California, USA, from Morgan Freeman's extramarital affair with Loletha Adkins (née Polk). He is of American nationality and African-American ethnicity.
As a child from an extramarital affair, he spent the majority of his childhood without his father, growing up in Compton, California. Alfonso's first contact with his famous dad dates back to 1979, first on the phone, then face-to-face in 1984 on the set of the TV mini series "The Atlanta Child Murders", in which Morgan Freeman starred.
Alfonso's Education
He attended Marion Anderson Elementary School, then Ralph J. Bunche and Benjamin O. Davis Jr. High Schools before switching to Compton High School from which he matriculated in 1977.
He enrolled into California State University, Long Beach (often referred to as CSULB or even The Beach) where he studied as an art major, however, it's not known if he eventually graduated or not.
Career
As a son of a renowned actor as well as due to growing up in The City of Angels, one of the world's capitals of the moviemaking industry, it is no wonder that Alfonso became a successful actor himself. His debut on-camera acting engagement occurred in 1994, when he briefly appeared alongside his father in the iconic drama film "The Shawshank Redemption".
He then made a short appearance in the 1995 Oscar-nominated crime drama movie "Se7en", with Morgan Freeman and Brad Pitt in the leading roles.
In 1998 Alfonso starred in the independent drama movie "Burn", while in 1999 he made his small screen debut in an episode of the "L.A. Heat" action comedy series. At the beginning of the 2000s, he added another support role to his professional portfolio, again appearing alongside his father and opposite Renée Zellweger and Chris Rock in Golden Globe-winning comedy drama movie "Nurse Betty".
Later that year, he appeared in the leading role in the short parody movie "The SharkTank Redemption", after which he guest-starred in a streak of supporting roles, in popular TV series such as "ER", "Providence", "The Practice" and "JAG". In 2004, Alfonso made an appearance in the indie movie "Mad Song", which was followed with a guest role in the 2005 TV crime film "Central Booking", and with a main role in the 2006 thriller movie "Ten 'til Noon".
Yay, we covered Riverdale! https://t.co/pTE9aYMU1m

— Robot Chicken (@cyberneticfowl) May 21, 2018
However, to a greater prominence Alfonso Freeman came later in 2006, when he gave his voice to several characters in the animated TV comedy series "Robot Chicken", after which he performed alongside his father again, this time accompanied by Jack Nicholson in the 2007 comedy drama movie "The Bucket List". The real breakthrough in his acting career only occurred in 2013, when he was honored with several awards at the Phoenix Film Festival as well as the New Orleans Film Festival, for his appearance in the western drama movie "The Retrieval".
Alfonso has since added numerous appearances to his portfolio, including more memorable roles in movies such as "Life of a King" (2013), "The Miracle Man" (2014) and "Shattered" (2017), and in TV series including "Shooters Stance", "Decker" and more recently "Social Girl".
Personal Life
Between 1982 and 1989 Alfonso was married to Cynthia Gafford with whom he welcomed sons named Joshua Caleb, Donovan Lee and Alfonso Rene II. Since August 1994 he's been married to Larcenia Letice. He is stands 6ft 1in (1.85m) tall, and weighs around 174lbs (79kgs).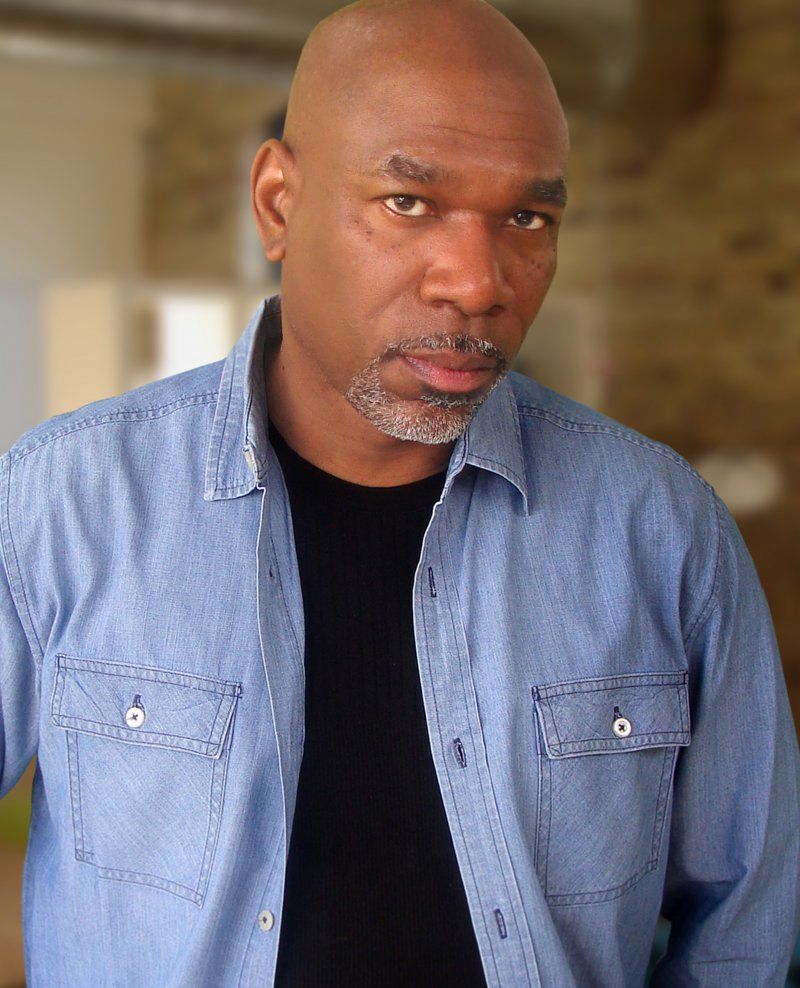 Net Worth
His net worth as of late-2019 is close to $1 million, acquired through his career in the moviemaking business that has been active since 1994, and during which he's made almost 40 appearances.
His Father Morgan Freeman
Morgan Freeman was born on the 1st June 1937, in Memphis, Tennessee, USA, and is one of the most popular American movie stars – he is not only a decorated actor but a popular narrator as well as a producer and a director.
In his professional acting career, active since 1964 and currently counting nearly 130 acting credits, he's earned a vast number of accolades and awards, including four Academy Award nominations, and an Academy Award itself in 2005, for his appearance in the drama movie "Million Dollar Baby", and two Golden Globes as well as two nominations for the Primetime Emmy Award.
With such a prosperous career, plentiful with major movie roles, it is hard to enumerate all the highlights from his professional portfolio. However, more of Freeman's most memorable appearances certainly include movies such as "Street Smart" (1987), "Driving Miss Daisy" (1989), as well as "Wanted" (2008) and "Invictus" (2009) to name a few.