Who is Amanda Martin?
Amanda Martin, known as Mandi, together with her husband Joe Martin, is a co-owner of the motor vehicle restoration outfit, Master Bros Custom, based in Austin, Texas. What has given this American couple fame and placed them firmly on the motorheads' celebrity charts is their TV reality show, "Iron Resurrection".
Just a simple reminder that article is created and owned only by biographytribune.com. Article cannot be re-published in any other pages or documents. Copyright is protected by DMCA. All found copies will be reported.
Original source: https://biographytribune.com/amanda-martin-iron-resurrection-wiki-bio-age-net-worth/
Amanda Martin's family background, early career
Amanda was born Amanda Jill Keathley on 11th December, 1973, in Red Oak, Texas USA, so is currently 45 years old.
Her husband, Joe, born on 16th June, 1969 is 50. She has a brother, Zack Keathley, who is also in the automotive restoration industry as manager of KhS Global Automotive Solutions in Dallas, Texas, and a sister, Wendi Blank. Their mother, Sandi Klapp Nafziger married her new husband Craig in 2016. Sadly one of Wendi's sons, Luke, is fighting leukemia and Sandi is active in gathering support for his medical process.
Amanda hasn't revealed her education, except that she attended Red Oak High School, but long before "Iron Resurrection", she worked as Vice President Branch Manager for Wells Fargo from March 2007 to December 2011. In 2012 she landed the position of Assistant Vice President Branch Manager for Pioneer Bank in Austin, Texas, was promoted to Vice President, Deposit Operations in December 2014, and finally to Product Manager in March 2016.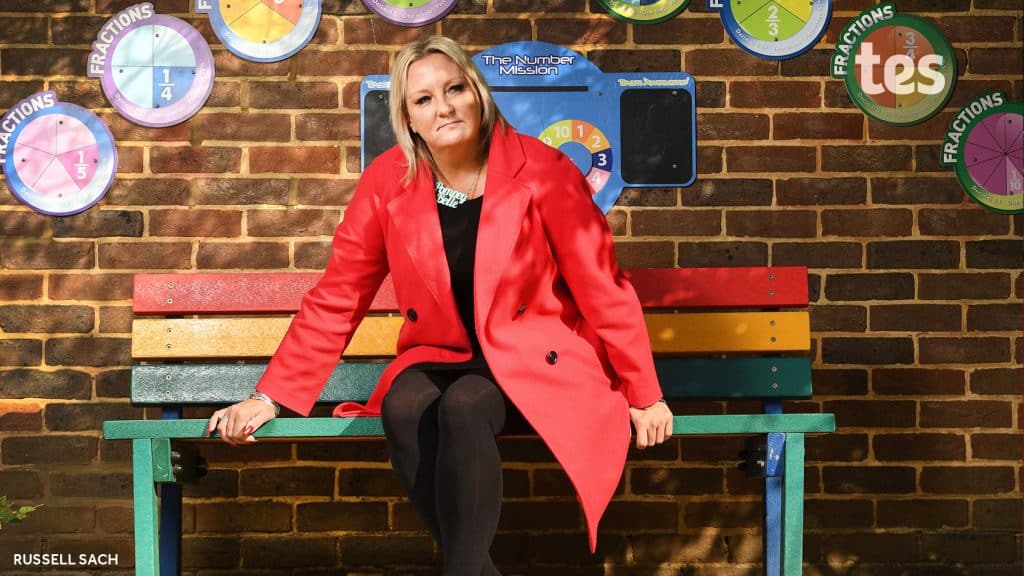 She left the bank in November 2017, no doubt with the growing demands of her position at Martin Bros Customs.
How did "Iron Resurrection" emerge?
Amanda's husband, Joe Martin has shown a natural artistic flair since his youth, and loved drawing anything mechanical. Much of his inspiration was derived from "Hot Rod" magazines. He has no formal training in the field of vehicle customizing, nor mechanical engineering, but simply learnt along the way.
When he started out, he worked on cars first, and then in the mid 1990s diverted to custom jobs on bikes. He roped his brother, Jason, into the business and together they started Martin Bros Bikes.
Joe made a name for himself as a highly acclaimed custom artist and metal master. He won the "Biker Build-Off" championship, which turbo-boosted his popularity, and was on the Discovery Channel's show for two years. Joe then worked on "Monster Garage", hosted by Jesse James between June 2002 and June 2006.
When the bike shop was closed down, Velocity TV was launched, and Joe and Jason were approached by the producers, which transpired to be the launch of Martin Bros Customs in Austin. Amanda and Jayson "Shag" Arrington joined the team, and after a teaser video filmed by Jason in the shop, Velocity gave the green flag and "Iron Resurrection" slammed into gear.
The show premiered on 13th April 2016, and has accelerated through a successful three seasons.
On 23rd November 2018 Velocity rebranded as MotorTrend, an extension of the motor vehicle magazine of the same name.
Amanda and Shag trawl Texas for old, discarded and unused vehicles, which they pick up and transport to the shop for Joe and his crew to restore them to shining glory. Jason Martin is the co-director, with James Conant. Additional stars in the show are Mike Zabonek and Javier Ponce.
The reality series has gained traction, and the launch of the fourth season of "Iron Ressurection" is planned for early 2020. Currently it is ranked No. 4 on Velocity with with a 7+ rating.
Popularity and Net Worth
Amanda has certainly attracted many fans as the pretty face on the highly entertaining show, which is reflected on her Instagram page, and The Martin Bros Customs Instagram page is prominent too. Both Amanda  and  the Martin Bros Customs have Facebook pages too, as does the Iron Resurrection.
She also has a personal Facebook page, and is on Twitter.
With her growing fame, the income she receives from Martin Bros Customs, their online shop selling branded items and the proceeds from "Iron Resurrection", it is estimated that Amanda's net worth is in the region of $300,000. Her husband Joe's net worth is said to be around $700,000, so together the couple are worth about a million dollars.
Iron Resurrection has got their work cut out for them with this rusted '71 Karmann Ghia. pic.twitter.com/O0n63YlsEM

— MotorTrend TV (@MotorTrendTV) August 22, 2017
Personal Life
Amanda enjoys meeting people, and is a dog lover, who often contributes to animal fundraisers, as well as fundraisers to end childhood cancer. Amanda and her husband Joe live in Dripping Springs, Texas. They are often in the public eye, and are mainly on the road with vehicle shows, expos and events. They prefer to keep their personal life private, so it's not known when they married; they don't have children.