Who is Cris Judd?
A dancer, choreographer, and actor, Cris Judd, is still probably known best for his brief marriage to the famous singer and actress Jennifer Lopez. He's gained significant media attention and recognition primarily due to his relationship and marriage with JLo, in 2001 and 2002.
Cris' career in the entertainment industry started as a dancer, initially in music videos and live performances for various artists. His talent and skill as a dancer quickly gained him opportunities to work with well-known celebrities and musicians, contributing to his rise in the industry.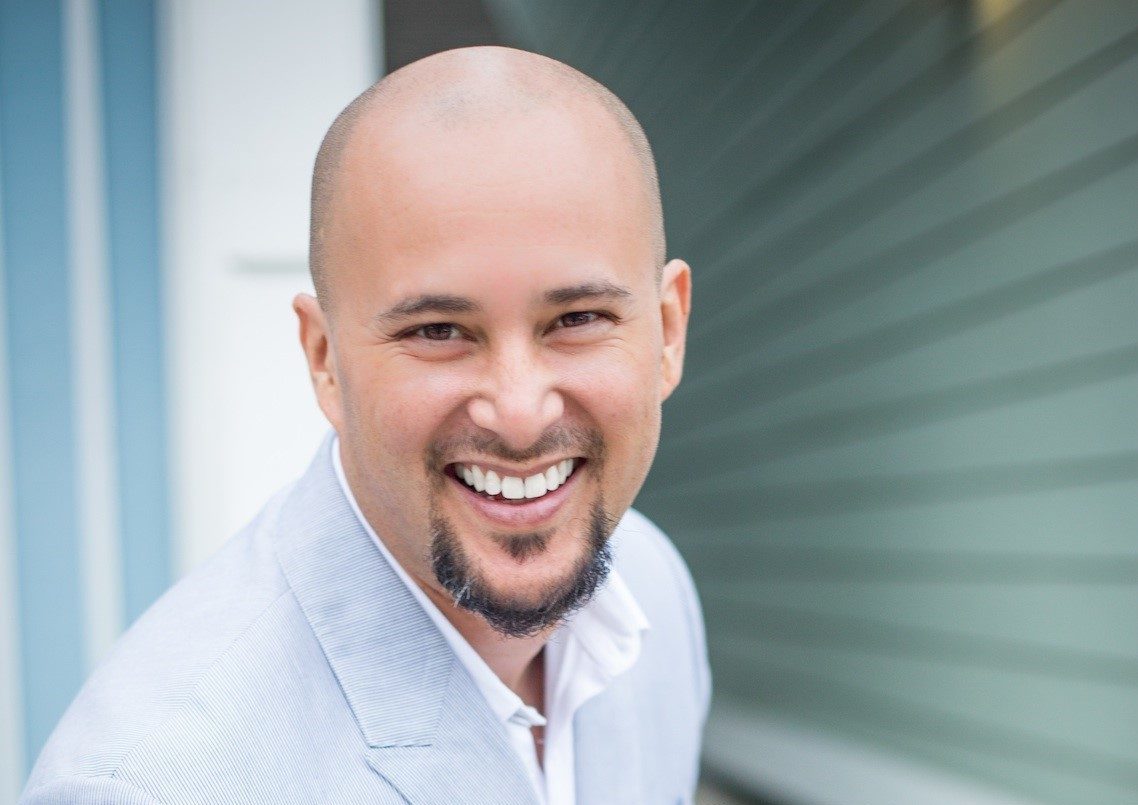 Early life, family, and education
Born Cristan Lee Judd under the zodiac sign of Leo on 15 August 1969, he recently celebrated his 54th birthday. A native of Abilene, Texas USA, he holds American nationality and comes from a family of Portuguese and Filipino descent. Raised by his parents, Violeta and Larry, his father was in the US Air Force  thus Cris spent most of his childhood on Air Force bases in Hawaii and the Philippines before the family moved to Florida.
There, Cris spent a lot of time surfing and playing golf. He even considered going pro, however, upon matriculating from high school in 1987, he enrolled at Okaloosa-Walton Community College, from which he graduated with a BA degree in 1991.
While at college, Cris discovered his talent and love for dance, and landed his first dance gig at Disney World. Following his graduation, while hanging out in clubs and entering club dance contests, Cris decided to dance professionally. He was soon noticed, and was hired to dance with the 'King of Pop', Michael Jackson.
Early career and rise to prominence
Cris secured a highly sought-after opportunity to dance alongside Michael Jackson during both the "Dangerous" and "History" tours. Swiftly progressing to the role of lead dancer for the tour, this marked a turning point for Cris' dance and choreography career, propelling him into the limelight.
In 1999, he graced the stage at the Billboard Music Awards alongside Céline Dion. The following year, he made appearances at the MTV Music Awards alongside N'SYNC, as well as at the American Music Awards with Enrique Iglesias and Brian McKnight. He also participated in the 69th Annual Academy Awards, where he contributed his choreography skills to the performance of the Best Song nominee, "That Thing You Do". During this period, Cris initiated a partnership with the famed choreographer Eddie Garcia, a collaboration that endures to thi     present day. Together, they orchestrated the choreography for Jordan Knight's 2000 Tour.
Subsequently, Cris immersed himself in the world of music videos, lending his talents as a dancer and choreographer to numerous projects. Notable works include Angie Martinez's "If I Could Go", "Tango" by Julio Iglesias, Usher's "My Way", and the Brian Setzer Orchestra's "Jump, Jive, & Wail". Notably, he took on the role of Director for the music video "Ain't It Funny-Remix" featuring Ja Rule.
Pushing his boundaries further, Cris took a job as the Creative Director at Handprint Entertainment. In this capacity, he oversaw a substantial budget of $5 million, a responsibility that culminated in the successful production of Jennifer Lopez's captivating concert special "Let's Get Loud".
It seems that Cris' artistic prowess knows no bounds, as he ventured into the realm of music composition. His debut song, "Alive" was chosen as the theme for the 2002 movie "Enough", produced by Sony Music/Columbia Pictures. The track subsequently ascended the music charts.
Marriage with Jennifer Lopez
However, Cris' name was widely recognized only when he became romantically involved with Jennifer Lopez, who is one of the most successful and recognizable figures in the entertainment world. The two met in 2000 while Chris was working as a back-up dancer on Jennifer's music video for "Love Don't Cost a Thing". Their connection led to a romantic relationship, they became engaged, and four months later married on 29 September 2001, in Calabasas, California.
During their marriage, Cris continued to pursue his career in dance and choreography, occasionally appearing alongside his wife in music videos and public events. Despite their shared professional backgrounds, their relationship faced intense media scrutiny, as Jennifer was already a high-profile celebrity.
Cris Judd dishes on married life with Jennifer Lopez: "You're no longer a normal person." http://t.co/lpJIX2hOBV pic.twitter.com/7SYuU6JSs7

— Latina Magazine (@Latina) September 16, 2014
Divorce
Unfortunately, the marriage between Cris Judd and Jennifer Lopez was short-lived, and they announced their separation in June 2002, just nine months after their wedding; the divorce was finalized in early 2003. While both Cris and Jennifer maintained relative privacy about the specifics of their separation, media speculation and reports of the time suggested that their busy schedules and intense media attention played a role in their decision to part ways.
Cris continued to work in the entertainment industry, remaining involved in dance and choreography, working on various projects including music videos, television shows, and live performances. However, his career didn't reach the same level of prominence that it had during his marriage to Lopez.
Acting career and TV reality shows
In 2002, Cris was one of the contestants in the reality show "I'm a Celebrity…Get Me Out of Here!" in which celebrities live in jungle conditions. He was named the 'King of the Jungle' after beating other contestants and winning the prize, $200,000 contributed to the Make-a-Wish Foundation.
Cris made his TV series debut as Marqui in an episode of "Half & Half" in 2003, followed by his role as Keith in an episode of the series "Unfabulous" in 2004. Three years later, Cris was seen as Brad in the movie "Be My Baby". However, it's safe to say, that to date, his most notable movie appearance was as a Traffic Dancer in the 2016 musical drama "La La Land", starring Emma Stone and Ryan Gosling. The movie had an impressive 240 award wins from 295 nominations, including six Oscars (Best Achievement in Cinematography, Best Achievement in Music Written for Motion Pictures (Original Score), Best Achievement in Production Design, Best Achievement in Directing, Best Achievement in Music Written for Motion Pictures (Original Song), and Best Performance by an Actress in a Leading Role – E. Stone).
What's new in Cris' life?
Cris still works as a dancer, choreographer, and actor; most recently, he was seen in an episode of the series "Erin & Aron" in 2023. When it comes to his personal life, Cris is a married man and he has a daughter. Since 2009, he has been married to Kelly Wolfe, about whom nothing is known. They became parents on 19 September 2013 when Kelly gave birth to their daughter named Vivienne. The family lives in Los Angeles, California.
Cris' fans can keep track of his life and his career through his Instagram account, which has been followed by over 350,000 people. Many of his fans consider that although his fame might have been closely tied to his marriage with Jennifer Lopez, Cris' contributions to the entertainment industry prior to and following their love story should not be overlooked.