Who is David Mazouz?
David is an American actor, probably best known for his role as young Bruce Wayne in the TV series "Gotham", in addition to several other notable roles he's had so far in his career.
Wiki: Age, Childhood, and Education
David Albert Mazouz was born on 19 February 2001, in Los Angeles, California USA. He's the son of Michael Mazouz, a medical doctor originally from Tunisia, and Rachel Cohen of Greek ancestry, who is a psychotherapist. Raised in a family of Sephardic Jews along with his sister Rebecca, he attended Shalhevet High School, which is a Modern Orthodox Jewish school. He had his Bar Mitzvah at the Orthodox synagogue Young Israel of Century City in February 2014. After matriculation, he enrolled at Stanford University where he studies economics, computer science and psychology.
Career Beginnings
David Mazouz began his career aged eight, appearing in commercials. In 2010, he appeared in the television film "Amish Grace", as Andy Roberts. The film centered on the aftermath of a school shooting in an Amish community, exploring themes of forgiveness and healing. He also featured in the TV series "Mike & Molly" as Randy in the episode "After the Lovin'"; the show followed the lives of a couple and their interactions with friends and family.
In his film debut "Coming & Going" (2011), David Mazouz played the role of Timmy, with Rhys Darby and Sasha Alexander in the lead roles. In the same year, David joined several popular long-running shows alongside main stars. In "Private Practice", he portrayed Marshall Rakoff in the episode "God Bless the Child", a medical drama following Dr. Addison Montgomery (Kate Walsh) and her experiences. In "Criminal Minds", he was Ryan Hall in the episode "The Bittersweet Science", part of a series featuring Thomas Gibson and Matthew Gray Gubler. In "The Office", Mazouz took on the role of Bert California in the Halloween-themed episode "Spooked", among stars such as Steve Carell and Rainn Wilson.
Rise to Stardom
David Mazouz's work on these shows led to recognition, and in 2012, he landed his first main role as Jake Bohm in the series "Touch". The show featured Kiefer Sutherland as Martin Bohm, Jake's father. The story revolved around Jake, who was mute but possessed an extraordinary ability to see patterns and connections in seemingly unrelated events. Martin, a widowed father, realized that Jake's abilities could potentially change the world.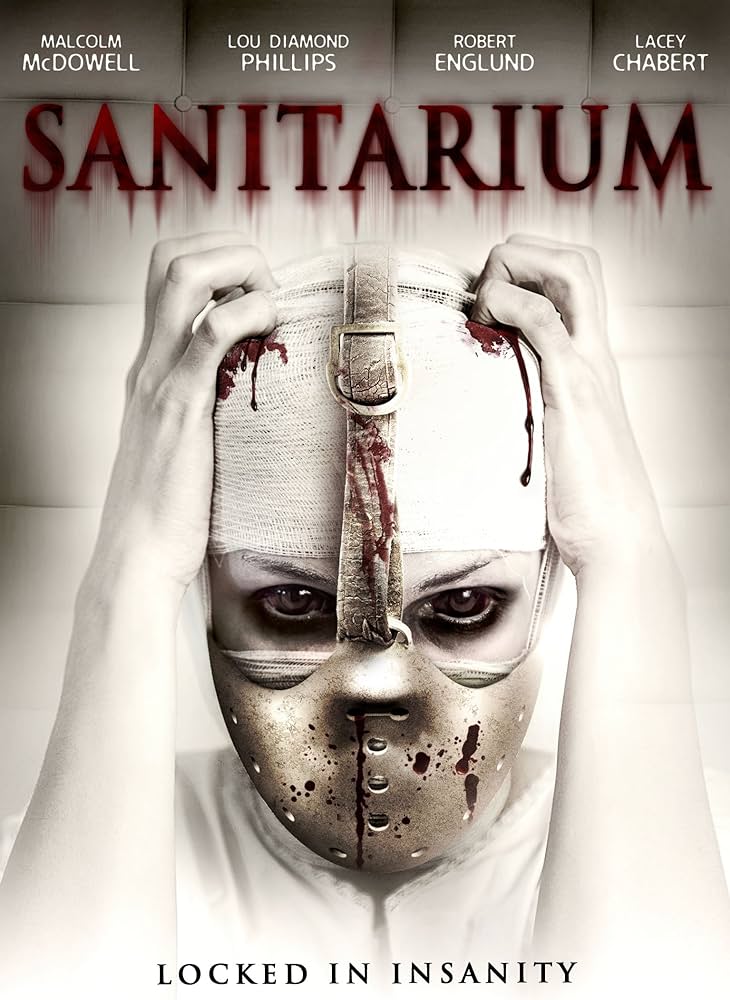 Transitioning from TV success, David Mazouz ventured into film with two notable roles. In "Sanitarium" (2013), he embodied Steve Mansworth within an anthology horror, alongside main stars such as Malcolm McDowell and Lou Diamond Phillips. The film delved into the intricate minds of mental institution patients. In "The Games Maker" (2014), Mazouz took on the role of Ivan Drago in an adventure featuring Joseph Fiennes and Tom Cavanagh.
Success as Bruce Wayne, Did He Become Batman?
David Mazouz's career soared to new heights with his portrayal of Bruce Wayne in the TV series "Gotham" (2014–2019). Set in the Batman universe, the show delved into the gritty origins of Gotham City's most iconic characters before they became their well-known personas. Mazouz took on the pivotal role of a young Bruce Wayne, depicting his transformative journey from a traumatized orphan to the vigilante superhero known as The Dark Knight.
Mazouz's portrayal garnered widespread acclaim for its depth and authenticity, contributing significantly to the show's success. The success of "Gotham" not only solidified Mazouz's reputation as a talented actor but also propelled him into the spotlight as a rising star. Throughout the show's run, Mazouz shared the screen with a talented cast, including Ben McKenzie as Detective James Gordon, Sean Pertwee as Alfred Pennyworth, and Robin Lord Taylor as Oswald Cobblepot / Penguin, among others.
While David portrayed Bruce Wayne in his younger years, Mikhail Mudrik portrays him as an adult in the series finale.
Other Projects
David Mazouz expanded his repertoire beyond "Gotham" with diverse projects. In "The Darkness" (2016), he starred as Michael Taylor, joined by Kevin Bacon and Radha Mitchell. The film revolves around a family tormented by supernatural forces after their visit to the Grand Canyon.
Mazouz also appeared in "Incarnate" (2016) as Cameron Sparrow, co-starring alongside Aaron Eckhart. This supernatural thriller followed Eckhart's character, an unorthodox exorcist, delving into the minds of the possessed to battle demons.
In 2017, David Mazouz ventured into voice acting, lending his voice to Peter Griffin's Co-Worker in an episode of "Family Guy" entitled "Don't Be a Dickens on Christmas". In 2020, he took on the role of Caleb and served as the narrator in an episode of the TV series "Day by Day".
In 2021, David Mazouz's career continued with his role as Young Gio in "The Birthday Cake". The film explored a young man's journey into a world of crime as he navigates a complex web of family ties, secrets, and danger, with Shiloh Fernandez and Ewan McGregor in the lead roles.
Recent Work
To speak further of his accomplishments, David is working on several projects at the moment. In the short film "Zero" (2023), directed and written by Boris Vesselinov, Mazouz will star alongside Aoi Takeya.
Furthermore, he's part of the pre-production phase for "Generation Angst", in which he takes on the role of Ralph. The film directed by Janell Shirtcliff revolves around Jack Grinnell, an aspiring grunge musician grappling with the devastating impact of his heroin addiction. The stars alongside Mazouz in this venture include Molly C. Quinn, Tara Reid, and Christian Kane.
In "The Island Between Tides", which is currently in post-production, Mazouz will play Jared. The movie tells a story of a young woman who follows a mysterious melody to a remote tidal island, only to return and find that 25 years have passed. The film is directed by Austin Andrews and Andrew Holmes, and features stars like Donal Logue and Adam Beach.
Lastly, in the upcoming film "The Cousin", also known as "Sarah", David Mazouz will take on the role of Jacob. This pre-production project, directed and written by Alexander Garcia, centers around a teen girl harboring a dark secret. The film stars Virginia Madsen, Teri Polo, and Dylan Walsh.
Net Worth
According to authoritative sources, David Mazouz's net worth is estimated at close to $2 million as of mid-2023.
Personal Life, Dating, Girlfriend, Single
David Mazouz is very secretive about his personal life. The media linked him to his "Gotham" co-star Camren Bicondova but they are just friends and colleagues. According to reports, David is currently single and focused on his rising career.
Appearance and Body Measurements
David Mazouz has black hair and green eyes. He stands at a height of 5ft 8ins (1.73m), while he weighs approximately 140lbs (63kgs). His vital statistics are unknown, but he has a slim figure.