Laurel Marsden is a promising young actress who has carved a niche for herself in the entertainment world through her remarkable performances. Marsden worked on her acting career from a young age, marking her presence in several noteworthy productions. She was dedicated to becoming an actress and it's safe to say she's been successful so far.
She showcased her talent as Angel in the short film "Contempt" in 2019, but Marsden initially garnered acclaim for her acting in the TV show "Survive" in 2020. Her position in the acting world was further cemented by her portrayal of Zoe Zimmer in the TV mini-series "Ms. Marvel" in 2022.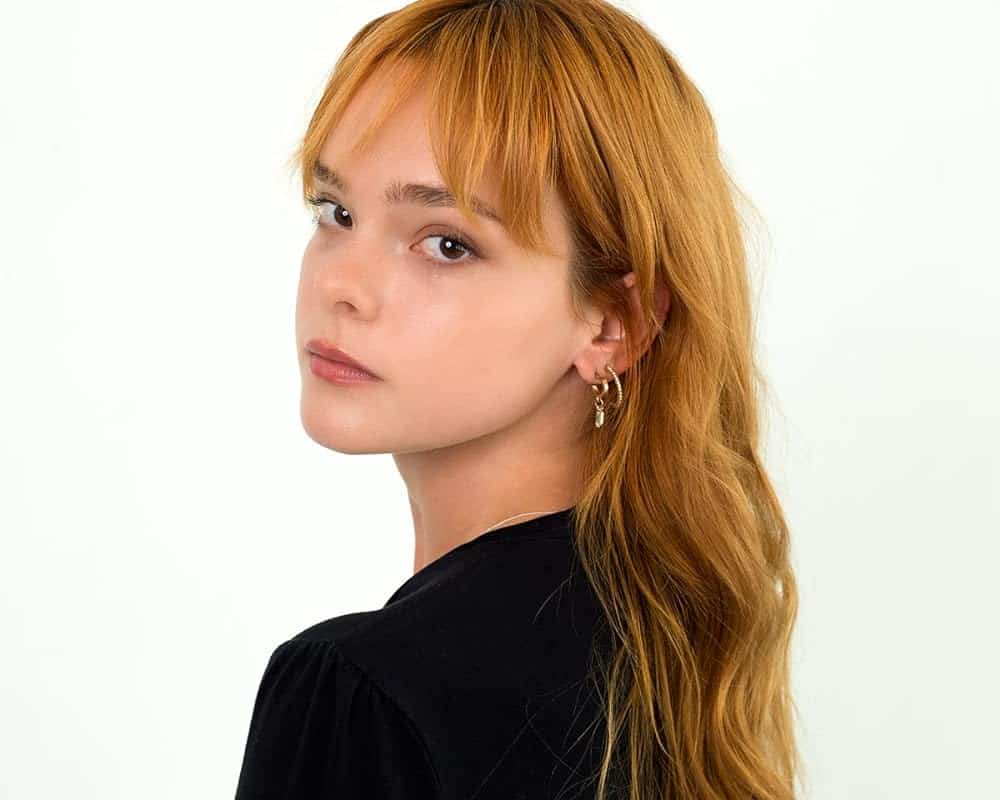 Early Personal Life
Laurel was born on 4 October 2001, in Manhattan, New York, USA. Unfortunately for us, this young actress is keeping her personal life wrapped in mystery, so we don't know more than that, nothing about her parents, family, any siblings, or her childhood.
Education
In the same way that her background is a mystery to us, Laurel's education is also nothing more than an enigma. All we know is that she attended Second City Improv, an impressive school of improvisation and sketch comedy.
Career
Laurel's career is only just kicking off. She starred in the short film "Contempt" in 2019 as Angel, then she got her big break as Kara in the TV series "Survive" in 2020. This show may have been short-lived, but it showed off Laurel's talent and helped her attract attention. Two years later, she managed to bag a leading role in "Ms. Marvel", a TV mini-series.
Interesting Facts
Unsurprisingly by now, there isn't much to talk about when it comes to Laurel and her private life. We couldn't even find information about her favorite color. Once this kind of information becomes available, we'll gladly update things on our side.
📸: Laurel looking so good in her new Instagram post

(seriously why is there no Laurel Marsden updates account yet) pic.twitter.com/8KW9IwtpCO

— Ms. Marvel UK⚡️ (@MsMarvelUK) August 23, 2022
Later Personal Life
Despite not much being known about her private life, Laurel isn't shy about her romantic life at all. She is seeing Bobby Giangeruso, whom she claims to have 'a huge crush on.' Bobby was the co-founder and Director of Design at Jour, a skincare company. He has since sold the company for $20 million. Laurel often posts pictures of him on her social media accounts, confirming their relationship.
Physical Characteristics
Laurel is 5ft 8ins (175cms) tall and weighs about 132lbs (60kgs). She has auburn hair and brown eyes.
Net Worth
As of late 2023, it is estimated that Laure's net worth is over $1 million.
Laurel is still young and her career is only just taking off. The fact that she was able to land a role like that in "Ms. Marvel" stands to show that she's got heaps of talent. We look forward to seeing what this young lady does next!