Eric Lange
The American actor Eric Lange was born on 19th February 1973, in Hamilton, Ohio, and has brought a host of unforgettable characters to life, from Stuart Radzinsky in "Lost" to Erin Sikowitz in "Victorious". With fans in all demographics, many consider that Eric's willingness to tackle any genre and undergo the necessary changes for a role is what makes him such a great character actor.
The actor is of Danish and Italian ancestry, but little is known of his parents or any possible siblings.
After matriculating from Fairfield High School, Eric received his Bachelor of Fine Arts from Miami University.
The "Brand New Cherry Flavor" star quit drinking in 2021, and spoke out about his sobriety in January 2023, saying: "I'm not saying it's for everyone and I'd never say it was easy, but I will say it's been worth it. Every day since." According to Eric, although his drinking wasn't a serious problem, he feared that becoming sober would impact his work or social life.
Career
Two years after breaking into the entertainment industry with a minor role as a singing waiter in the 1996 movie "High School High", Eric guest-starred in the daytime drama "The Bold and the Beautiful". A three-year gap in his acting resume ensued until his next role, that of a sad-eyed demon in the "Buffy the Vampire Slayer" spin-off "Angel".
Over the next few years, Eric had guest roles in "The West Wing", "The Bernie Mac Show", "CSI", and other popular series. His career was a largely uneventful one until 2008, the year that the actor starred in the independent horror film "AM1200", and was cast as Manager Erik in the IKEA-sponsored comedy "Easy to Assemble". The web series, which ran for four seasons, won various advertising and creative awards and starred big showbiz names such as Jeff Goldblum and Keanu Reeves.
While playing Manager Erik in "Easy to Assemble", Eric was also cast as the eccentric acting teacher Mr. Sikowitz in the Nickelodeon staple "Victorious". The once-beloved sitcom has come under fire in recent years despite ending in 2013, as the show's creator, Dan Schneider, was known to choose skimpy outfits for his (mostly underaged) female cast members – and include sexualized scenes which some of the actresses expressed their concerns about.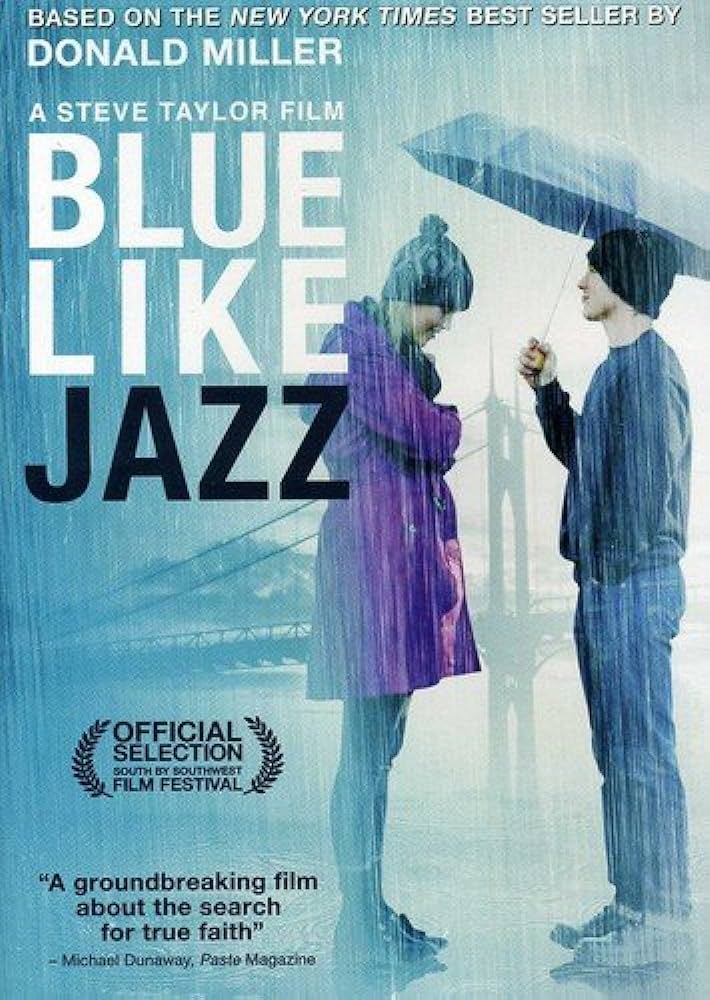 Despite the occasional movie project such as the 2010 sports drama "Secretariat" and the 2012 comedy "Blue Like Jazz", Eric found himself better suited for TV work, which included guest-starring appearances in "Sam & Cat" and "Cult". In 2013, he was cast as David Tate and Kenneth Hastings in the critically successful crime drama series "The Bridge", which many consider to be his breakthrough performance.
Eric shared that he had to sign a non-disclosure agreement to work on the series; initially, the actor auditioned for the role of Daniel Frye, which went to Matt Lillard. The main cast was made up of Diane Kruger, Demian Bichir and Ted Levine; according to Eric, the work environment on the set was "really great", as his co-stars were "just a bunch of people who really seemed to know exactly what they were doing."
After "The Bridge", Eric played a cameraman in the neo-noir psychological thriller film "Nightcrawler", and guest-starred in "Stalker" and "Grey's Anatomy". His next big role was that of Bill Stechner in season two of "Narcos" – his character, a CIA operative who supplied weapons to rebel groups around the world, was based on the real-life corrupt CIA agent Felix Ismael Rodriguez, and earned him even more recognition in Hollywood; he later reprised his role in two episodes of "Narcos: Mexico".
2018 was the year Eric underwent a drastic physical change to play Lyle Mitchell in "Escape at Dannemora", a crime drama series based on the 2015 Clinton Correctional Facility escape in which two convicted murderers broke out of the maximum security prison with help from a married female guard, whom they were both having sexual relations with.
Incredibly proud to be a part of this! Premieres Nov 18 at 10 PM on @showtime @SHOLtdSeries #EscapeAtDannemora #BenStiller #BenecioDelToro #PatriciaArquette #PaulDano… and though you won't recognize me… me! 😉 pic.twitter.com/w4dyXvP7Ur

— Eric Lange (@MrEricLange) October 4, 2018
For the role, Eric gained 40 pounds, and wore fake teeth from a costume store in Los Angeles, to mimic Lyle's overbite. As the real Lyle wanted nothing to do with the series, Eric studied him through news clippings and his NBC interview, which he watched "hundreds" of times to get a better feel for the character.
In November 2019, it was announced that Eric would have a main role in the horror-drama miniseries "Brand New Cherry Flavor", which was released in August 2021 on Netflix. Based on the Todd Grimson novel of the same name, the show followed an aspiring movie director who becomes involved with a Hollywood witch. Despite receiving favorable critics reviews, "Cherry Flavor" was also lambasted for its barrage of gory scenes and occult symbolism.
Also in 2019, Eric co-starred in another Netflix series, "Unbelievable", in which he played a cop who investigates the rape of a young woman, and wrongly dismisses it as a false report. "At the end of the day I think we have to hold law enforcement to a higher standard," the actor said in a promotional interview. The series, also based on real-life events, was released at a time when there were widespread national protests against police brutality.
Since then, Eric has yet to announce any new projects. To date, the actor has won one joint Streamy Award for Best Ensemble Cast in a Web Series, thanks to his work in "Easy to Assemble".
Personal Life
Eric has been married to sales rep Lisa Sabatino since November 2013. The couple share two children named Maisie and Oliver James, who were born in December 2014 and May 2018 respectively. Not much is known about the youngsters, as Eric and Lisa have worked hard to shield them from the media.
Although the general public mostly know Lisa for being a celebrity spouse, she has had an impressive career which started as an in-house sales rep for commercial directors such as Anonymous Content, Somesuch, and Serial Pictures. After spending over a decade honing her sales outreach and talent management skills, in 2016 Lisa launched her own sales and talent management firm, Ready Set.
Since then, Lisa has worked on the recruiting and consulting team at ARC; most recently, she announced that she would be stepping into a new position as Vice President of Global Partnerships at Roblox.
Back to Eric – the actor is 5ft 11in (180cm) tall, and is reportedly worth close to $5 million, although other sources claim that he has a fortune of $10 million.