Mamie Gummer
The actress Mamie Gummer was born on 3rd August 1983, in New York City, USA, and is the oldest daughter of sculptor Don Gummer and Hollywood legend Meryl Streep. Despite following in her famous mother's footsteps, Mamie has always been intent on making her own path without abusing her family connections.
Mamie grew up in Salisbury, Connecticut, and spent five years in Los Angeles with siblings Henry Wolfe Gummer, Grace Gummer and Louisa Jacobson. After matriculating from the Kent School, she graduated from Northwestern University in 2005 with a theater and communications degree.
The New Yorker, who bears a striking physical resemblance to her mother, is 5ft 7in (170cm) tall and weighs about 120lbs (55kgs).
Career
The blonde made her acting debut at less than three years old, appearing with her mother in the 1986 comedy-drama "Heartburn", also starring Jack Nicholson. At the time, Mamie was credited under the name Natalie Stern so as to avoid press scrutiny. 17 years would pass until her next role in the short "Reservations", which was followed by an appearance in the Richard Gere comedy-drama "The Hoax".
After graduating, Mamie made her off-Broadway debut in "Mr. Marmalade" and won a Theatre World Award for her performance alongside Michael C. Hall. Two years later, she was nominated for a prestigious Lucille Lortel Award for her riveting performance in "The Water's Edge".
As it became evident that Mamie wished to pursue acting full-time, Meryl began getting her involved in more of her own projects. In 2007, the mother-daughter duo starred in Michael Cunningham's "Evening", an adaptation of the Susan Minot novel of the same name. A year prior, Mamie also had a minor role as a Starbucks employee in "The Devil Wears Prada"; however, her scene was deleted.
In 2008, Mamie also played Sally Adams in the political miniseries "John Adams", following the life of the second President of the United States. If that wasn't enough, she made her Broadway debut in "Les liaisons dangereuses", which was critically acclaimed and nominated for a Tony Award.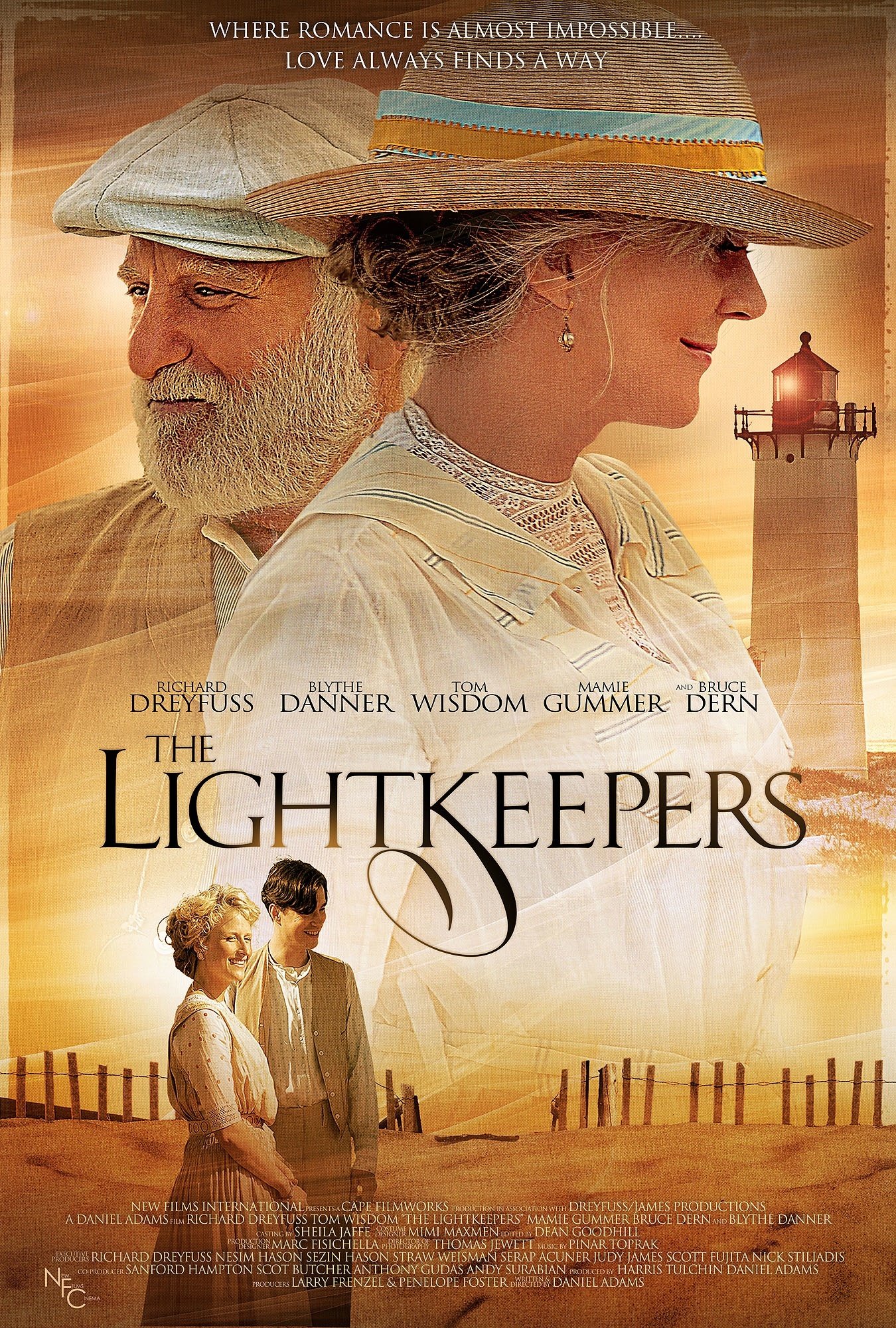 Ending the 2000s on a strong note with roles in "Taking Woodstock" and "The Lightkeepers", Mamie was then cast as Nancy Crozier in "The Good Wife" and would appear in eight episodes of the drama series between 2010 and 2015. In 2011, she played Dr. Mina Minard in the medical series "Off the Map", also starring Valerie Cruz and Zach Gilford, and had a starring role in the Off-Broadway play "The School For Lies".
That's not to say that all of Mamie's projects have been successful. Despite playing the title character in "Emily Owens, M.D.," the series was negatively received and cancelled even before season one had wrapped up, although the network aired the rest of the episodes. The New Yorker had subsequent recurring roles in "Manhattan", "The Collection", and "The Good Fight", none of which received rave reviews; however, she was nominated for a Drama Desk Award for Outstanding Actress in a Play after depicting Jess in "Ugly Lies the Bone".
Given that Mamie's last TV appearance was in a 2021 episode of "The Good Fight", and her last movie role was in the 2020 historical drama "The Right Stuff", the actress is possibly taking a small break from acting, so as to focus on motherhood.
Personal Life
Mamie began dating actor and stand-up comedian Benjamin Walker in early 2008, shortly after he began starring as the title character in the rock musical "Bloody Bloody Andrew Jackson", which premiered in Los Angeles and was a critical hit. The couple became engaged in October 2009 and married in July 2011 at her parents' elegant Connecticut home, before settling down in Brooklyn; however, they "amicably" separated in March 2013 for undisclosed reasons.
The actress – who has also done charity work for the Nomi Network, Women's Refugee Commission, and other non-profit organizations – has been engaged to writer Mehar Sethi since August 2018, four months before their first pregnancy announcement. Mehar and Mamie tied the knot in February 2019 which is, coincidentally, when they welcomed their son to the world. Two years later, they completed the present family with the addition of a daughter.
As for Mamie's parents, Don and Meryl don't need much of an introduction. Don was born in Louisville, Kentucky in 1946, and received a Bachelor of Fine Arts and Master of Fine Arts degree from the Yale School of Art. His first solo show was in July 1973, and since then, his works have been featured in numerous group exhibitions and important galleries and museums.
Don and Meryl married in September 1978, and as mentioned earlier, have three other children apart from Mamie. The couple are active philanthropists who have made generous donations to educational institutions and arts organizations, such as the Opus School in Harlem, Vassar College, and the Silver Mountain Arts Foundation.
Meryl, who was born on 22nd June 1949, is oft-described as the best actress of her generation, and is particularly praised for her accent adaptability and versatility. With eight Golden Globes, three Academy Awards, and dozens of other accolades, the thespian made her stage debut in 1975, and has since broken numerous records.
Meryl won her first Primetime Emmy Award in 1978 after starring in "Holocaust". In the 1980s, she established herself as a film actress with roles in "Sophie's Choice" and "Out of Africa" amongst other projects. However, she fell out of favor in the 1990s, as a few of her movies flopped miserably. The 2000s ushered in a career resurgence, with starring roles in "The Devil Wears Prada", "Mamma Mia!", and "The Hours", and won an Academy Award for her portrayal of Margaret Thatcher in "The Iron Lady".
Moving on to Mamie's siblings, Henry Wolfe was born in 1979, and is a singer-songwriter and actor who graduated from Dartmouth College in his early 20s. He is known for co-founding the indie pop band Bravo Silva, which released an EP and full-length album before the bandmates went their separate ways. Like his younger sister, Henry is currently fully immersed in fatherhood, and has two children.
Grace began acting in 2008 and received a Theatre World Award for her Broadway debut in "Arcadia" three years later. The Vassar College graduate boasts a number of notable projects amongst her acting credits, such as recurring roles in "American Horror Story: Freak Show" and "The Newsroom". Previously, Grace also spent a year studying in Italy, interned for fashion designer Zac Posen, and worked as a docent at Dia:Beacon.
Last but not least is Louisa, an actress and model best known for playing Marian in the HBO series "The Gilded Age". After graduating from Vassar College in 2013 with a psychology degree, she attended a three-week summer program organized by the British American Drama Academy, and later graduated from the Yale School of Drama with a Master of Fine Arts degree in acting. Louisa uses her middle name as her surname as there is already an actress named Louisa Gummer amongst the members of the Screen Actors Guild.