• Liza Snyder is an American actress with a net worth of over $500,000.
• She was raised by her mother who was a singer, and her father a professor at Smith College.
• She has worked on shows such as "Yes, Dear", "Jesse", and "Man with a Plan".
• She trained in the Meisner technique of acting at the Neighborhood Playhouse School of the Theatre.
• She is active on social media, and loves spending time outdoors.
 
Who is Liza Snyder?
Liza Snyder was born on 20 March 1968, in Northampton, Massachusetts, USA, and is an actress, probably best known for her work in the ABC series entitled "Sirens" in which she played Officer Molly Whelan. She's also worked on shows such as "Yes, Dear", "Jesse", and "Man with a Plan".
The Wealth of Liza Snyder
How rich is Liza Snyder? As of mid-2019, sources estimate a net worth that is over $500,000, earned through a successful career in entertainment. She's been active in the industry since 1992, mostly doing her work on television along with a few feature films.
Early Life and Education
Liza grew up in Northampton and was raised by her mother who was a singer, and her father a professor at Smith College. Her grandparents from her mother's side are well-known in the entertainment industry, as her grandfather was Academy Award winning composer Johnny Green while her grandmother was actress Betty Furness. With her family leaning towards entertainment and performing, she was encouraged to pursue a career in the field.
After matriculating from high school, she enrolled at the Neighborhood Playhouse School of the Theatre located in New York City, and studied acting under Sanford Meisner. The school is a full-time professional conservatory for actors, which began operations in 1915. It is known for being the birthplace of the Meisner technique of acting, the focus of which is to help the actor get out of his/her head so that he/she can behave instinctively to the surrounding environment. Numerous exercises for the technique involve repetition, to help bring out more of the underlying emotion.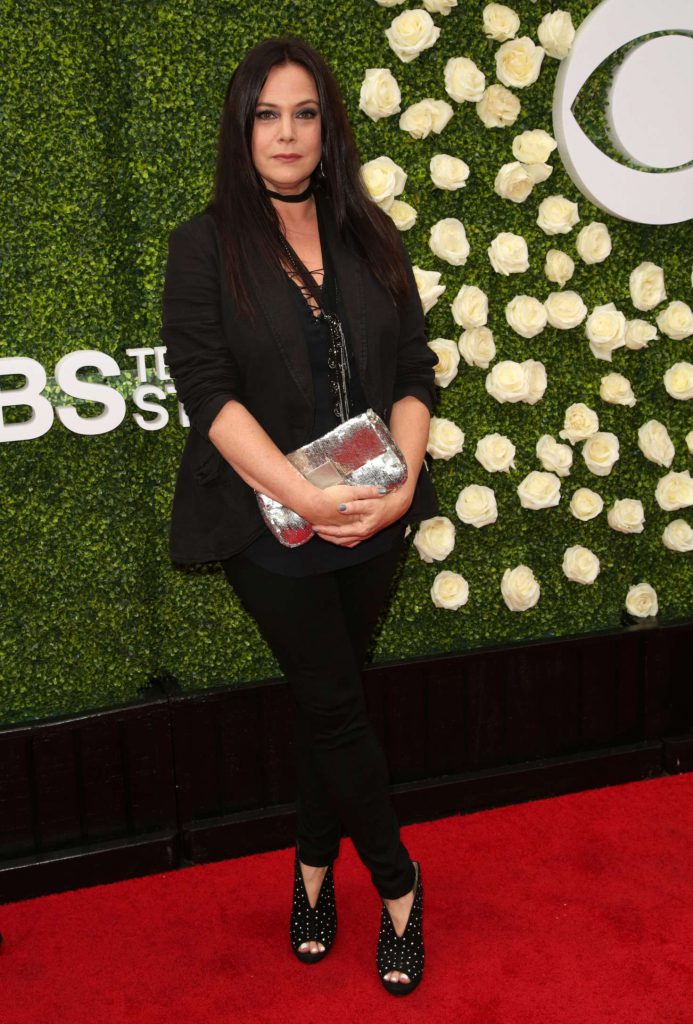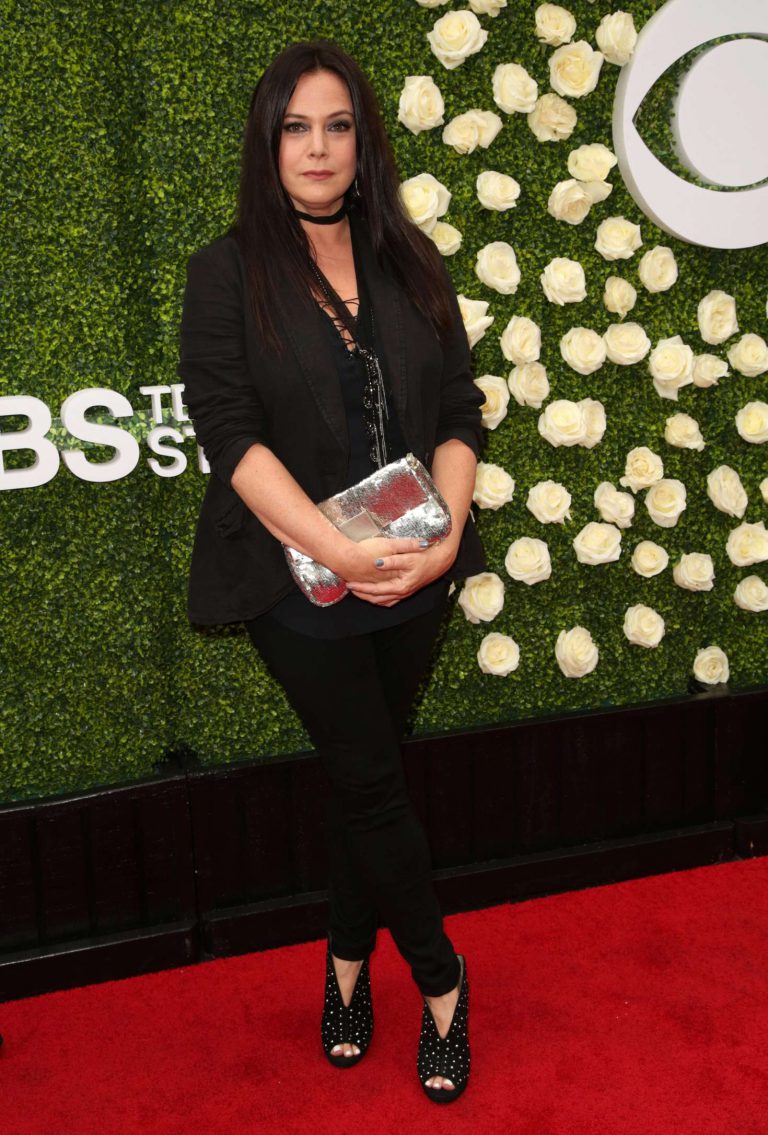 Acting Beginnings and Rise to Fame
Following the completion of her education, Synder started working on television, appearing as a guest in several television shows including "The Trials of Rosie O'Neill" and "Murder, She Wrote" – the latter is a crime drama series which is considered to be one of the most successful and longest running shows in history, winning numerous awards over its many years on air. In 1993, she was cast in her first leading role by the ABC as a part of the crime drama "Sirens". The show aired for two seasons, and while filmed in Montreal, Quebec, Canada was set in Pittsburgh, Pennsylvania.
After the cancellation of the show, she then worked on a few television movies, before returning to guest work, appearing in "Chicago Hope" and "Pacific Blue". The former is a medical drama series which ran on CBS, and is set in a fictional private charity hospital. In 1998, she became a regular cast member of the NBC sitcom entitled "Jesse" which starred Christina Applegate. The show aired from 1998 to 2000, following the story of a single mother as she discovers a new love interest while her former husband suddenly returns to try and win her back.
Hiatus and Latter Career
Liza then got her big screen debut as she was cast in a secondary role in the film "Pay It Forward", loosely based on the novel of the same name written by Catherine Ryan Hyde. It follows the story of a 12 year-old boy who starts a goodwill movement; the film got mixed reviews. After her work there, she became the star of the CBS sitcom entitled "Yes, Dear", playing Christina Hughes, appearing in the sitcom alongside Anthony Clark, Jean Louisa Kelly and Mike O'Malley.
After the show's end in 2006, she took a long five year break from acting, returning in 2011 to become a guest in an episode of "House", in which she played a patient who's in need of a lung transplant. She then reprised her role as Christina Hughes in an episode of "Raising Hope" which aired two years later. One of her latest projects is the sitcom "Man with a Plan", which is her first regular role after returning to acting. She works with Matt LeBlanc, and the show has been running for at least three seasons with a fourth season set to premiere in 2020.
High Five! ✋? All new #ManwithaPlan on #cbs tonight.8:30/7:30c pic.twitter.com/TAKSAtODMC

— Liza Snyder (@TheLizaSnyder) November 21, 2016
Personal Life and Social Media
For her personal life, not much is known in terms of Synder's romantic relationships. Several sources state that she is single as there has been no reported relationship or marriage in her many years in the entertainment industry. There are rumors that she is romantically connected to "Man with a Plan" co-star Matt LeBlanc, as the two play on-screen husband and wife roles, but it is only limited to the show as Matt is involved with a producer for the TV series "Top Gear".
Similar to numerous actresses, she is highly active online through accounts on social media. She has an Instagram account on which she has over 6,000 followers, and she uses the platform to promote her work in "Man with a Plan". She also gives a bit of an insight regarding her life away from the cameras, often posting photos with friends or with her two pet dogs and pet cat. She also loves spending time outdoors, often going for wine while taking in beautiful sceneries. She also has an account on Twitter on which she has over 2,000 followers, however, she doesn't post there often, only a few times every few months.