Renata Notni
There's a good reason why Mexican cinephiles and telenovela fanatics have been keeping such a close eye on Renata Notni's career. The brunette model and actress, who was born in Cuernavaca, Morelos, Mexico, on 2nd January 1995, has an impeccable acting resume, and for years has been demonstrating her artistic range with roles in "Qué bonito amor" and other shows.
Renata's acting career began in 2006, with a small role in "Código postal", starring Gabriela Goldsmith, África Zavala and Guillermo Garcia Cantú. In 2008, she joined the cast of "Un Gancho al Corazón", performing alongside telenovela stars such as Sebastián Rulli and Danna García; over the next two years, she added roles in "Mar de Amor" and "La Fuerza del Destino" to her portfolio.
Ending 2011 with a main role as Marisol in "Amorcito corazón" – a huge success thanks to male heartthrob Diego Amozurrutia and the other talented cast members – Renata's next project was playing Paloma in "Qué bonito amor". 2014 was yet another good year for the actress, as she starred in "Quiero amarte", bringing Mariana Valdez Morales to life and working alongside Karyme Lozano, Andrés Mercado and Cristián de la Fuente.
2015 brought with it Renata's first leading role in "Amor de barrio", with Pedro Moreno, Ale García and Mane de la Parra amongst her co-stars. In the same year, the model did her first Spanish series, "Yo Quisiera", which was full of other talented Mexican actresses such as Isabel Burr, Carla Medina and Barbara Singer; viewers were surprised to see Renata – who typically plays sweet and innocent characters – portray Camila, the villain of the show.
In 2016, Renata joined the cast of "Sueño de Amor", a star-studded telenovela featuring Betty Monroe, Santiago Ramundo and Marjorie de Sosua. The actress also reunited with her "Quiero Amarte" co-star Cristián de la Fuente. Shortly after a starring role in "Mi Adorable Maldición" as Pablo Lyle's love interest, the brunette was nominated for Best Actress at the annual KCA México awards; she also won Best Actress at the Premios TVyNovelas ceremony, for her performance in "Sueño de amor", and began filming for "Érase una vez".
The unstoppable telenovela starlet went on to play Sol Castillo in José Alberto Castro's show, "Por amar sin ley". David Zepeda and Ana Brenda Contreras were part of the ensemble, which was full of famous faces, with a few unknown talents sprinkled in. Stepping out of her comfort zone, Renata also appeared in the music video for "Eso no va a suceder" alongside influencer Dhasia Wezca and actress Natalia Téllez.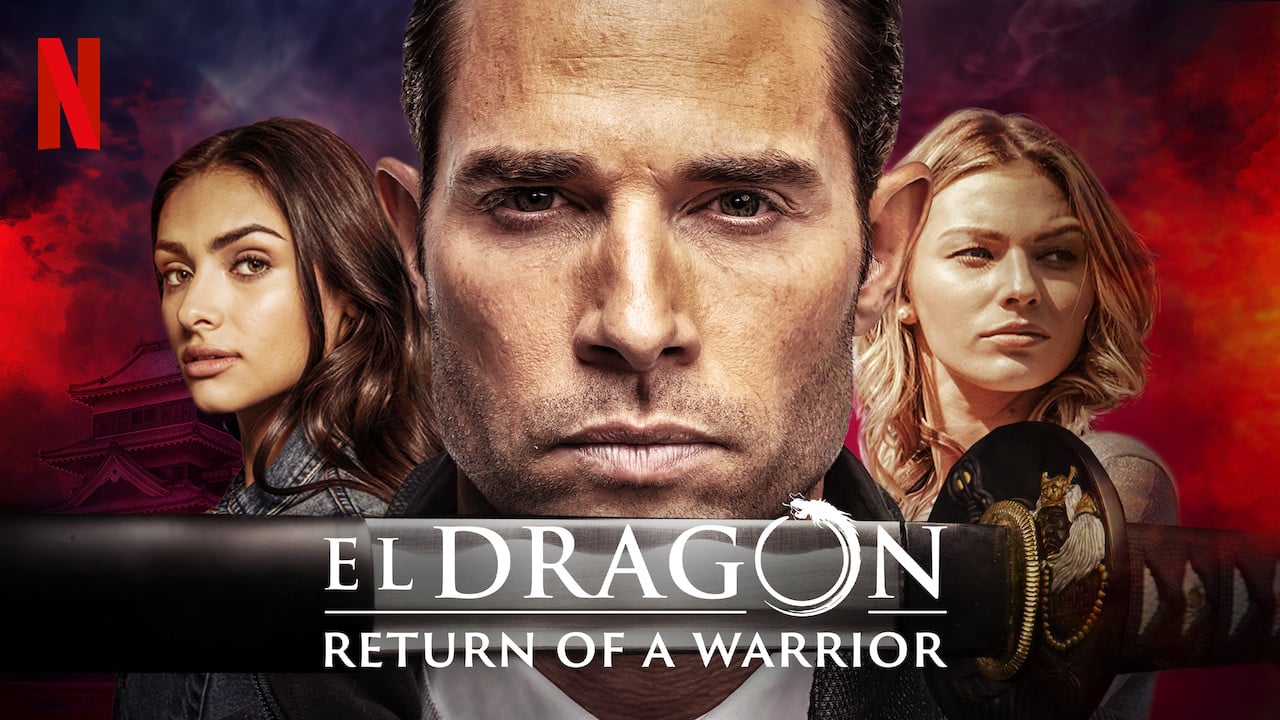 Joining forces with Sebastián Rulli once again, Renata had a starring role in the Televisa series "El Dragon" and frequently appeared in the hospital soap opera "Médicos, línea de vida". 2020 was the year Renata established herself as a more serious celebrity, as she began filming for the Netflix series "La venganza de las Juanas" and became the official ambassador for L'Oréal Mexico.
Most recently, the model – who previously appeared on the catwalk for Paris Fashion Week – played Lucy Escribano, the leading lady's sister, in the Netflix movie "¿Qué culpa tiene el karma?". Despite mainly being known for telenovelas, Renata also appeared in the Mexican anthology series "La rosa de Guadalupe", and played Camila Vival in the sitcom "Vecinos" on and off since 2012.
Personal Life
Renata is currently in a relationship with Diego Boneta, the Mexican actor and musician who first reached mainstream recognition in 2012, thanks to his co-starring role in the Tom Cruise movie "Rock of Ages". Although it would take a while for his career to take off in South America, Diego's small-screen debut was way back in 2002, when he participated in the reality show "Código F.A.M.A".
After his short-lived reality contest stint, Diego had roles in the children's telenovelas "Alegrijes y rebujos" and "Misión S.O.S", and played Rocco Bezauri in the angsty adolescent telenovela "Rebelde". The musician's eponymous debut album, along with a single entitled "Responde", was released in 2005, followed up by a Portuguese version in 2006. Diego's sophomore project, "Indigo", became available to the public in 2008, and birthed two singles: "Perdido en Ti" and "Millón de Años".
Most recently, the Mexican actor played the title character in "Luis Miguel: la serie", which was based on singer Luis Miguel's life. The show's third and last season premiered on Netflix and Televisa in late 2021, and marked the end of an era, as many fans of Diego got to know him thanks to his heartfelt portrayal of the "Romance" hitmaker.
Although things between Renata and Diego appear to be serious, it's important to note that the male TV star has had quite a few famous girlfriends since breaking out on the scene. In 2006, on the set of "Rebelde", he met telenovela heavyweight Angelique Boyer – who wowed millions with her portrayal of Teresa in the Televisa show of the same name –when she was also starting out in the industry.
In a case of life imitating art, Diego's character, Rocco, was hopelessly in love with Teresa's character, Vico; although we can't confirm how long they were dating for, Diego has often been described as Angelique's first love.
Years passed before Diego was linked to another woman, this time to international film actress Ana de la Reguera. However, the 14-year age gap, combined with both actors' busy schedules, led to the romance fizzling out before things got too serious. Shortly after their split in 2013, Diego was spotted out and about with Luis Miguel's first daughter, Michelle Salas; despite enjoying romantic restaurant dates and other one-on-one outings, both parties vehemently denied that there was anything going on between them.
After Michelle, Diego was in a two-year relationship with the Argentinian model Virginia Vestraeten, dated Hollywood darling Eiza Gonzalez, and cheated on girlfriend Camila Sodi. Despite Diego having a somewhat seedy reputation due to his varied dating history, Renata appears to be unbothered – as she herself has been in relationships with celebrities and influential figures.
Previously, Renata dated actor Diego Amozorrutia, whom she broke up from mere weeks before moving on with businessman Andrés Rivero, who was 10 years older. Although fans of Renata and Amozorrutia were heartbroken to see them break up, it was perhaps for the best, as she has since apparently happily moved on with Boneta.