Malina Weissman
The American model and actress Malina Pauline Weissman was born on 12th March 2003, in New York City's Upper East Side. Her notable roles to date include portraying Violet Baudelaire in the Netflix adaptation of "A Series of Unfortunate Events", and playing a young April O'Neil in "Teenage Mutant Ninja Turtles".
Malina, whose older sister is the indie pop artist Ayla D'lyla, began modelling at eight years old. The Netflix star is fluent in English, Spanish, and German.
Career
Some of the many brands Malina has worked with throughout her modeling career are DKNY, Ralph Lauren, and Calvin Klein. She has also done commercial work for Purell, Maybelline, and My Little Pony.
Malina's film debut – and first credited role – was in the action, comedy and sci-fi film "Teenage Mutant Ninja Turtles", in which she played a young April O'Neil. At the time, Malina was just 11 years old, but already working with big stars such as Megan Fox and Noel Fisher. The movie, which was a reboot of the series and the fifth installment of the theatrical franchise, brought in almost $500 million at the global box office – over three times its $125 million filming budget – but only made an $81 million profit when factoring in marketing costs and other expenses.
The following year, Malina was cast as Reneé Epstein in "Difficult People", a darkly humorous series about two struggling, cynical comedians living in New York City; she also played a young Zara Kor-El in "Supergirl", the CBS and Warner Bros. Television superhero series that ran for a total of six seasons.
2016 was a good year for the brunette, as she made a cameo in the independent film "Thirsty", and played Rebecca Brand in "Nine Lives", starring Jennifer Garner and Kevin Spacey as her on-screen parents. Despite a promising marketing campaign and star-studded ensemble, critics panned the movie, deeming it unoriginal and uninteresting.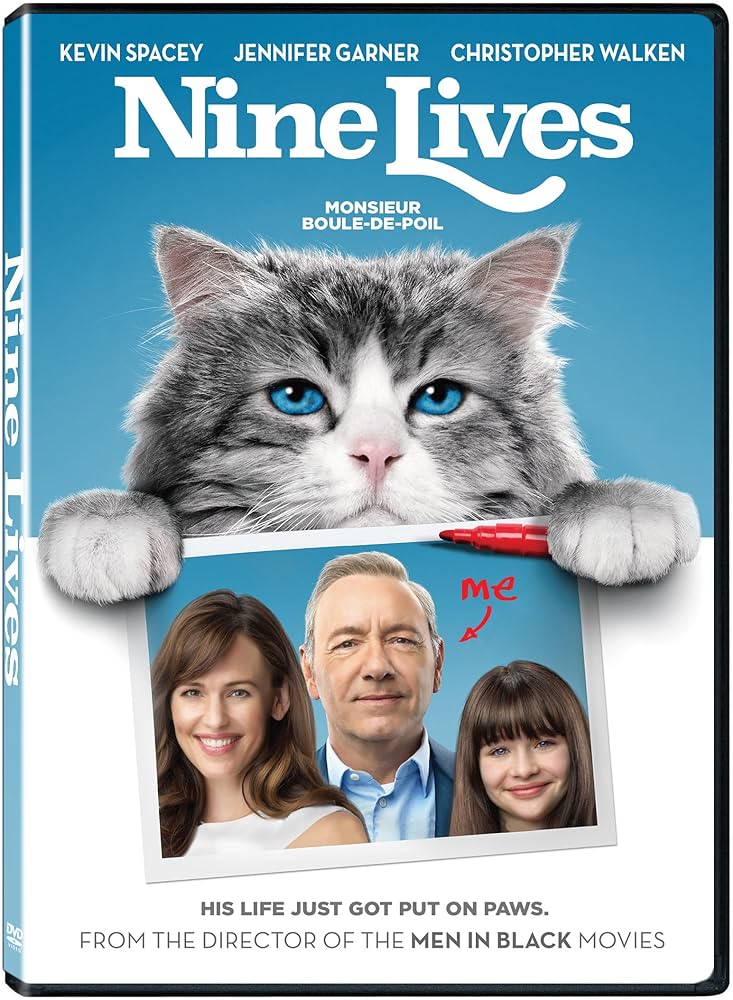 After "Nine Lives", Malina became considerably more popular thanks to her being cast as Violet Baudelaire in the Netflix adaptation of Lemony Snicket's "A Series of Unfortunate Events" novels. The series was praised for staying true to its source material, as Violet and her younger siblings Klaus and Sunny were placed into the care of Count Olaf – whom they mistakenly believed to be a distant relative – following the death of their parents.
Although the first season received critical acclaim and was described as a "wonderfully weird, dry, gothic comedy", Netflix wasn't revealing subscriber viewership numbers for any of their original series at the time of its release – surprisingly, the second and third seasons were equally successful. Malina's character, Violet, was a talented mechanic and inventor whose quick wits helped the Baudelaire siblings escape many unpleasant situations unscathed.
The marketing campaign surrounding the series' release saw Malina receive a media push, as she was interviewed by PIBE magazine and other publications. Speaking to PIBE in 2018, the New York City native confessed that she dreamed of becoming a director in the future; meanwhile, in an interview with Coveteur, the brunette shared that she one day hopes to work with Tim Burton.
From 2019 to 2022, Malina went on an unexplained hiatus – perhaps to focus on her studies – before making her comeback in an episode of the supernatural drama series "Evil". The critically-acclaimed series is especially popular thanks to its cinematography, acting, writing, characters and direction.
🎥 | Malina (malinaweissman) via Instagram Stories. pic.twitter.com/VF7Y2lNajq

— Malina Weissman BR (@MalinaWBR) October 17, 2021
In August 2022, Malina joined the cast of the upcoming horror movie "The Hermit", which will also star Anthony Turpel of "Love, Victor" fame. The dynamic duo are set to play Lisa and Eric, a 19-year-old couple who find themselves on a farm that belongs to a cannibalistic pig farmer (who makes and sells jerky from his human victims) when a romantic weekend trip goes horribly wrong.
According to Gerry Pass, the film's producer, the title character is a hermit due to his sheltered childhood, and an old injury that left him hearing impaired. Reports dating back to 2022 claim that the movie was being filmed in Syracuse, New York; however, there haven't been any updates on the horror flick recently.
Personal Life
With her unusual fashion sense, laidback personality, and striking looks, it's little surprise that Malina is a rising star amongst Gen Z. The actress has almost a million Instagram followers, and her carefully curated social media snaps can garner hundreds of thousands of likes in a matter of hours.
As is the case with many young co-stars, Malina was rumored to be dating Louis Hynes, who played Klaus Baudelaire in "A Series of Unfortunate Events". However, there is no evidence to back these claims up. In any case, Louis is in a confirmed relationship with the Irish-Canadian actress Amybeth McNulty, who is known for playing Anne Shirley in "Anne with an E". Meanwhile, Malina appears to be enjoying her single life, apparently more focused on her career than finding love.
Apart from fashion, beauty, acting, and photography, the "Teenage Mutant Ninja Turtles" starlet is a great fan of travelling the world, and exploring exotic locations such as Spain, Brazil and Mexico. When in New York City, she lives with her parents and older sister.
According to an unofficial biography, Malina's mother is a former model, while her father is of German descent. However, Malina prefers not to upload any photos of them on her social media – although her older sister Ayla is a frequent feature in her Instagram feed.
The actress briefly mentioned her mother in a 2018 interview during her "Series of Unfortunate Events" press tour, saying: "When I was little, I would always make little doll houses and things for my dolls. Things that my mom wouldn't buy me, I would make myself."
Regarding Malina's net worth, the young actress has an estimated fortune of close to $1 million. Although we can't confirm how much she and her co-stars were paid per episode of "Series of Unfortunate Events", Neil Patrick Harris, her co-star, once mentioned how impressed he was by the show's vast production budget.