• Gene Cheeseman is a contractor and television personality, best known from the Discovery reality show "Gold Rush".
• His net worth is estimated at over $250,000, earned through a successful career as a gold mining contractor and television appearances.
• He grew up in a family that was familiar with contracting work and the use of heavy machinery and hails from a family of gold miners.
• He first appeared on "Gold Rush" in the fourth season, becoming a hired foreman of the Parker Crew.
• He was active on social media, but has not been active since 2018, leading to speculation of his current state.
 
Who is Gene Cheeseman?
Gene Cheeseman was born on 23 October 1968, in Juneau, Alaska, USA, and is a contractor as well as a television personality, best known from gaining fame through the Discovery reality television show entitled "Gold Rush", in which he was seen alongside the show's other popular personalities such as Parker Schnabel.
The Wealth of Gene Cheeseman
How rich is Gene Cheeseman? As of mid-2019, sources estimate a net worth that is over $250,000, earned through a successful career as a gold mining contractor. He's also earned a significant amount of wealth through his work on television, and his fame has led him to other opportunities as well. As he continues his endeavors, it is expected that his wealth will also continue to increase.
Early Life and Gold Mining Beginnings
Gene grew up in a family that was familiar with contracting work and the use of heavy machinery. His grandfather and uncle worked as operators of heavy machinery, and he grew up the hard way from a young age, trying to learn their craft. He hails from a family of gold miners, with his great-great grandfather one of the first Alaska gold miners during the late 1800s.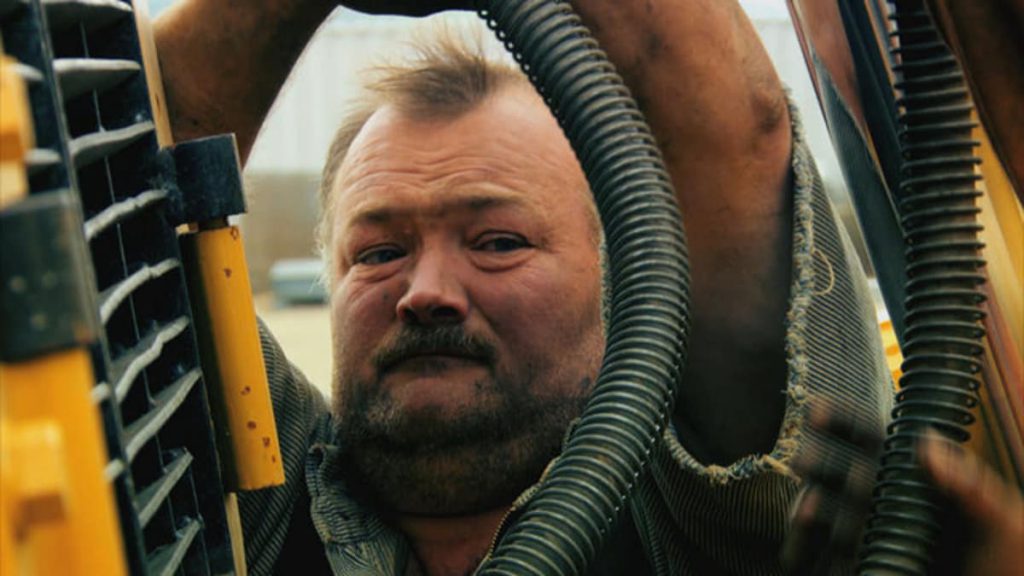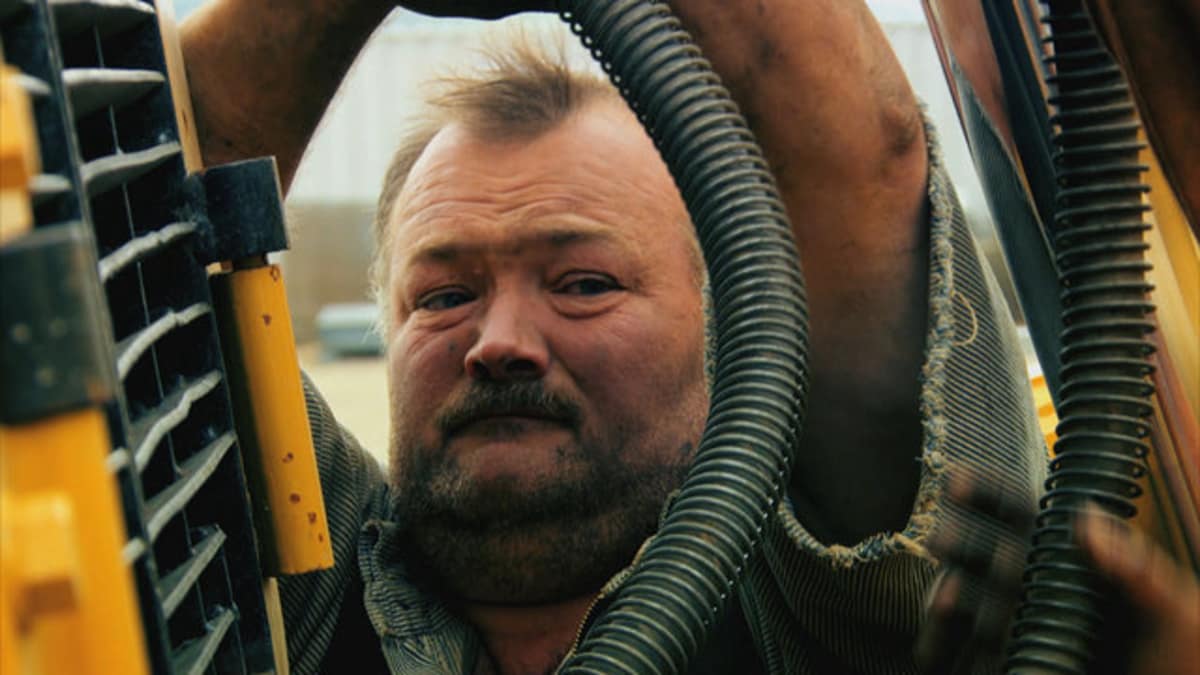 At the age of six, he had his first experience driving heavy machinery, clearing snow using a D6 bulldozer. After completing his education, he began working as a contractor, focused on both road work and construction of buildings. Eventually, seeing the prospect of wealth in gold mining, he became more focused on that craft. His experience with heavy machinery and his family's history in gold mining meant that he had an edge, and this led him to work with Parker Schnabel, which in turn, led to his television appearance.
Gold Rush
Cheeseman became a part of the show "Gold Rush: Alaska" – later re-named to "Gold Rush" – which follows the gold mining efforts of various companies, mostly family run in the Klondike region in Canada. In recent seasons, they've also featured prospecting efforts in other parts of North America, and South America, including the Alaskan Panhandle, Guyana, and Oregon. The show's name is a reference to the term which means finding new gold. It is also a reference to the age of gold mining, when numerous prospectors searched various regions in the US, trying to strike it rich by discovering gold.
During the first season, the show focused on storytelling, following men who due to economic problems have lost their jobs, and decided to go to Alaska to try and find gold;  many people in the show began with little or almost no gold mining experience. From the second season onwards, the show tracked the efforts and profit of each crew. The show has earned a lot of popularity since its inception, and become one of the top three reality shows on Discovery during its peak.
Television Appearances and Dynamics
Gene first appeared during the fourth season of "Gold Rush", becoming a hired foreman of the Parker Crew as they begin mining their new claim Scribner Creek. He quickly became an important part of the crew, and was noted for his productivity as well as his dedication. He managed heavy machinery, and also managed Parker's people. He was considered very valuable by his boss until the two eventually fell out, but worked a total of three seasons with Parker until frustrations between the two led to him leaving the crew. According to him, the problems he had with Schnabel stemmed from the fact that there was a lack of proper communication between them.
Communication was hard for the two as they were never really social people. He eventually joined another crew run by Tony Beets during the sixth season, and began working at the Eureka Creek claim as well as the Viking Dredge. He returned during the seventh season to work with Beets, continuing the Viking Fleet operations as well as Beets Dredge 2. The show often features him with his dog named Puck and a boat called the Retriever, an outboard-powered boat known for helping draw in gold. In recent years, he's been notably absent from television, and it may be due to Beets hiring new contractors, or Gene's disinterest in continuing his television endeavors.
Personal Life and Social Media
For his personal life, it is known that Cheeseman married Jennifer George sometime during the late 1980s. They had two children together and despite a strong relationship initially, things eventually fell apart and the two decided to divorce. His ex-wife has since moved on with someone new, and in terms of Cheeseman's romantic endeavors, he has not talked about this aspect of his life, with many sources speculating that he is single.
Crab time for the Cheeseman household. Enjoy the episode tonight! Thank you for all the birthday well wishes. pic.twitter.com/EUB1kDL0gX

— Gene Cheeseman (@GoldRushGene) October 23, 2015
Similar to numerous television personalities, he was active online through accounts on social media, including on Twitter and Facebook. He was very active on his Twitter account, often posting some of his daily thoughts along with a few personal photos including those with his family. He also posted a few throwback pictures here and there. However, he has not been active since 2018, which has fueled speculation regarding his current state. Rumors have spread that he has passed away though it has not been confirmed. He also has a Facebook account, but the account has been inactive for even longer, not posting anything new since 2015.
Movies
Self
| Title | Year | Status | Character |
| --- | --- | --- | --- |
| Gold Rush: Alaska | 2013-2015 | TV Series | Himself |
| Gold Rush: The Dirt | 2013 | TV Series | Himself |
Source:
IMDb
,
Wikipedia