Early Years/Family
Born on 9th October 1992, in Westchester County, New York State, USA, Tyler James Williams began his acting career as a child, with appearances in a number of popular shows, later rising to fame as the title character in "Everybody Hates Chris".
Tyler grew up in Yonkers, New York City. His father, Le'Roy, is a teacher and retired police sergeant, whereas his mother Angela is a counselor (her exact profession is unclear, with some sources listing her as a singer-songwriter). Both of Tyler's younger brothers, Tyrel Jackson and Tylen Jacob, followed his footsteps and have established themselves in the world of showbiz, despite their relatively young ages.
Tyrel was born in March 1997, and began acting at just eight years old with a minor appearance in an episode of "Everybody Hates Chris". As well as doing commercials for Verizon, Target and other big companies, Tyrel had roles in the feature films "Failure to Launch" and "The Naked Brothers Band: The Movie".
Although Tyrel has yet to reach his older brother's level of success, he's done well for himself as an actor, with main roles in Disney projects such as "Lab Rats" and "Pants on Fire". The actor, who has been nominated for two Kids' Choice Awards over the years, is also passionate about music. Tyrel and two of his friends, Jadagrace and Coy Stewart, released their debut EP in April 2020, which was followed up by a mixtape, "there goes the neighborhood", six months later.
As for Tylen, the youngest Williams brother was born in December 2001 and began acting at four years old. However, he is believed to have retired from acting at the age of 15, possibly to focus on his studies. Some of his notable projects include a main role as James Phillips in the family-friendly sitcom "Instant Mom", and voiceover work in "Jake and the Never Land Pirates".
Career
Although Tyler's acting career reportedly began when he was just four years old, his first credited appearance dates back to 1999 when he was seven, and played Jack Black's adopted son in an episode of "Saturday Night Live". His first recurring role came a year later, when he played an eponymous character in "Sesame Street".
In September 2005, Tyler rose to fame as the lead role in "Everybody Hates Chris". The series is inspired by comedian Chris Rock's teenage years, and is classified as a semi-autobiographical sitcom; the other main characters were played by Terry Crews, Tichina Arnold and Tequan Richmond.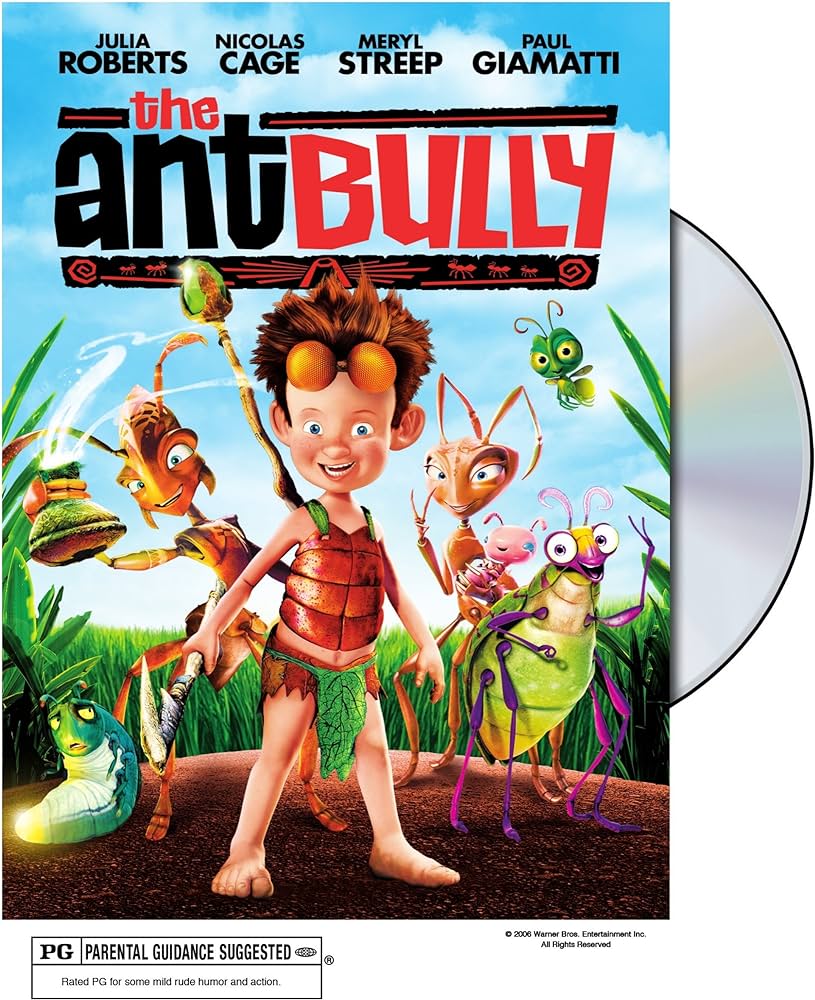 Apart from winning a Young Artist Award (Outstanding Actor in a Comedy Series) for his portrayal of Chris, Tyler played Charlie Goldfinch in the Christmas comedy "Unaccompanied Minors", and did voiceover work for "The Ant Bully". However, he didn't appear in any other TV shows or movies between 2005 and 2009, which is when "Everybody Hates Chris" first aired, perhaps due to a clause in his contract.
In late 2009, Tyler played the title character's love interest in "True Jackson, VP", followed by roles in "Our Show" and "Lab Rats", in which he played the future version of his brother Tyrel's character. In his late teens, the New Yorker was cast as Cyrus DeBarge in the Disney Channel film "Let It Shine", co-starring alongside Trevor Jackson, Coco Jones, and Brandon Mychal Smith. He also displayed his rapping skills by featuring in no less than nine songs on the film's soundtrack, most of which were regularly played on Radio Disney.
2013 was a bad year for Tyler workwise, as he was cast as Simon in the Tyler Perry-directed romcom "Peeples", which was a box office bomb and failed to recoup its lofty $15 million budget. The next year, he had a starring role in the independent film "Dear White People", which chronicled the racial tensions at a fictitious Ivy League college from the perspective of its black students.
Filming for "Dear White People" was completed in just 19 days and took place in Minnesota and Los Angeles; the critically-acclaimed movie won awards at the Sundance Film Festival and Palm Springs International Film Festival, and was later adapted into a Netflix series of the same name.
In 2014, Tyler landed a recurring role as Noah in "The Walking Dead". Shown as a helpful and courteous young man, Noah unfortunately suffered one of the most gruesome and unforgettable demises in the show's history, as he was devoured by zombies after being stuck in a revolving door. Despite only being around for season five, Noah's death was an impactful moment, and often referenced in future episodes.
2016 saw Tyler portray Russ Montgomery in "Criminal Minds: Beyond Borders". The following year, the actor was diagnosed with Crohn's disease, an inflammatory bowel disease that can cause weight loss, malnutrition, and abdominal pain. Tyler, who had been experiencing symptoms for three years, underwent multiple surgeries and other treatment after being diagnosed; however, he was determined not to let the condition slow his career down.
Since 2021, the talented New Yorker has been playing Gregory Addie in "Abbott Elementary", a role for which he has won a Golden Globe in the Best Supporting Actor category. The cast of the sitcom also won a joint Screen Actors Guild Award for Outstanding Performance by an Ensemble in a Comedy Series.
Personal Life/Net Worth
The actor is currently worth between $5 and $7 million, with the bulk of his fortune coming from his "Everybody Hates Chris" paychecks, which were $250,000 per episode at the peak of the show's popularity.
The showbiz veteran is confirmed to be single, and previously denied being homosexual, a rumor which has been swirling for years due to his refusal to confirm any of his rumored relationships.
'I'm not gay, but I think that the culture of trying to "find" some kind of hidden trait or behavior that a closeted person "let slip" is very dangerous,' he wrote on Instagram. In the past, Chris has been linked to singer Karina Pasian and actress Anastasia Baranova.