Who is Jasmine Guy?
An accomplished actress, singer and dancer, Jasmine Guy is known for her versatility and talent in the entertainment industry. Throughout her career, she's made significant contributions to film, television, and theater, and she is perhaps known best for her iconic role as Whitley Gilbert in the sitcom "A Different World", which earned her six National Association for the Advancement of Colored People (NAACP) Image Awards for Outstanding Lead Actress in a Comedy Series.
Beyond her acting career, Jasmine is also a talented singer and has released her self-titled album. She is the author of a memoir entitled "Evolution of a Revolutionary", which delves into the life of Afeni Shakur, the mother of the late rapper, Tupac Shakur, who was Jasmine's close friend.
Early life, family, and education
Born Jasmine Chanel Guy under the zodiac sign of Pisces on 10 March 1962, she's today aged 61 (as of September 2023). A native of Boston, Massachusetts USA, she holds American nationality, and her ethnicity is of mixed African-American and Portuguese-American descent. Jasmine was raised by her parents, William Vincent and Jaye, a pastor, and a high-school teacher, respectively with her sister Monica, who is also an actress, and was often Jasmine's stand-in on the set of the show "A Different World".
When it comes to Jasmine's passion for performing, she liked dancing from an early age, and by the age of 17, she had become a member of the American Dance Theater. She studied dance at the Alvin Ailey Dance Center, and upon matriculating in 1980, she didn't go to college but launched her dancing career, which led to her first appearance on television.
Entry into acting
Jasmine made her acting debut as a Dancer in the 1982 series "Fame". Four years later, she guest-starred as Gloria in an episode of the popular crime drama "The Equalizer". Then, she was seen in two episodes of the TV mini-series "At Mother's Request" in 1987, before she landed her most significant role to date.
Jasmine's breakthrough came when she was cast to play Whitley Gilbert in the popular television series "A Different World". This role, which she played from 1987 to 1993, became her most notable early career achievement. "A Different World" was a spin-off from "The Cosby Show" and focused on the experiences of students at a historically black college. Jasmine's portrayal of Whitley, a snobbish and somewhat spoiled Southern belle, earned her critical acclaim and widespread recognition. She became one of the show's standout characters, and her performance contributed significantly to the series' success. This role remains one of Jasmine's most iconic and beloved performances.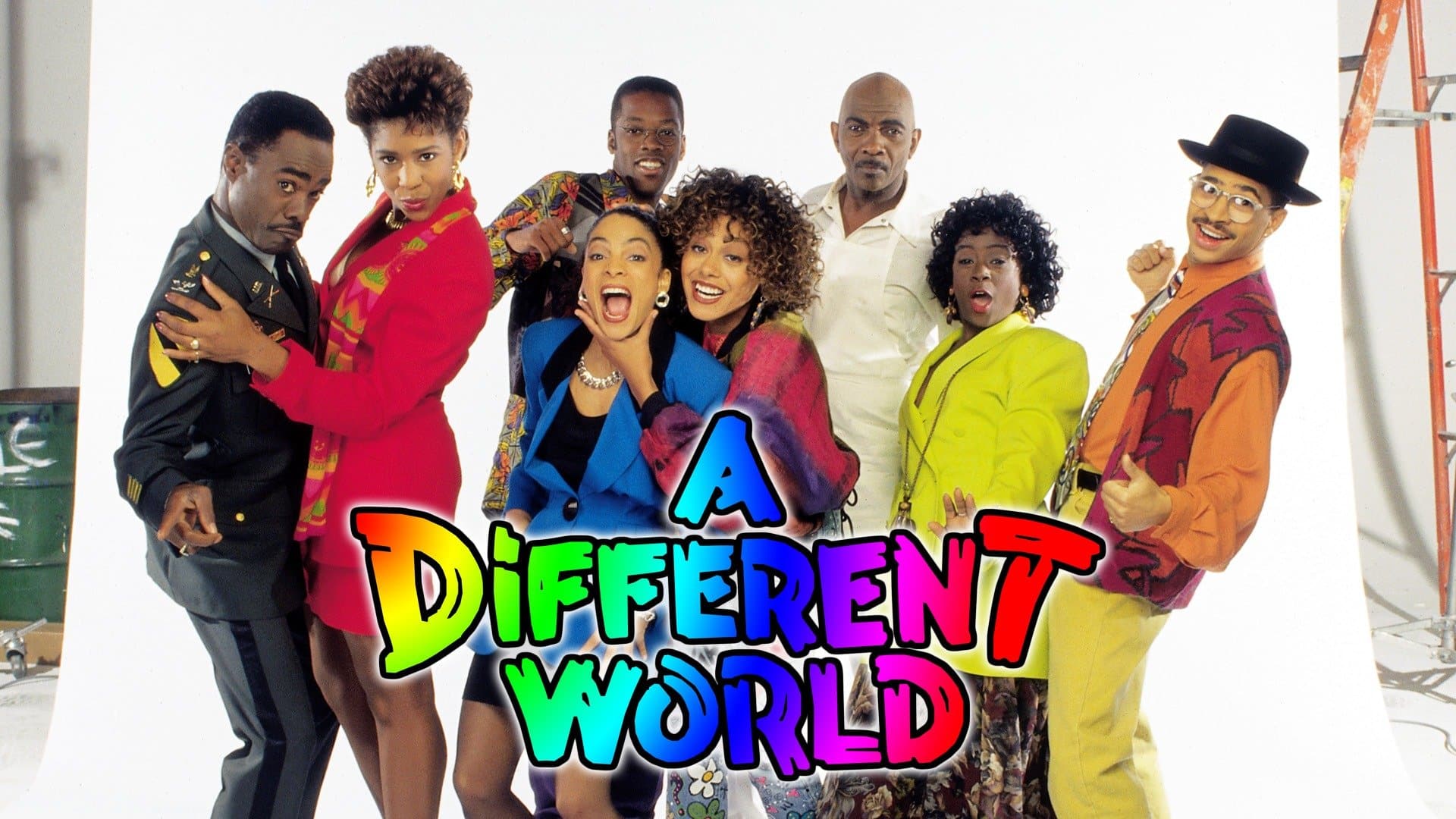 Most notable roles
Jasmine has over 80 acting credits to her name, and since it would take too long to enumerate each of them, we'll highlight some of her most notable. She made her first big-screen appearance as GammaRay Dina in the 1988 musical comedy "School Daze", written and directed by Spike Lee.
Jasmine had a notable role as Dominique La Rue in the 1989 movie "Harlem Nights", where she starred opposite legendary comedians such as Eddie Murphy and Richard Pryor. It was a significant moment in her film career.
Worth mentioning is Jasmine's portrayal of Elna Du Vaul in the segment "The Boy Who Painted Christ Black" in the 1996 TV movie "America's Dream", also starring Danny Glover and Wesley Snipes, which earned Jasmine a nomination for the Image Award – Outstanding Lead Actress in a Television Movie or Mini-Series.
Another of Jasmine's significant TV series roles was in "Dead Like Me" (2003-2004). In this critically acclaimed Showtime series, Jasmine played the character Roxy, one of a group of grim reapers who help souls transition to the afterlife. Her performance in this dark comedy-drama further showcased her acting range. She received another Image Award nomination, this time for Outstanding Supporting Actress in a Drama Series.
The late 2000s saw Jasmine guest starring in numerous series, and she co-starred in a number of movies made for television. From 2009 through 2017, she had a recurring role as Sheila 'Grams' Bennett in the world-popular series "The Vampire Diaries". Two years later, she was seen in five episodes of the famous medical drama "Grey's Anatomy", which had 245 award nominations and 87 wins, including four Primetime Emmys.
Jasmine Guy in, Harlem Nights (1989) pic.twitter.com/OgVSGYonAz

— Skip_Bolden 💙 🎬 🎞️ (@BoldenSkip) October 5, 2023
In 2021, Jasmine returned to the big screen playing Rene White in the drama "Liam White: The Forgettable Life of Liam White", which was highly rated by the audience (9.1/10) and was nominated for the American Black Film Festival Jury Award for Best Narrative Feature.
Later that year, Jasmine landed the role of Patricia in the series "Harlem", and she made an appearance in less than 10 episodes, from 2021 through 2023. Most recently, she played Barbara Baldwin in the third season of the critically acclaimed action series "Chronicles of Jessica Wu". Her performance earned her a nomination for the Primetime Emmy Award – Outstanding Actress in a Short Form Comedy or Drama Series, in 2023.
Jasmine's admirers will be happy to hear that she has three upcoming projects, and one of them, entitled "Not Another Church Movie" is completed and set to be released by the end of 2023.
Love life and husband
Jasmine's love life, including her relationships and marriage, has garnered some attention over the years. It is known that she was in a relationship with an actor, Dominic Hoffman, from 1987 through 1989. Later that year, she dated Eddie Murphy, however, this romance ended after a few months.
Jasmine was married to Terrence Duckett, an American entrepreneur, and investment banker. They tied the knot in August 1998, and together have a daughter, Imani Duckett, born in 1999. The couple's marriage lasted for about 10 years, but they divorced in 2008.
Since then, Jasmine has kept her personal life relatively private, and hasn't been known to publicly disclose information about her subsequent relationships or dating life. As of September 2023, it seems that she's single, has been married once, and has one child.
How rich is Jasmine Guy? Net worth
Throughout her career, Jasmine has received numerous awards and nominations for her work. Her performances have resonated with audiences and critics alike, making Jasmine a respected and enduring figure in the entertainment industry.
Her talent and hard work has also earned her a good living, and reportedly, as of September 2023, Jasmine's net worth has been estimated at over $4 million.