Talia Ryder, an emerging actress, has become a prominent figure in recent years, frequently featured in television and magazine interviews. Her growing list of acting credits is a testament to her talent, garnering significant media attention, and she's even taken on leading roles in some. In addition to her acting prowess, Talia possesses skills in dancing, singing, playing musical instruments, and gymnastics.
If you're curious about this budding star, join us in getting to know her a little better.
Talia Ryder attends the "Monster" red carpet during the 76th annual Cannes film festival. pic.twitter.com/jkrk9MXTEd

— @21metgala (@21metgala) May 17, 2023
Early Personal Life
This aspiring star was born in Buffalo, New York State, on 16 August 2002. We don't know anything about her childhood, or who her family is; she seems to have had a normal upbringing, but there's currently no way to determine anything more from her background. Talia is still young and values her privacy.
Education
Talia's path to success involved obtaining education and training from various institutes. In 2020, she proudly shared her high school matriculation photo on her social media.
Her journey has been marked by dedication to learning, and she's received training in various disciplines, and studied ballet, jazz and modern dance at the Joffrey Ballet School, earning a certificate from the American Academy of Ballet in New York. She honed her gymnastics skills at the Stumpfs Gymnastics Center.
During her academic journey, she attended the Professional Children School in NYC, until the 8th grade. Currently, it's believed that she's pursuing her college studies.
Career
Talia made her film debut in 2020 with the Sundance drama "Never Rarely Sometimes Always." Her naturalistic acting style quickly garnered attention, and earned her an Indie Spirit nomination.
Since then, she's showcased her talent in notable films such as "West Side Story," "Master," "Do Revenge," and "Hello, Goodbye and Everything in Between.
Talia's journey in the film industry continued, as she returned to the festival circuit with "Dumb Money," a comedy directed by Craig Gillespie that explores the 2021 GameStop stock craze. She also took the leading role in the 2023 film "Joika," as well as in the drama film "The Sweet East."
But Talia's not been sitting idle; she's also working on an upcoming film entitled "Little Death."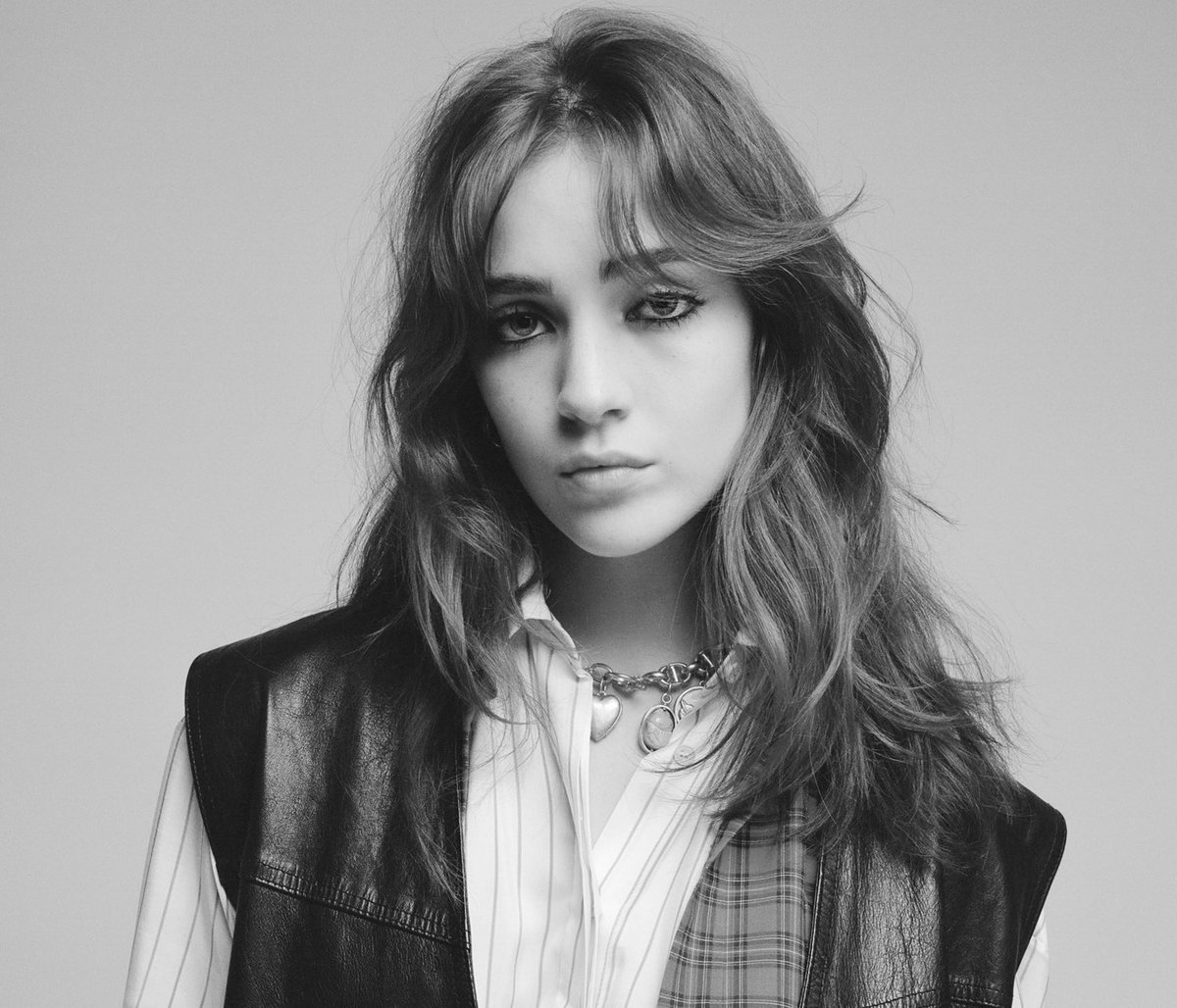 Interesting Facts
Talia Ryder's journey into the world of singing, acting and directing was a graceful transition, but she refuses to limit herself to just one path.
Initially, she dreamed of becoming a dancer, but even considered a career as a marine biologist. However, a pivotal moment occurred when she watched "Matilda" on Broadway, sparking her interest in performing, and her early fascination with dance eventually led her to explore acting, after witnessing the Broadway show.
Motivated by this newfound passion, Talia and her sister auditioned for "Matilda the Musical," despite their limited experience in acting and singing. Surprisingly, both of them secured roles, with Talia describing her role as "dance-heavy." Having her sister by her side made this transition into theater much smoother.
Talia made a remarkable debut in her first silver screen role, portraying Skyler in "Never Rarely Sometimes Always" in 2020; the film premiered at the Sundance Film Festival and garnered significant attention. Her exceptional performance as Skyler earned her nominations for various awards, including the Critics' Choice Award for Best Young Performer and the Independent Spirit Award for Best Supporting Female.
In 2016, she participated in "Broadway Kids Against Bullying: I Have a Voice," joining over 70 other Broadway performers to raise funds for the No Bully charity organization. This organization focuses on teaching children the importance of standing up to bullies and spreading kindness.
In August 2022, Talia graced the cover of Vogue Magazine, a significant achievement in her career. Additionally, she portrayed Olivia Rodrigo's doppelganger and the subject of Rodrigo's obsession in the music video for Rodrigo's hit single "Deja Vu," which premiered in April 2021.
Later Personal Life
Aside from her artistic endeavors, Talia has diverse interests, such as her love for riding bikes, skiing, and horseback riding.
Rumors once swirled among Talia Ryder's fans, suggesting that she might be in a romantic relationship with her "Dead To Me" co-star, Sam McCarthy. However, neither of them has publicly confirmed any romantic involvement. These speculations gained traction when both Talia and Sam shared pictures of them spending time together on social media.
From our perspective, it seemed like they were good friends. If she were in an official relationship, we would likely have heard about it.
In 2022, when Talia's movie "Hello, Goodbye and Everything in Between" was released, fresh rumors circulated about her dating her co-star, Jordan Fisher. These rumors were put to rest when it became common knowledge that Jordan had been married to Ellie Woods since 2020.
Physical Characteristics
Talia stands at 5ft 5ins (165cms) and weighs about 115lbs (52kgs). She has green eyes and dark brown hair.
Net Worth
Talia's net worth is estimated to be close to $1 million as of late 2023.