Jeanne Tripplehorn
The famous Broadaway and movie actress Jeanne Marie Tripplehorn was born on 10th June 1963, in Tulsa, Oklahoma. Her father, Tom Tripplehorn, was a guitarist who once played with Gary Lewis & the Playboys; her parents divorced in 1965, but it's unclear if they went on to remarry and have more children.
After matriculating from Edison High School in 1981, Jeanne studied at the University of Tulsa, but dropped out after one semester.
Career
In 1982 and 1983, Jeanne performed on local TV shows "Night Shift" and "Creature Feature". She then took on a part-time job at a local rock radio station which lasted until 1986, when she attended the Juilliard School's Drama Division, and was part of Group 19 along with Ben Bodé and David Aaron Baker.
Throughout the early 1990s, Jeanne showed promise in stage plays such as the Broadway production "Three Sisters". Her first film role was placing a police psychologist in the erotic thriller "Basic Instinct", starring Michael Douglas and Sharon Stone. The movie, which brought in over $350 million at the global box office, opened many doors for Jeanne, such as roles in "The Firm", "Waterworld", and "Sliding Doors".
In the early 2000s, Jeanne became a regular in TV movies thanks to roles in "Old Man", "Brother's Keeper", and "Word of Honor". While exploring genres with independent thrillers, British comedy films, and experimental projects, the Oklahoma native made a name for herself in the entertainment industry.
After a couple of slow years workwise, Jeanne struck gold after being cast as Barbara Henrickson in "Big Love". The HBO show aired from 2006 and 2011 and was nominated for Golden Globes, Primetime Emmys, and other important awards thanks to its unflinching look into polygamist communities. Jeanne played Barbara, the first wife of main character Bill Henrickson (played by Bill Paxton). Shunned by her family for following her husband into polygamy, Barbara was seen as an authority figure by the show's younger characters, but secretly struggled with pagophagia, which is the compulsive consumption of eating ice or iced drinks. Jeanne was nominated for two Satellite Awards and one Women's Image Network Award for the role, all in the Best Actress category.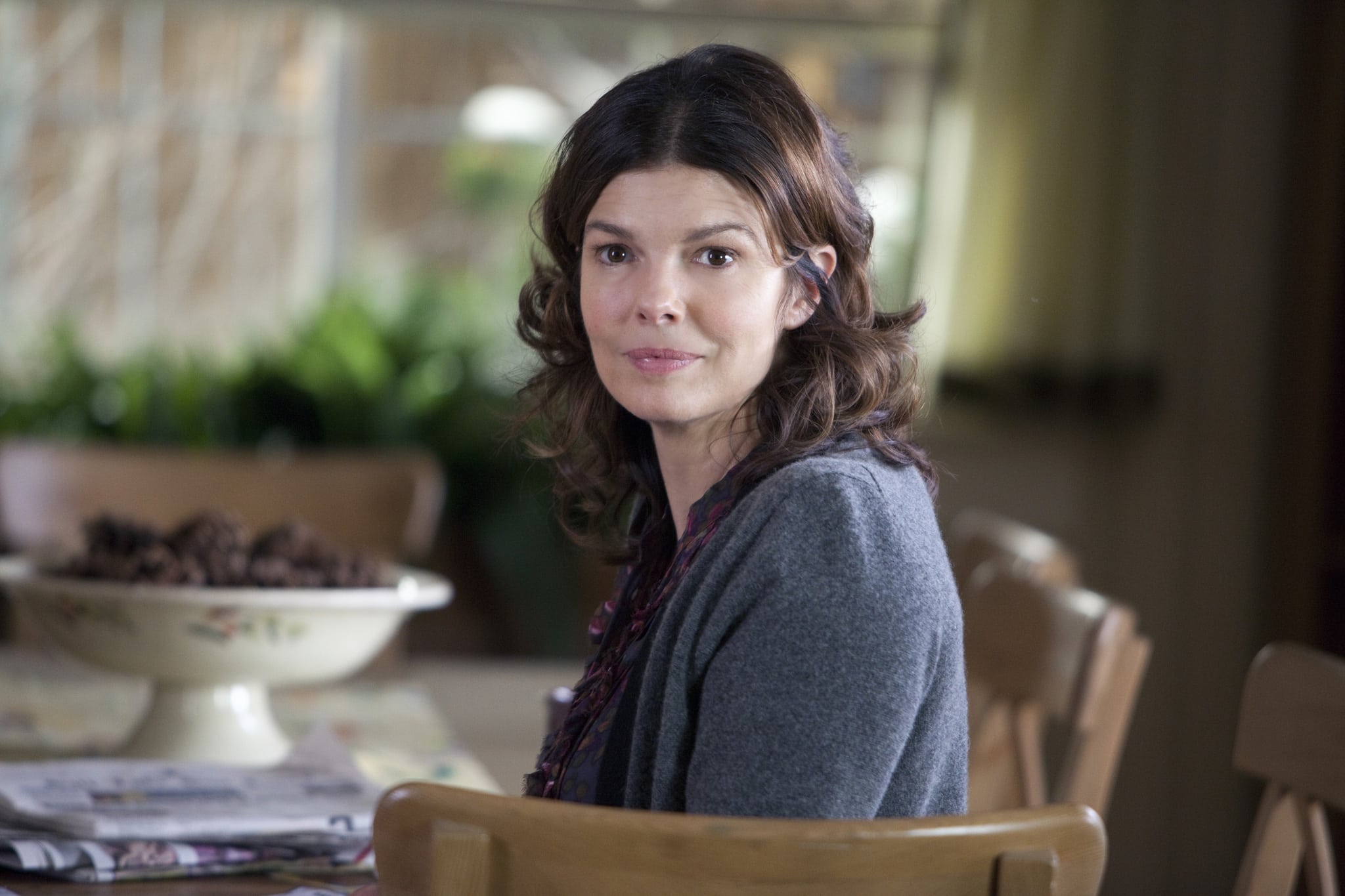 In the midst of her "Big Love" heyday, Jeanne played Jacqueline Kennedy Onassis in the 2009 biographical drama "Grey Gardens", a role which earned the actress her first Primetime Emmy Award nomination in the Outstanding Supporting Actress in a Miniseries or a Movie category, as well as her first OFTA Television Award nomination for Best Supporting Actress. The movie was lauded by many critics, with Drew Barrymore and Jessica Lange's performances being especially praised.
A year later, Jeanne joined the cast of "Criminal Minds" as Dr. Alex Blake, a main role that would last two years. The FBI Linguistics expert replaced Supervisory Special Agent Emily Prentiss; her appointment was met with mixed reactions due to the team being close to Emily, but she later managed to make amends with Section Chief Erin Strauss, whom she held a grudge against, and get on well with the rest of the team after they recognized her expertise.
In season eight, Alex was threatened by a serial killer who turned out to be former FBI agent John Curtis. As time passed, viewers got to see Alex's more vulnerable side when her family backstory was revealed. The FBI agent left the show halfway through season nine, handing in her resignation following a particularly distressing case involving a young boy who reminded her of her dead son.
Since then, Jeanne has had recurring roles in "Undone", "The Gilded Age", and "The Terminal List". When it comes to movies, the actress's most recent role was playing Pastor Helen in the 2020 comedy-drama "Ana". The movie, which is set in Puerto Rico in the aftermath of Hurricane Maria, follows a struggling car salesman on a road trip with a young girl who is placed in his care.
As of 2023, Jeanne is a staunch supporter of the ongoing strike held by the American Writers Guild (AWG) and Screen Actors Guild/American Federation of Television and Radio Artists (SAG-AFTRA). The brunette uploaded an Instagram selfie holding up a picket sign, which she captioned: "As long as it takes.".
Personal Life
Between 1990 and 1996, Jeanne was in her first publicized relationship with the actor and comedian Ben Stiller. Although the attractive couple became engaged in 1993, they would break up three years later for undisclosed reasons.
Other actresses who the "Zoolander" star dated at the beginning of his career are Calista Flockhart and Amanda Peet; in 2000, he married actress Christine Taylor at a romantic seafront ceremony in Kauai, Hawaii. Meanwhile, Jeanne moved on with Leland Orser, the Californian actor, writer and director best known for his role as Lucien Dubenko in "ER".
Jeanne and Leland tied the knot in 2000 after dating for around two years. This would be Leland's second marriage, as in 1987 he married with his long-time girlfriend, actress Roma Downey, whom he divorced two years later. In May 2002, the "Big Love" actress and the director welcomed son named August Tripplehorn Orser to the world.
In June 2020, Jeanne posted a previously unseen photo of August as a young child, accompanied by a snippet of his high school graduation ceremony. The proud mother captioned her post: "The world is now yours August Orser… We could not be more proud. You and your very special class of high school graduates around the globe are a resilient group that will shape our future."
Although August's Instagram profile is private, his biography reads: "Williams 24"; it's believed that he's currently studying at Williams College, a private liberal arts college located in Massachusetts, which is consistently ranked as one of the best colleges in the country.
As for Jeanne and Leland's combined net worth, the couple have an estimated $8 million fortune, thanks to their lengthy careers in the entertainment industry.