Just a simple reminder that article is created and owned only by biographytribune.com. Article cannot be re-published in any other pages or documents. Copyright is protected by DMCA. All found copies will be reported.
Original source: https://biographytribune.com/who-is-margaret-hoover-from-cnn-her-wiki-husband-john-avlon-net-worth-wedding-baby-parents/
Who is Margaret Hoover?
Margaret Claire Hoover was born on 11 December 1977, in Colorado, USA, and is a political commentator and strategist, activist, author and media personality, best known for being the host of the PBS show entitled "Firing Line". She is also the author of the best-selling book "American Individualism: How a New Generation of Conservatives Can Save the Republican Party."
Early Life, Education, and Career Beginnings
Margaret's father was a mining engineer, and her mother a flight attendant; she is the great-granddaughter of the 31
st
US President Herbert Hoover. She attended Graland Country Day School in Denver, Colorado, and after matriculating enrolled in Bryn Mawr College where she studied Spanish literature with a minor in political science. She completed her degree in 2001 and also attended Davidson College for two years. After completing her education, she worked at the White House for George W. Bush's administration as the Associate Director of Intergovernmental Affairs. She helped with his re-election campaign in 2004, and later served as Deputy Finance Director for the presidential bid of Rudy Giuliani. She was also a staffer for Congressman Mario Diaz-Balert, and was Advisor to the Deputy Security of the Department of Homeland Security. Around this time, she started writing numerous pieces for popular publications, including "The Wall Street Journal" and "The Daily News".
Media Appearances and Other Work
In 2008, Hoover started working on the show "The O'Reilly Factor" and was a Fox News contributor for four years, often jousting with the host Bill O'Reilly on a wide range of topics. While working in that capacity, she participated in an IQ Squared Debate held at New York University, against Howard Dean. She also joined Stanford University's Hoover Institution Board of Directors. Other organizations she is a board member of include the Belgian American Educational Foundation, the Herbert Hoover Presidential Library Association, and the American Foundation for Equal Rights.
In 2012, she moved to CNN to become a political contributor for the network, and also served on various other networks, frequently appearing as a guest in HBO's "Real Time". Other shows she frequented include "Good Morning America", "Today", "The Early Show", and various C-SPAN programs. In 2013, she founded the American Unity Fund, which is a non-profit organization dedicated to the advancement of the cause of gay and lesbian Americans. The following year, she was the host of the Toyota Solutions Studio at the Women in the World Conference held at the Lincoln Center. She is also working on various projects aimed at publicizing the legacy of her great-grandfather as humanitarian, along with his many other achievements.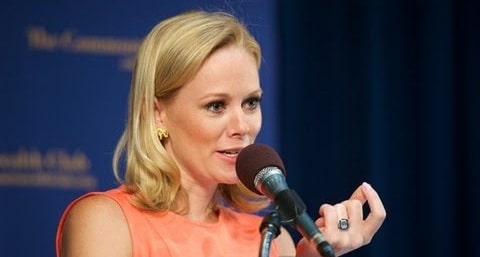 Advocacies
Margaret is known as a strong advocate for gay rights, including gay marriage, with the main argument that conservative values consist of individual freedom and marriage. She is known to have testified on behalf of gay marriage, and was an active contributor for the battle for gay marriage in New York. She has encouraged not to repeal the freedom to marry and as a result has been asked to work with the Advisory Board of the American Foundation for Equal Rights.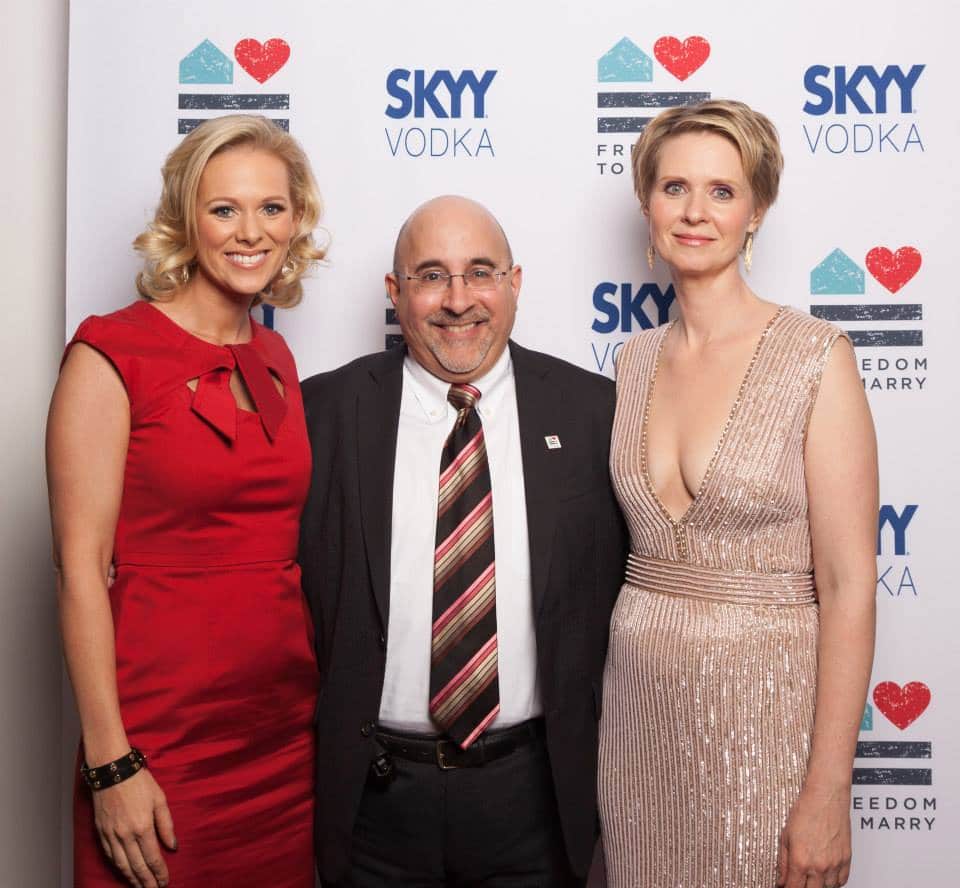 She also serves as the co-chair and founder of the group called Young Conservatives for the Freedom to Marry. Margaret has been termed as one of the people spearheading guaranteed rights which transcend from left versus right. She is also the president of American Unity PAC which supports Republican Congressional candidates who are pro-LGBT. She supports the American Unity Fund and was a signatory to an amicus curiae brief in support of same-sex marriage.
Personal Life
For her personal life, it is known that Hoover is married to CNN contributor John Avlion, and they have two children. John worked as a speechwriter for Rudy Giuliani, and was also a former Editor-in-Chief of "The Daily Beast", and is a senior columnist for "Newsweek". Her husband mainly works with CNN as a Senior Political Analyst and a fill-in anchor. He has also authored several books including "Independent Nation: How Centrists Can Change American Politics", "Wingnuts: How the Lunatic Fringe is Hijacking America", and "Washington's Farewell: The Founding Father's Warning to Future Generations". The couple are very active on social media due to their work that mainly concerns politics or activism, and they are often featured on numerous videos due to the programs they appear in.
Counting my blessings #grateful @johnavlon https://t.co/B4o2P2R8Vm pic.twitter.com/49Iv50s9hX

— MargaretHoover (@MargaretHoover) November 22, 2018
The Net Worth of Margaret Hoover
How rich is Margaret Hoover? As of late-2018, sources inform us of a net worth that is over $5 million, earned through success in her numerous endeavors. She's also been featured on numerous news television shows, and as she continues her career, it is expected that her wealth will also continue to increase.