Max Irons
An English-Irish actor, probably best known for his roles in "The Host", "The White Queen", and "The Riot Club" amongst other films, Max Irons was born on 17th October 1985 in London's Camden borough. His parents, Jeremy Irons and Sinéad Cusack, are both actors, whereas his older brother Samuel is a photographer.
Family
The Cusack family is nothing if not well-known in Irish film and TV, as Sinéad's parents, Maureen and Cyril were also actors. Similarly, her sisters Sorcha, Niamh and Catherine followed their parents' footsteps straight into the entertainment industry. Sinéad's first acting roles were at Dublin's Abbey Theatre, then in 1969, she moved to London and joined the Royal Shakespeare Company.
The Evening Standard award and Critics' Circle award are just two of the accolades Sinéad has received throughout her illustrious career; she was also nominated for two Tony Awards (Best Leading Actress and Best Featured Actress), and in 2020, The Irish Times declared her one of the country's greatest film actors.
Sinéad and Jeremy married in 1978; the actress already had an 11-year-old son whom she'd placed for adoption shortly after his birth. In 2007, journalist Daniel McConnell revealed that the child was Richard Boyd Barrett, who is now a member of the Irish parliament. Richard's biological father is theatre director Vincent Dowling, who was married when Sinéad became pregnant.
It appears that Sinéad and Jeremy had a liberal, if not open, marriage, as she was in a long relationship with playwright Tom Stoppard but remained married so as to stay close to her sons. After reuniting with Richard, Sinéad also made clear that she wanted to spend more time with him rather than with Tom (the couple shared a house in France).
Sinéad is the patron of many charitable causes, such as Burma Campaign UK, which fights for human rights and democracy in the country. In 1998, she and her husband were named as two of the biggest private financial donors to the British Labour Party.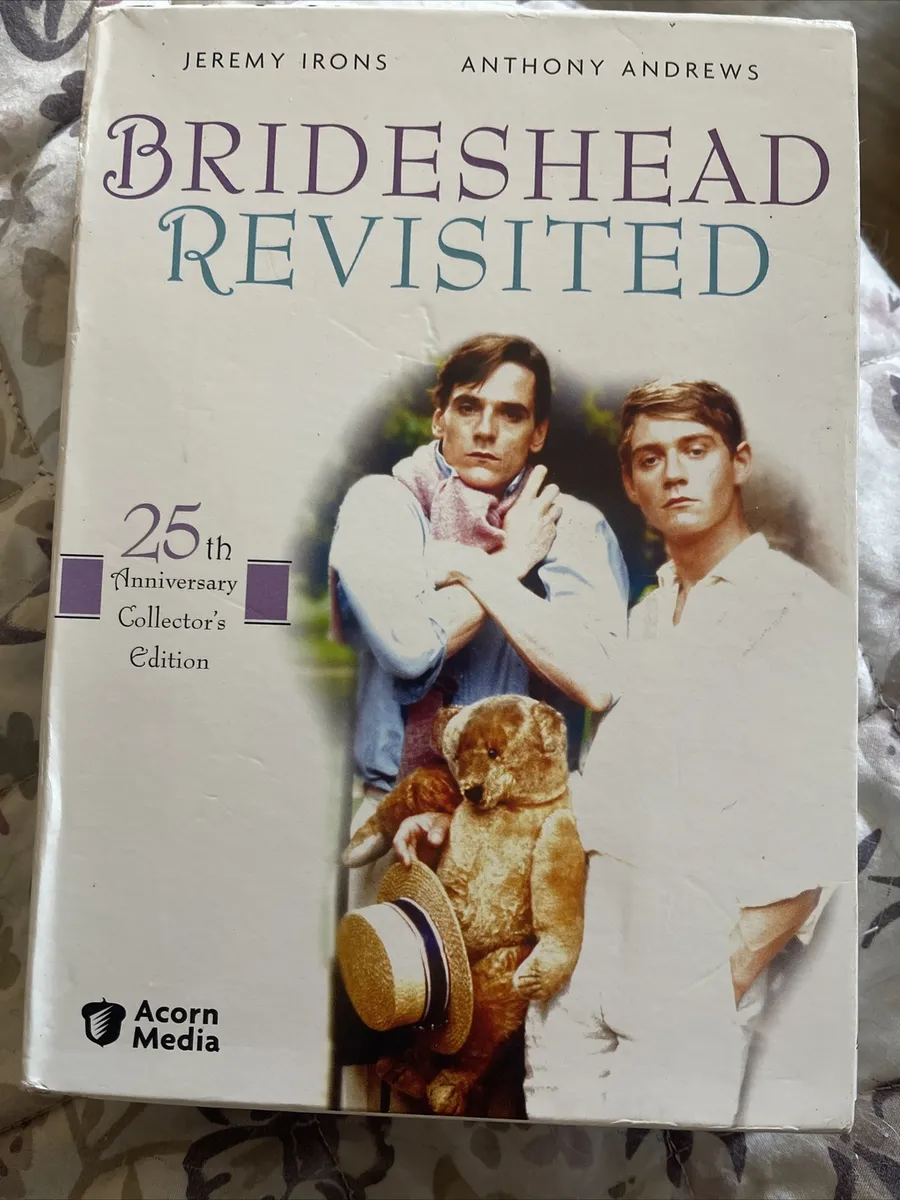 Meanwhile, Jeremy Irons is known equally for his creative and philanthropical pursuits. The actor, who trained at the Bristol Old Vic Theatre School, began acting in 1969, and was part of numerous West End theatre productions. Upon making his Broadway debut in the 1984 play "The Real Thing", he won a Tony Award for Best Actor in a Play. His breakthrough role was in "Brideshead Revisited", which is generally considered one of the best British TV dramas in history.
Jeremy is one of the few actors to have won an Emmy for television, Tony for theatre, and Oscar for film, dubbed the "Triple Crown of Acting". In October 2011, he was nominated the Goodwill Ambassador for the Food and Agriculture Organization of the United Nations. The multiple-award-winning actor's net worth is estimated at $25 million, and he owns Kilcoe Castle in County Cork, Ireland, built in 1450; other properties include a mews house in Notting Hill, London, and a home on the Isle of Wight.
Career
Max struggled in school as he was dyslexic, and unable to adapt to the teaching methods. After attending Bryanston School in Dorset and Dragon School in Oxford, he transferred to the Guildhall School of Music and Drama, although initially discouraged by his father from pursuing an acting career, and at the beginning, Max also worked as a barman to pay the bills between roles.
Despite making his acting debut with a minor role in the 2004 movie "Being Julia", it would take years for Max to give his breakthrough performance, playing Henry in the 2011 movie "Red Riding Hood". Two years later, he played Jared Howe in the film adaptation of Stephanie Meyer's sci-fi novel "The Host", and had a leading role as King Edward IV in the miniseries "The White Queen", based on Philippa Gregory's best-selling historical novels.
Later, Max portrayed Miles Richard in "The Riot Club", and starred as archeologist Howard Carter in ITV miniseries "Tutankhamun". Between 2018 and 2020, the handsome actor played Joe Turner in "Condor", a thriller series based on "Three Days of the Condor" – a CIA analyst who witnesses the death of his fellow agents in the research and development office, Joe battled against powerful forces in the military-industrial complex after discovering a secret plan to kill millions of innocent citizens.
Apart from his "Condor" role, Max was part of Lifetime's movie adaptation of "Flowers in the Attic", and starred in the 2017 movie "Crooked House", based on Agatha Christie's 1949 novel of the same name. As one can see, the recurring theme in Max's career is that almost all his projects were based on books or earlier films.
Previously, the actor modeled for Mango, Burberry, and other fashion giants. In 2012, he was one of the main faces of Macy's Fall/Winter collection; GQ Magazine named him one of the Britain's best-dressed men in 2015.
Personal Life
In 2013, Max was rumored to be dating his "The Host" co-star Saoirse Ronan, an Irish-American actress and Golden Globe winner who was born in 1994, and has had notable performances in "The Lovely Bones" and "Lady Bug". Nevertheless, the rumors were never confirmed.
As it happens, 2013 is the year Max began dating his future wife, Italian model and Tatler magazine fashion director Sophie Pera. The fashion creative reportedly began her career working as Anna Wintour's assistant, so we can surmise that she started off in the industry with the necessary connections to excel in such a competitive environment.
Max and Sophie married in November 2019, and in 2023 welcomed a daughter, whose name they've yet to share. Despite being dubbed a "nepo baby" due to his famous family, Max prefers to maintain a low profile, so it's unlikely that he'll be discussing his married life or fatherhood experiences anytime soon.
Similarly, Sophie hasn't given an interview since 2012, when she was featured in the fashion blog Into The Gloss. At the time, the style icon was working as the fashion editor for Town & Country magazine; some of the topics she spoke about were her make-up and skin care routines, favorite pieces of clothing, and childhood. According to the interview, Sophie – who has an American mother and French father – lived in Milan until she was two, moved to Paris until she was ten or eleven, then back to Milan before relocating to New York City for work.
Although it's difficult to estimate Sophie's net worth, we can tell you that her husband has a small fortune of $3 million thanks to his acting career. Max is 6ft 2ins (188cm) tall and weighs about 175lbs (79kgs).