Meaghan Rath is a Canadian actress, who is probably best known for portraying one of the main characters in Syfy TV's supernatural horror series "Being Human", in which she stars as ghost Sally Malik. Additionally, she is widely recognized from starring in TV series such as "15/Love", "The Assistants" and "Hawaii Five-0".
Early Life and Education
Meaghan was born under the zodiac sign of Gemini on the 18th June 1986, in Montreal, Quebec, Canada. She has a younger brother named Jesse Rath, who is also an actor.
Apart from being of Canadian nationality, she is also of British and Austrian-Jewish ancestry through her father, as well as of Goan-Indian descent on her mother's side. Further personal details about her early childhood, her parents and their vocations have never been publicly disclosed to the present day.
When it comes to her schooling background, she attended Dawson College in Westmount, Quebec, Canada, where she studied Cinema and Communications. Whether she graduated or not hasn't been revealed.
Brother Jesse Rath
Jesse was born under the zodiac sign of Aquarius on the 11th February 1989, in Montreal, and is an actor who is most popular for starring as Alak Tarr in the Primetime Emmy-nominated TV action Sci-Fi drama series "Defiance".
He debuted as an actor in 2005 by briefly appearing in the biopic drama movie "The Greatest Game Ever Played", which was followed by the role of Dwight in the critically praised comedy drama film "The Trotsky" (2009).
To greater prominence he came later in 2009, when he appeared in a couple of episodes of the TV series "Assassin's Creed: Lineage", after which he starred as Ram through the two seasons of the "Aaron Stone" television series.
Through 2010 and 2011 he regularly appeared in the TV comedy series "18 to Life", while from 2011 to 2013 he starred in the "Mudpit" TV comedy series. In 2012 he was cast in the leading role in the thriller movie "The Good Lie", while between 2013 and 2014 he starred alongside his sister Meaghan in the "Being Human" TV series.
With his popularity on the rise, he added several more major on-camera appearances, primarily in television series including "Defiance", "19-2", "The Brief" and "No Tomorrow". His most recent acting engagement is the recurring character of Querl Dox (Brainiac-5) in the TV series "Supergirl".
Acting Career
Meaghan made her debut on-camera appearance at the age of only 15, in the 2001 romantic drama movie "Lost and Delirious". In 2004 she appeared in a couple of episodes of the "Fries with That" TV series, after which she was cast for the recurring role of Adena Stiles in the TV family comedy drama series "15/Love", in a total of 47 episodes through the show's two seasons 'til 2006, and was honored with a nomination for a Gemini Award for her performance.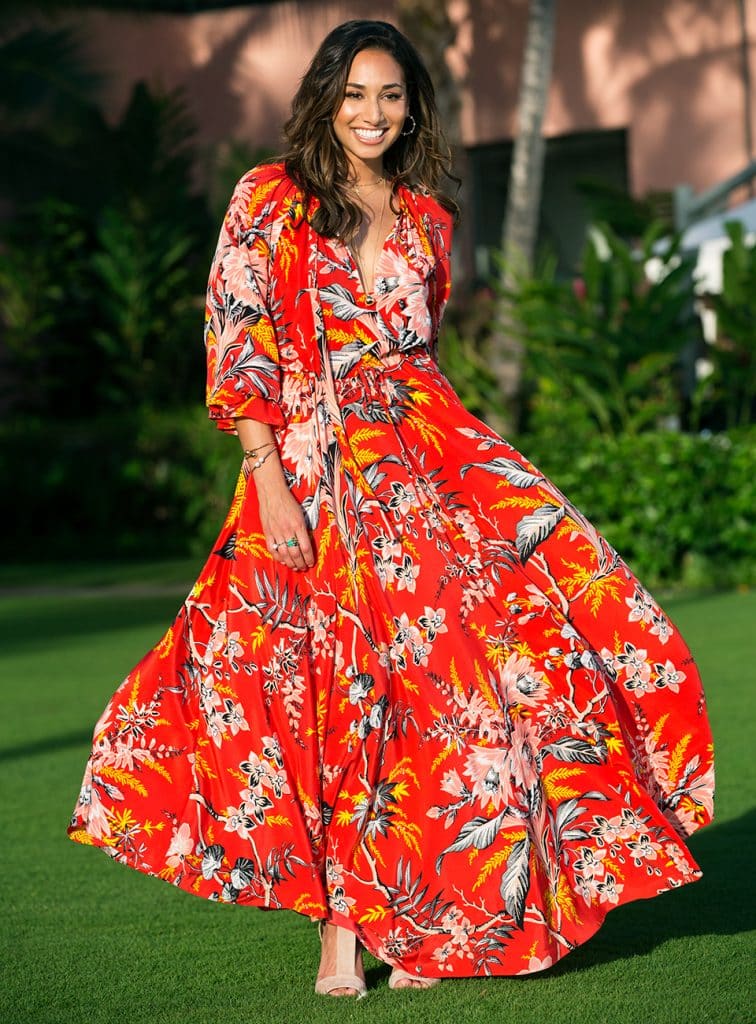 To greater prominence Meaghan Rath came in 2009, when she was cast for the recurring role of Rigby Hastings in the TV comedy series "The Assistants", however, into the limelight she came in 2011 when she joined the crew of the TV series "Being Human". The story, based on an eponymous BBC TV fantasy drama series, follows three roommates – a werewolf, a vampire and a ghost – and their daily struggle of keeping their secrets from the world. Meaghan starred as the ghost Sally Malik, and in the course of the series' four seasons, appeared in 52 episodes 'til 2014.
For this whole engagement, in 2015 Rath was nominated for the Canadian Screen Award as well as with an ACTRA Award. These accomplishments certainly boosted her popularity, as it is still one of her most recognizable on-camera appearances so far.
What followed were notable appearances in various TV series, including "Kingdom" and "Banshee Origins" in 2014, as well as "Motive" and "Secrets and Lies" in 2015. Between 2015 and 2016, Rath occasionally appeared as May in the TV comedy series "New Girl", for which she earned the Golden Maple Award for the Newcomer of the Year in a TV Series Broadcast in the US.
Bad move. #H50xMagnum pic.twitter.com/70AAp8FEhV

— Hawaii Five-0 (@HawaiiFive0CBS) January 4, 2020
In 2016 she starred in the recurring role of Kelly Bishop in "Cooper Barrett's Guide to Surviving Life" TV Series, which was followed by a streak of appearances in the TV series "Rogue", portraying Clea Annou. However, the real breakthrough in Meaghan's career occurred later in 2017, when she was cast for the role of Tani Rey in the Golden Globe-nominated TV action crime drama Series "Hawaii Five-0"; so far running to 50 episodes through the show's seventh, eighth and ninth seasons.
This 33-year-old Canadian actress has added nearly 30 acting credits to her professional acting portfolio in her career now spanning 18 years.
Personal Life
Curious about her personal life, aren't you? Well, despite her popularity, there aren't many relevant yet available details about Meaghan's private life as she has somehow, managed to keep it quite secretive and far from the media. However, there were rumors in the past that she was romantically connected to actor and producer Pat Kiely, and that she dated British actor Jack Cutmore-Scott, but… she's still unattached.
Meaghan sports a slim and toned body, with her vital statistics measuring 34-26-32, with bra size 34B, dress size US 5.5, shoe size US 7  She is standing 5ft 6ins tall (1.68m) and weighing around 120lbs (55kgs) – in addition her long dark hair and dark-colored eyes make her appearance quite alluring.
Rath is active on several popular social media networks, including Twitter as well as Instagram, on which her official account – @meaghanrath currently counts close to 155,000 fans and followers.
Net Worth
Have you ever wondered how much wealth this popular Canadian actress has accumulated so far? How rich Meaghan Rath is? According to authoritative sources, it is estimated that her net worth, speaking as of late-2019, revolves around $3 million, with an estimated income of nearly $200,000 for any episode she now appears in. As she's in constant demand, her wealth seems very likely to continue rising.