• Alyssa Loughran is a fitness model, professional bikini model, social media personality, and cosplayer
• She has a net worth of over $400,000
• She has competed in various sports competitions and has also tried acting
• She gained a large amount of followers for displaying the results of her training and cosplaying
• She spends a lot of time at the gym, training regularly, and is active on social media
 
Who is Alyssa Loughran?
Alyssa Loughran was born in 1991, in Pennsylvania, USA. She is a fitness model, professional bikini model, social media personality, and cosplayer, best known from gaining fame on the website Instagram thanks to her cosplaying various popular characters such as Lara Croft, Elasti-Girl, Miss Marvel, and Wonder Woman, which often showcased her toned and muscular physique.
The Net Worth of Alyssa Loughran
How rich is Alyssa Loughran? As of mid-2019, sources estimate a net worth that is over $400,000, earned through success in her various endeavors. She's gained a lot of income through online sponsorships, professional bodybuilding competitions, and other projects. As she continues her career, it is expected that her wealth will also continue to increase.
Early Life and Fitness Beginnings
There is very limited information regarding Alyssa's past, as there are few details shared about her family, childhood, and education. It is known that growing up she had a very active lifestyle, and participated in various sport; some of her activities during this period included netball and soccer. It helped her become fit and lean, however, during college, she became more inclined towards a party lifestyle.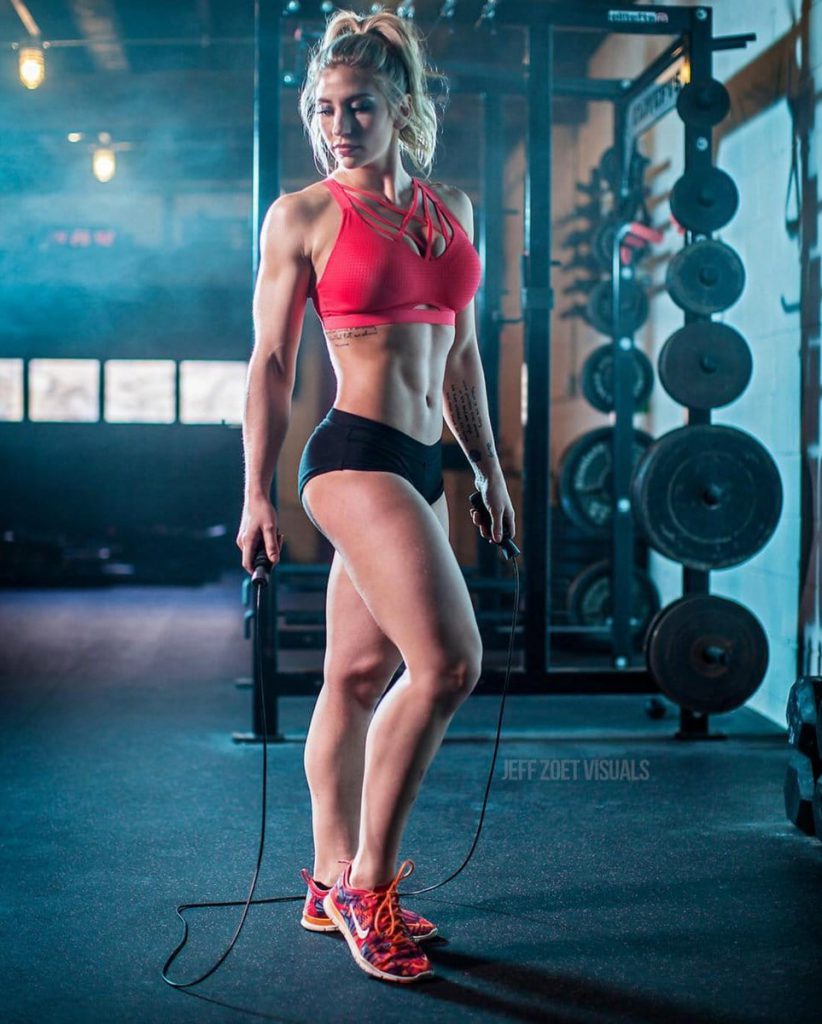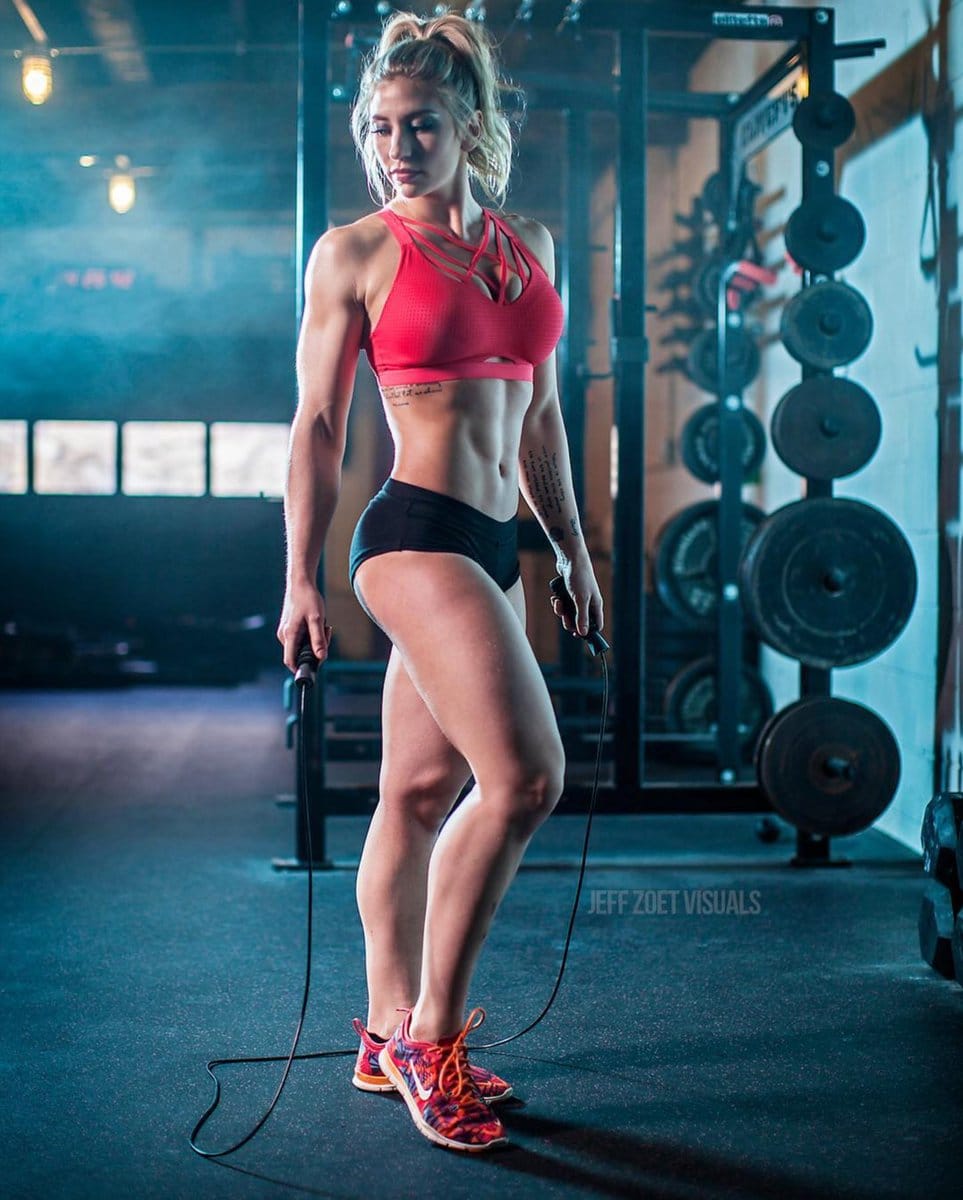 This resulted in a lot of alcohol and unhealthy food which in turn led to her losing all the momentum her body had built-up over the years. She became unhappy with her look, and it motivated her to going to the gym regularly at about the age of 18. Her body developed well, and in 2010 she was encouraged by her friends to try her hand at a fitness competition, which led to her first steps towards competitive fitness modelling.
Competitions
On her 19th birthday, Loughran competed as a bikini athlete at the 2010 Kumite Classic Model America Competition. The competition is held by Kumite Classic Entertainment based in Pittsburgh, Pennsylvania, USA, and includes various sports competition. The term 'kumite' refers to fighting, and they often hold combat sports tournaments, and featured particularly powerlifting, modelling, fitness, figure and body building, and strongman competitions. Notable sports celebrities and martial artists who have appeared in the competitions including Kurt Angle, Royce Gracie and Franco Harris. Alyssa was impressive in her debut, and got to second place in the bikini competition.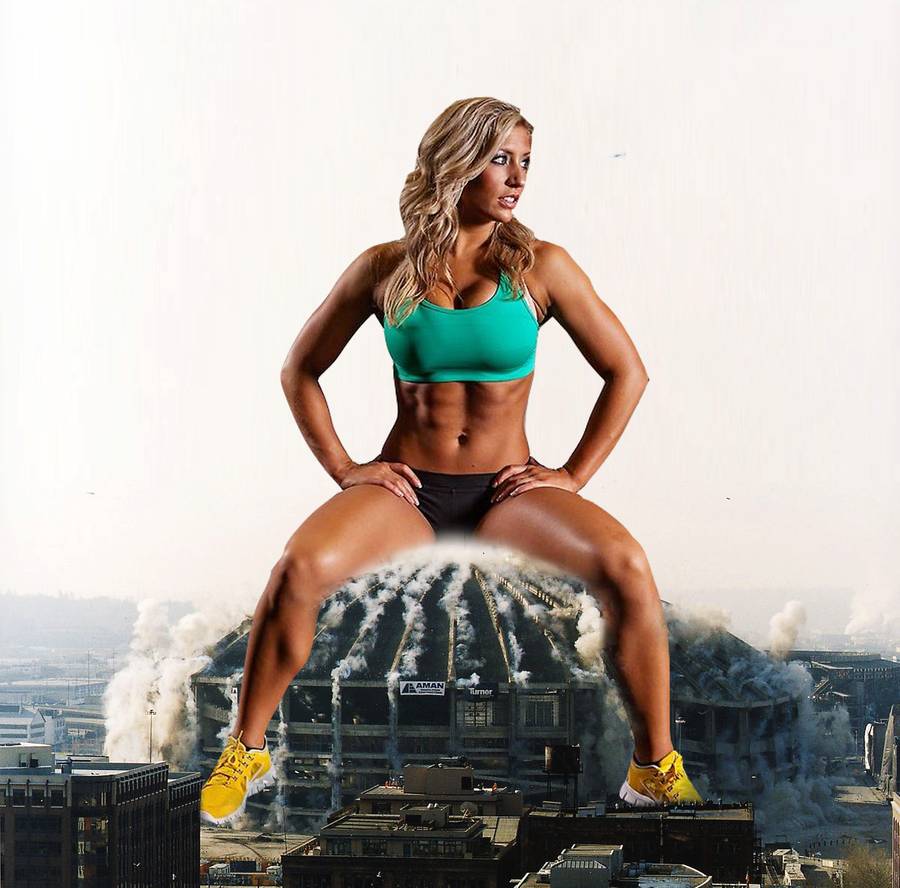 This motivated her even further to compete and continue going to the gym regularly. She eventually gained the attention of many, which encouraged her to try a modelling career. After graduation, she entered her first NPC Pennsylvania State Championship as a part of the bikini category. This time around she placed among the top five, and then returned to Kumite in 2014, becoming the champion of the event.
Aside from competitions and modelling, she also tried acting, and appeared in the short film "The Way to a Woman's Heart"; while enjoying the project, she mentioned that the fitness industry was still the career choice for her.
Online Fame
Alyssa's popularity grew even further when she created an account on the website Instagram. The website is a social media service which allows users to upload photos and videos to their own accounts, which can then be shared with the public or to pre-approved followers. It is one of the most popular social media websites in the world, with over a billion registered users and over 500 million using the website daily, especially its Stories feature. Users can edit content they upload through filters, and also organize it through the use of tags or location information.
She gained a large amount of followers for displaying the results of her training, but what really set her apart from other fitness models was when she decided to start cosplaying. It is a performance art in which participants wear costumes to represent a specific character. The character is often taken from pop culture including video games, comic books, films, manga, anime, and cartoons. It became very popular in Japan, but has since expanded its reach to numerous locations around the world. Her most popular cosplay photos often involve comic book and video game characters.
Personal Life and Social Media
For her personal life, not much is known about Loughran's romantic life as she has not talked a lot about it. Many sources state that she is single, and still heavily focused on her career, but her single status has not been confirmed. She spends a lot of time at the gym, training four to five days a week, and up to four hours at a time. She also does boxing and wrestling within the week, while having one session of cardio. She still eats cheat meals on a regular basis, but these types of food are often counteracted by the calories she burns at the gym. She also consumes six small meals throughout the day to keep her metabolism high.
Similar to numerous cosplayers and fitness models, she is highly active online through accounts on social media. She had an account on Instagram which had gained almost 70,000 followers, but it was recently disabled or deactivated, possibly due to violations of Instagram's ever- changing policies. There are also numerous individuals on other social media websites that share the same name as hers, but they are not related to her in any way.