Arnold Vosloo
The South African-American actor Arnold Vosloo was born on 16th June 1962, in Pretoria, South Africa, and is of Dutch and German ancestry. His most famous role was that of Imhopet in "The Mummy" and "The Mummy Returns"; however, he also gave impressive performances in "Bones", "Hard Target", and "Darkman II".
Arnold, who has one sister, was born into an acting family – in fact, his father ran a drive-in theater in Alberton, Gauteng. After matriculating from high school, and being medically discharged from military service, he began studying drama at the Technikon Pretoria.
Career
In the early days of his career, Arnold won various awards for his roles in "Tomorrow is a Long Day", "Hamlet", "Don Juan", and other theatre plays, and was a regular face at Pretoria's State Theatre. His starring role in "Torch Song Trilogy" and portrayal of Willem Dreyer in "Girl from South West" gave him the necessary push to transition to film acting, winning Dalro Awards for his work in "Boetie Goes to the Border" and "Circles in a Forest".
From the mid-1980s to early 1990s, Arnold starred in the "Boetie" sequel, "Boetie on Maneuvers", and was part of "Saturday Night at the Palace". A year after making his American film debut in "Gor", he became a naturalized US citizen through marriage, opening the door for more lucrative roles.
However, Arnold had to start from the bottom in the US, despite being a well-known actor in South Africa. For the future "Mummy" star, this meant returning to the theatre circuit. Along with Al Pacino, Arnold delivered a rousing performance at New York's Circle in the Square theater for a short-lived production of "Salomé"; he was also part of the ensemble for "Born in the R.S.A.", which had a good run at Chicago's Northlight Theatre.
Later, Arnold appeared in "Darkman II: The Return of Durant" and "Darkman III: Die Darkman Die", which premiered in 1994 and 1996 respectively. For unexplained reasons, Liam Neeson – who played the titular character in the first "Darkman" installment – was replaced by Arnold for the sequels, which went direct-to-video. Although Arnold showcased his acting talents to the fullest in them, most cinephiles prefer to pretend that they never existed: in 2022, Liam was asked how he would feel about returning to direct a "Darkman" sequel, which is rumored to be in discussion stages at Universal.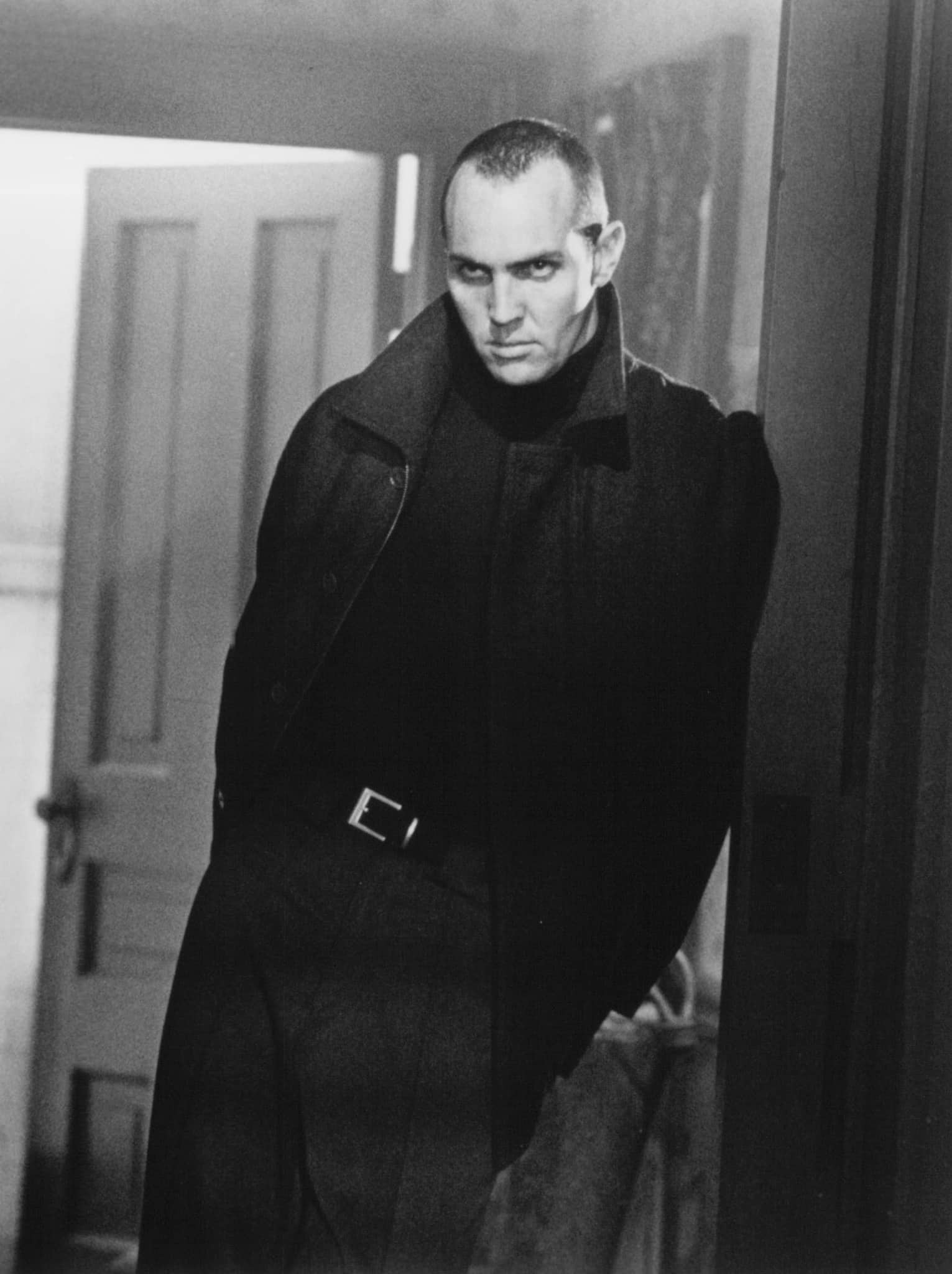 Soon, Arnold became known for playing villainous roles thanks to his portrayal of Pik Van Cleef in "Hard Target", and his unforgettable "Mummy" appearances. Years later, he would play a thuggish henchman named Francois Molay in the 2003 film "Agent Cody Banks". When a "Revenge of the Mummy" ride opened in Universal Studios themes parks in 2004, Arnold and his co-star Brendan Fraser attended the grand opening, amidst much fanfare.
Even if Arnold's film career eclipses his TV appearances, most of which have been guest-starring ones in shows such as "Nash Bridges", "NCIS", and "The Red Shoe Diaries", the actor has also had memorable small-screen roles. In 2003, he was one of the main characters in "Veritas: The Quest". Later, he played the terrorist leader Habib Marwan in season four of "24", and Agent Vincent in episodes of "Chuck".
Arnold briefly returned to South Africa in 2004 for the making of "Forgiveness", a heart-wrenching movie following a former policeman seeking to make amends with the family of an anti-Apartheid activist who died at his hands. The drama film won awards at the Locarno International Film Festival and the Cape Town International Film Festival despite its "frustratingly cagey" script and "stilted design".
Two years after "Forgiveness", Arnold traveled to South Africa to film scenes of the 2006 movie "Blood Diamond", in which he played Colonel Coetzee. The political action thriller starred Leonardo DiCaprio, Jennifer Connelly, and Djimon Hounsou, and brought in $171 million at the global box office (a decidedly less impressive sum when compared to its vast $100 million budget).
As well as films and movies, Arnold has dabbled in videogames. His voice and likeness were used for the character Saul Myers in the 2005 Atari video game "Boiling Point: Road to Hell". He also "played" Damon Zakarov in the 2007 video game "Stranglehold", which was developed by Tiger Hill Entertainment and Midway Studios' Chicago division.
From the late 2000s onwards, Arnold's most memorable role has been playing the master of disguise, Zartan, in "G.I. Joe: The Rise of Cobra", and four years later, he reprised his role in "G.I. Joe: Retaliation". Since then, the South African has had recurring roles in "Ludik" and "Tom Clancy's Jack Ryan", and played Colonel Martin Bach in "Condor's Nest".
Due to his physical resemblance to actor Billy Zane, on many occasions, casual fans of Arnold have  mistaken him for the "Titanic" antagonist. In a years-old interview, Arnold once joked that he often let people think he was Billy – who played Nathan Hockley in the 1997 American disaster film – when they came up to him, asking if he had had a role in the movie.
Personal Life
After marrying his "Skeleton Coast" co-star Nancy Mulford in 1988, Arnold became a naturalized U.S citizen. The stunning blonde had a handful of roles in movies of the late 1980s such as "The Revenger", "Act of Piracy", and "Any Man's Death" – however, she left the acting profession in 1990, and divorced Arnold a year later, practically disappearing off the face of the earth.
In October 1998, Arnold married Mexican-American marketing director Sylvia Ahí. The couple are spokespersons for the International Fund for Animal Welfare (IFAW), and animal rights are clearly a cause close to their hearts, as they have been closely supporting the non-profit organization for years.
Much like old-school actors, Arnold keeps details of his private life under lock and key, and doesn't have any social media accounts. The Pretorian hasn't given an interview in years, either, so there is no up-to-date information regarding his net worth. What we do know is that Arnold and Sylvia have no children, and that the actor's net worth is estimated to close to $1 million.